Tallahassee Condos and Townhomes
Posted by Joe Manausa on Friday, January 18, 2008 at 11:15 AM
By Joe Manausa / January 18, 2008
1 Comment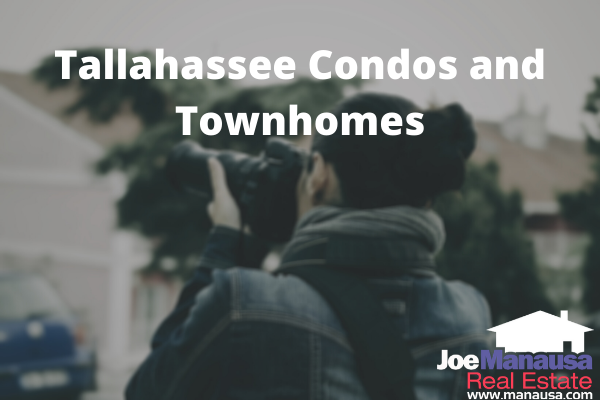 Often times, we read articles written in local and national publications referring to the state of the real estate market. Much of these articles are written based upon the sales activity of both new and resale single-family homes in a particular area, such as the Tallahassee real estate market.
It is important to understand a dynamic that is happening in the Tallahassee real estate market that is so important to the measurement of our activity. The dynamic that I refer to regards the condominium/townhouse (CT) category encroaching on the single-family detached home (SF). As land prices have skyrocketed, it is becoming nearly impossible to bring a $150,000 single-family home to the market. The average price for a lot in Leon County is over $80,000 (and we have seen surges higher than $100,000!). This means that builders and developers are looking to get more homes in an area than would have previously been done.
Townhouse and condo communities give the builder and developer a chance to get more homes per acre, thus reducing the overall land cost per residential unit. With lower land costs, the builder can bring the townhome or condominium to the market for those seeking prices below $150,000. So why is this such an important dynamic? Because many "experts" measure the market based upon the sales of single-family homes only and treat the condominium and townhouse market separately! This just cannot be done anymore. These two categories must be studied in total, as they now reflect the Tallahassee housing market.
Think about it, even in a flat market, if we only measure single-family home activity, we will see it drop. Conversely, in that same market, we will see the condo and townhome market rise. Most experts would be calling that flat market a "falling market" because they only looked at one portion of the residential market. In the chart below, we see the Tallahassee residential real estate market, including all single-family homes, condominiums, and townhouses. Notice how each year the condos and townhouses (a pink portion of bar) is growing as a percentage of the entire bar.
The chart above shows that the 2007 residential market was the worst since 2000. But considering that 2000 was a good year, this is not all bad. We are just in a correction in a growing market! When we look just at the Condos and Townhouses, we can see that 2007 was the third-best year ever! Why? Most likely because these are the most affordable residences in the Tallahassee real estate market, and the demand for affordable housing in our area has not wavered as much as the above-median priced portion of our market. So, when you read something about the Tallahassee real estate market, or the Florida real estate market, or even the national real estate market, check to see if the author is referring to single family homes alone, or the entire residential market.
---
As a reminder for those who subscribe to the Tallahassee Real Estate Blog by email, some embedded pictures and videos might not be appearing in your email and you might need to click the title header to go to your browser where all will be visible.
Keep checking out the Tallahassee Real Estate Blog every day for updates that include charts, graphs, and analysis of the Tallahassee real estate market.

If you like this Article then please subscribe to my blog through a full RSS feed. You will be able to stay informed about the happenings in the Tallahassee Real Estate Market. You can also subscribe to this blog and have it delivered by Email.


Joe Manausa is a real estate investor and the Broker and Co-Owner of Joe Manausa Real Estate. He can be reached via e-mail through the Tallahassee Real Estate Website or catch his latest writings on the Tallahassee Florida Real Estate Blog , or by calling (850) 386-2001.
Please Do Us A Small Favor
We work very hard to produce daily content for our long-time readers and first-time visitors. We provide this information for free, hoping to earn your respect and trust and the right to one-day help you when selling or buying a home. Can we get your help spreading the word about our blog?
If you like the content, would you please like it or share it using the Facebook button at the beginning of the post? This simple action will be greatly appreciated! THANK YOU!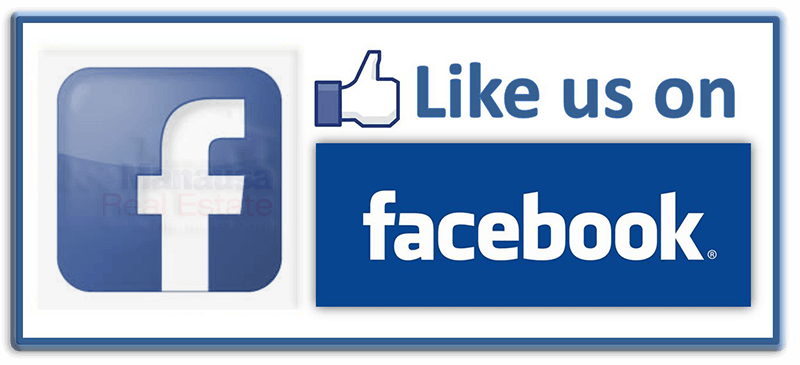 Also like us on Facebook at https://www.facebook.com/joemanausarealestate/
Joe Wrote The Book On How To Sell A Home Today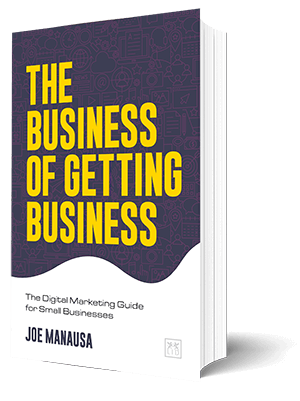 WARNING: The Internet & digital marketing systems have changed the way sellers need to market a home for sale. It's not about getting a home sold anymore, it's about getting a home sold and netting the most money from the sale.
To do this, a seller needs to hit the digital market hard in a coordinated effort that alerts ready-buyers (all at the same time) to ensure buyers understand they are competing for the right to buy the home.
While it only takes ONE buyer to sell a home, it takes MULTIPLE BUYERS for the seller to bid the property up to its highest value in today's market. You see our full explanation about how to sell a house here, or you can buy the book and really get into the nuts and bolts of selling a home in the digital age.
Get the book that explains it all, in a manner that is understanding to all, even technology neophytes. It's available on Amazon, a trusted source for consumers.

Think all REALTORS are alike?
Read what people are saying about working with Joe Manausa Real Estate! You can see thousands of real customer reviews reported on Google, Facebook and Zillow at this link: CLICK HERE FOR REAL ESTATE AGENT REVIEWS.