Great Real Estate Information
Posted by Joe Manausa on Sunday, June 8, 2008 at 2:18 PM
By Joe Manausa / June 8, 2008
2 Comments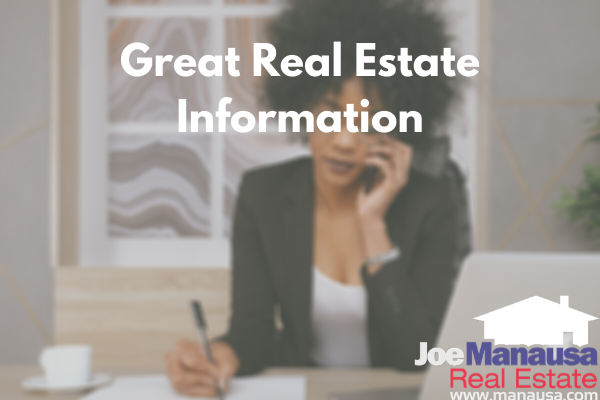 I took a look at some of our higher trafficked articles on the Tallahassee Florida Real Estate Blog and found that these ten articles received a ton of traffic. If you are seeking great real estate information and happened to miss any of them, I've included a link below for you to see what everyone else is reading about. What You Need To Know About Open Houses - One technique that real estate professionals use to meet more buyers is to hold an "Open House" at a home for sale. Statistically, we have less than a 1% chance of selling the home that we are in due to that Open house, so you might wonder why we do it at all. How Home Values Are Determined - Everyone who owns a home typically likes particular aspects of that home. But these likes and dislikes have less to do with value that you might think, so let me give you some value-thoughts to chew on. Short Sale Advice - A real estate short sale is when a home gets sold and the proceeds from the sale "fall short" of what the property owners owes on the mortgage(s) on the home. The bank(s) agrees prior to closing to accept a lesser amount than what it is owned. The bank will do this if it feels it will get more money through a short sale than through the timely and expensive cost of a foreclosure action. The property owner will often consider a real estate short sale when the owner receives assurance from the bank the loan will be deemed "paid in full." Sometimes though, the property owner's only option is the short sale, even if a deficiency judgement results in the process. How To Buy A Foreclosure - So you're hell-bent on buying a foreclosure! If so, this article contains the perfect "to do" list for you to use as guidance as you enter a market full of opportunity, surprises, pitfalls and rewards. How To Evaluate Income Producing Properties - Take a look at a model that I refer to as the Real Estate Stack. This is the most basic of measurement models which allows an investor to take an investment and convert it to a mathematical model so that it can be compared with all other investment opportunities. A Case Study in Buying Investment Real Estate - The return in real estate is found in long-term, leveraged appreciation. Too many investors think the money is in speculation or in the "flip," whereas seasoned investors like to watch the appreciation build up. Predicting Housing Consumption - With data on hand that has been recorded since 1991, I'm thinking that there might be a way to extrapolate a housing consumption estimate for the future by looking at what has happened in the past. Tallahassee Real Estate Market Report (Free Download) - This is our third consecutive month of offering our free Tallahassee Housing Report. The purpose is to provide useful information about Tallahassee Housing by showing supply and demand across all price ranges in Leon County. This is the most comprehensive report that you will find on supply and demand in Tallahassee because it brings in more sources than just the MLS. Making Florida Housing Affordable - So much of Florida real estate, especially near the beaches, has appreciated so highly that it is hard for working families to buy a home. It is so hard to build affordable housing with the cost of land, sticks, bricks and labor so high. That is where some key programs offered by the government can come into play, luring investors and developers alike. A few key programs that I think will make the difference are featured within. How To Prepare To Sell Your Home - Preparing to meet with an agent is an important step in the process of selling your home. You see, the real estate agent is going to give you advice, and this advice will only be as good as the information that the agent uses to form the advice. With that in mind, let's review what you should do to prepare for this meeting. I hope you enjoyed this compilation of great real estate information. If you liked this summary format, please leave a comment below and I will put together more in the future (or if you didn't like it, a comment here will help as well).
---
As a reminder for those who subscribe to the Tallahassee Real Estate Blog by email, some embedded pictures and videos might not be appearing in your email and you might need to click the title header to go to your browser where all will be visible. Keep checking out the Tallahassee Real Estate Blog every day for updates that include charts, graphs, and analysis of the Tallahassee real estate market. If you like this Article then please subscribe to my blog through a full RSS feed. You will be able to stay informed about the happenings in the Tallahassee Real Estate Market. You can also subscribe to this blog and have it delivered by Email. Joe Manausa is a real estate investor and the Broker and Co-Owner of Joe Manausa Real Estate. He can be reached via e-mail through the Tallahassee Real Estate Website or catch his latest writings on the Tallahassee Florida Real Estate Blog , or by calling (850) 386-2001.
Please Do Us A Small Favor
We work very hard to produce daily content for our long-time readers and first-time visitors. We provide this information for free, hoping to earn your respect and trust and the right to one-day help you when selling or buying a home. Can we get your help spreading the word about our blog?
If you like the content, would you please like it or share it using the Facebook button at the beginning of the post? This simple action will be greatly appreciated! THANK YOU!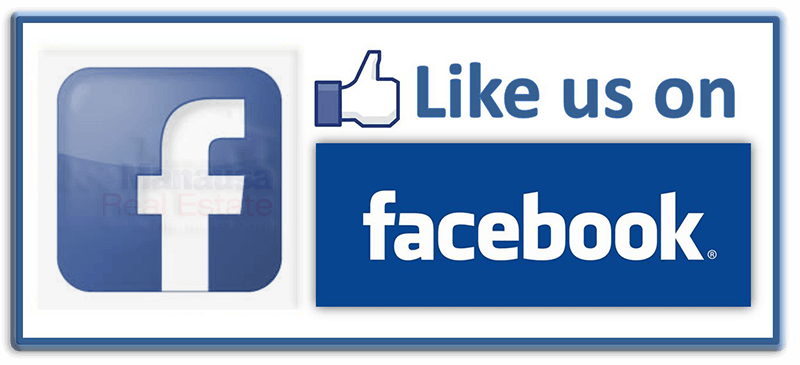 Also like us on Facebook at https://www.facebook.com/joemanausarealestate/
Joe Wrote The Book On How To Sell A Home Today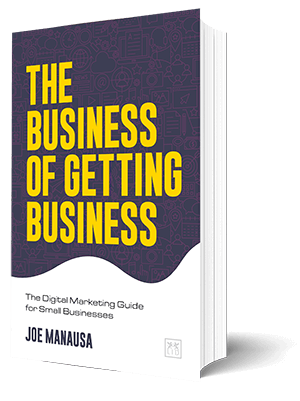 WARNING: The Internet & digital marketing systems have changed the way sellers need to market a home for sale. It's not about getting a home sold anymore, it's about getting a home sold and netting the most money from the sale.
To do this, a seller needs to hit the digital market hard in a coordinated effort that alerts ready-buyers (all at the same time) to ensure buyers understand they are competing for the right to buy the home.
While it only takes ONE buyer to sell a home, it takes MULTIPLE BUYERS for the seller to bid the property up to its highest value in today's market. You see our full explanation about how to sell a house here, or you can buy the book and really get into the nuts and bolts of selling a home in the digital age.
Get the book that explains it all, in a manner that is understanding to all, even technology neophytes. It's available on Amazon, a trusted source for consumers.

Think all REALTORS are alike?
Read what people are saying about working with Joe Manausa Real Estate! You can see thousands of real customer reviews reported on Google, Facebook and Zillow at this link: CLICK HERE FOR REAL ESTATE AGENT REVIEWS.