REALTOR Opines On FAMU Ammons Bonus
Posted by Joe Manausa on Thursday, September 23, 2010 at 11:38 AM
By Joe Manausa / September 23, 2010
Comment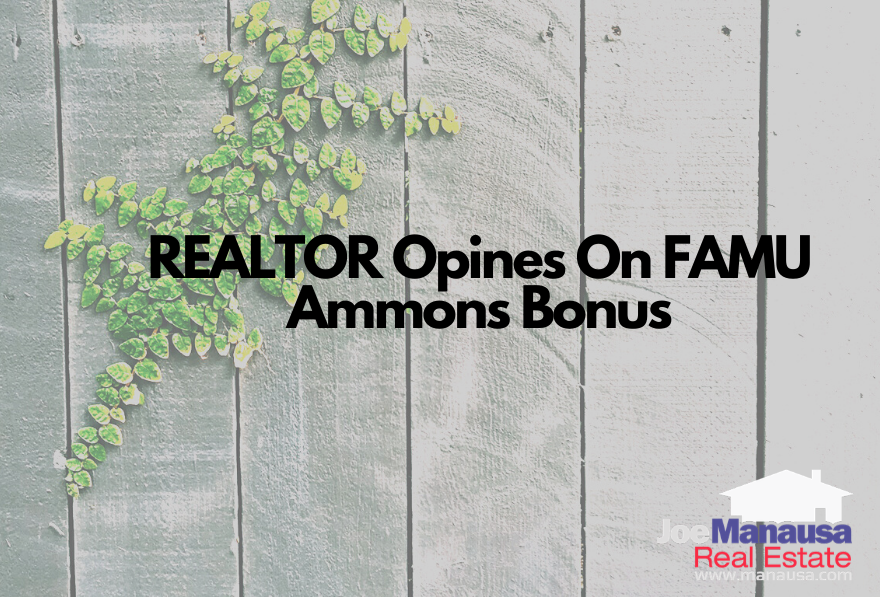 A small article regarding FAMU President Ammons' six-figure bonus was published today in the Tallahassee Democrat and I think the story behind the story is far more important than one might realize from just seeing the newspaper article. Of course, I am highly un-qualified to have much of an informed opinion on this, so just take this as "one guy's thoughts on a hidden gem in Tallahassee."
With three years under his belt as the President of FAMU, James Ammons is due his bonus. The Tallahassee Democrat reports
Florida A&M University President James Ammons is up for a six-figure bonus after a glowing performance evaluation for his work during the 2008-2009 school year.Trustees are expected to vote on whether Ammons will get the full bonus amount worth about $113,750.
So, why does a Tallahassee real estate broker think that this is highly newsworthy? Well, because of the real estate of course!
FAMU President Ammons Raises Enrollment
Tallahassee is a government town. Tallahassee is a University town. And Tallahassee needs to grow. We have built far more homes here than we need, and the only realistic way to restore balance in the Tallahassee housing market is for more people to live here.
When cities want to grow, they turn to industry and say "what can we do to help you grow your business." Well, our "industry" is education. We need to be asking our higher education centers how we can assist in their growth. As a matter of fact, the entire State of Florida should be doing this (but I digress...).
President Ammons was lured to FAMU with a large bonus if he helped return the troubled school to its glorious, recent past. (Here's the part where my qualifications might be limited...) The FAMU fiscal problems of five to ten years ago drove FAMU enrollment from nearly 15,000 all the way down to 10,000.
While that was crippling to FAMU and landed them on probation, it absolutely destroyed the near-campus housing market for FAMU. Property owners faced incredibly high vacancy rates as there were 35% fewer students in the market for housing. Many of these homes are now in poor condition and these vacancies have echoed through the rest of the rental market in Tallahassee.
FAMU Ammons Bonus Vote Should Be A Formality
As the newspaper reported, the voting for President Ammons' bonus should be a mere formality. He earned it. He has enrollment soaring. The people of Tallahassee need to know that more students equates to more jobs, better real estate, better tourism, and a lot more money in our local area. My hat is off to President Ammons and I hope he has plans to hit 20,000!
Please Do Us A Small Favor
We work very hard to produce daily content for our long-time readers and first-time visitors. We provide this information for free, hoping to earn your respect and trust and the right to one-day help you when selling or buying a home. Can we get your help spreading the word about our blog?
If you like the content, would you please like it or share it using the Facebook button at the beginning of the post? This simple action will be greatly appreciated! THANK YOU!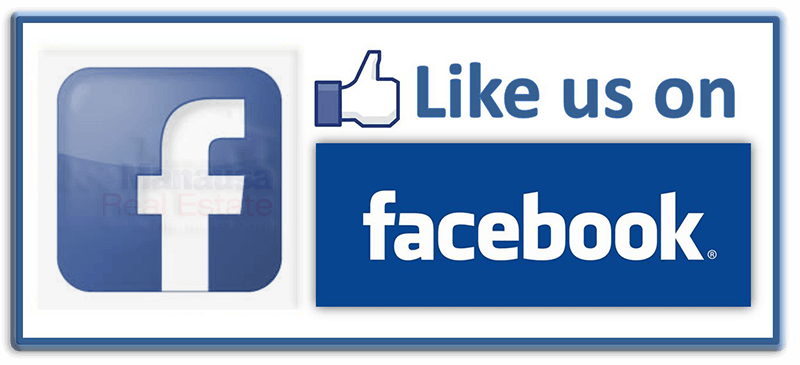 Also like us on Facebook at https://www.facebook.com/joemanausarealestate/
Your Local Expert In Tallahassee
Do you have a question on the Tallahassee real estate market? If so, you can leave a comment below, give us a call at (850) 366-8917, or drop us a note and we'll give you the local information needed to ensure a successful, smooth transaction.
As a local born and raised in Tallahassee with a focus on customer service, I promise you'll find great success when working with Joe Manausa Real Estate, just as have our past customers. You can read thousands of their reviews reported on Google, Facebook and Zillow right here: Real Estate Agent Reviews Tallahassee.
Have you heard about my new book "The Business of Getting Business?" It's a comprehensive guide for small businesses to help them make the move to digital. For those of us who want to survive and thrive in a world where large corporations are taking over, it is a must-read. It's also the perfect guide for how to sell a home in the digital age. You can go to Amazon (a trusted digital retailer) to get a copy delivered directly to your home.

Think all REALTORS are alike?
Read what people are saying about working with Joe Manausa Real Estate! You can see thousands of real customer reviews reported on Google, Facebook and Zillow at this link: CLICK HERE FOR REAL ESTATE AGENT REVIEWS.