Buying and Selling at the Same Time?
Posted by Joe Manausa on Wednesday, September 22, 2010 at 8:02 PM
By Joe Manausa / September 22, 2010
Comment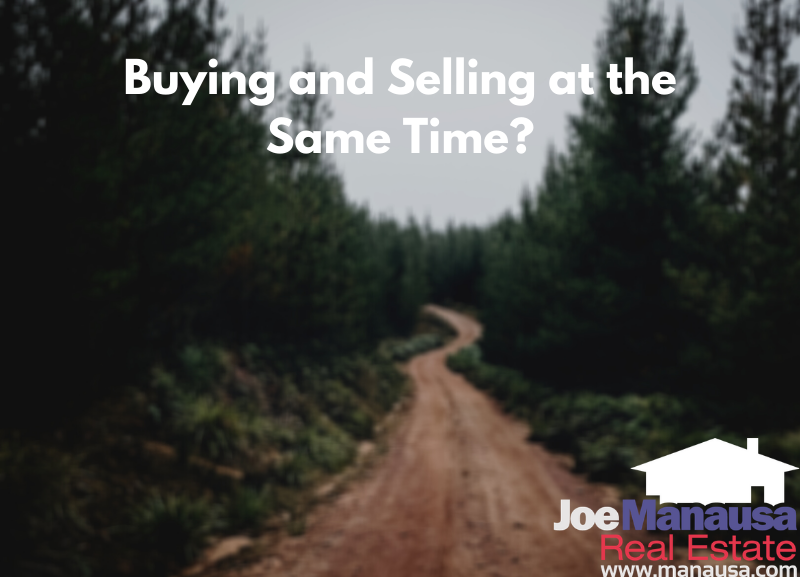 Unless you are a first-time buyer or seller, there are likely two sides to your real estate experience. If you're selling, you may be looking for something to buy and if you're buying you probably have something to sell.
Timing is everything! The following tips will help you along the process:
Are you in a financial position to purchase a house before selling your current property? If not, talk to your financial institution about a bridge loan. This temporary loan (no more than 6 months) usually provides for interest-only payments.
Will you have a temporary shelter if you sell the home before you finalize the purchase of another? Investigate options such as renting back from the new owners for a short period of time, renting an apartment, staying at a hotel or staying with friends or with relatives. The best option will depend on the specifics of your transaction and your financial standing. Don't forget to think about storage and moving options for your belongings.
How will the timing of the move or moves interrupt daily activities? Don't forget to provide your child's school, your employer or other important relationships with your contact information and your expected length of stay.
Of course, you could always just close the sale and the purchase at the same time. Here's how to prepare for simultaneous closings in real estate!
Ideally, you'd like both the sale and purchase closing dates to be as close as possible. Drop us a note if you would like to discuss a "best strategy" to ensure that you make the best choices throughout the process.
Want to know more about the housing market?
Join thousands of others who subscribe to the free Tallahassee Real Estate Newsletter by clicking on the image to the left.
Subscription is free and you will receive the monthly newsletter delivered directly to your email inbox. It is a great way to keep up to speed on the ever-changing housing market in Tallahassee. And did I mention it was Free?
Please Do Us A Small Favor
We work very hard to produce daily content for our long-time readers and first-time visitors. We provide this information for free, hoping to earn your respect and trust and the right to one-day help you when selling or buying a home. Can we get your help spreading the word about our blog?
If you like the content, would you please like it or share it using the Facebook button at the beginning of the post? This simple action will be greatly appreciated! THANK YOU!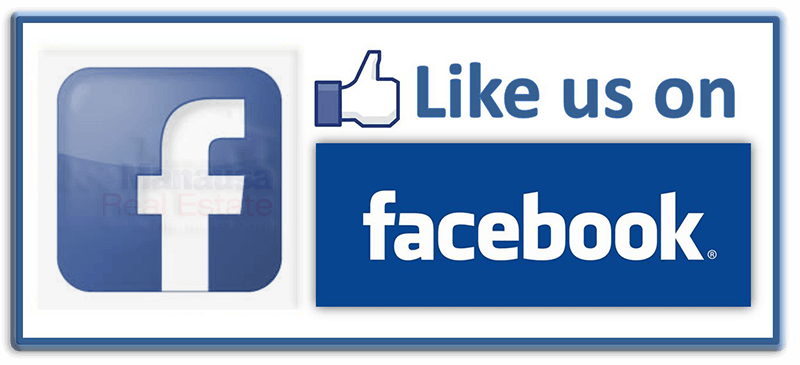 Also like us on Facebook at https://www.facebook.com/joemanausarealestate/
Joe Wrote The Book On How To Sell A Home Today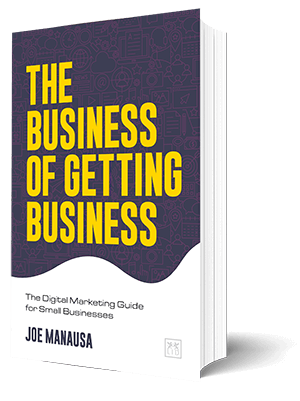 WARNING: The Internet & digital marketing systems have changed the way sellers need to market a home for sale. It's not about getting a home sold anymore, it's about getting a home sold and netting the most money from the sale.
To do this, a seller needs to hit the digital market hard in a coordinated effort that alerts ready-buyers (all at the same time) to ensure buyers understand they are competing for the right to buy the home.
While it only takes ONE buyer to sell a home, it takes MULTIPLE BUYERS for the seller to bid the property up to its highest value in today's market. You see our full explanation about how to sell a house here, or you can buy the book and really get into the nuts and bolts of selling a home in the digital age.
Get the book that explains it all, in a manner that is understanding to all, even technology neophytes. It's available on Amazon, a trusted source for consumers.

Think all REALTORS are alike?
Read what people are saying about working with Joe Manausa Real Estate! You can see thousands of real customer reviews reported on Google, Facebook and Zillow at this link: CLICK HERE FOR REAL ESTATE AGENT REVIEWS.