Merry Christmas Tallahassee!
Posted by Joe Manausa on Wednesday, December 25, 2019 at 5:55 AM
By Joe Manausa / December 25, 2019
Comment
Merry Christmas Tallahassee - Joe Manausa Real Estate extends season's greetings to friends, family members, and the entire Tallahassee community.

Speak To An Expert!
The average agent in Tallahassee sells fewer than 6 homes per year.
Joe and his team (led by military Veterans) are on track to sell 600 homes this year.
Don't you want that kind of dedicated commitment working for you?
We hope you and your family have a perfect Christmas Day, and we'll be back tomorrow with more information on the Tallahassee real estate market.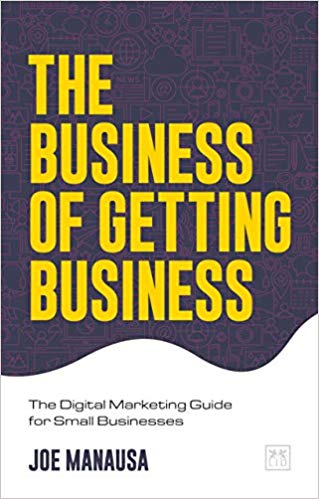 Have you heard about my new book "The Business of Getting Business?" It's a comprehensive guide for small businesses to help them make the move to digital. For those of us who want to survive and thrive in a world where large corporations are taking over, it is a must-read.
You can find it on Amazon (It will be published in Feb 2020, reserve your copy today at a pre-published rate).
Noto Recommends You Read Joe's Book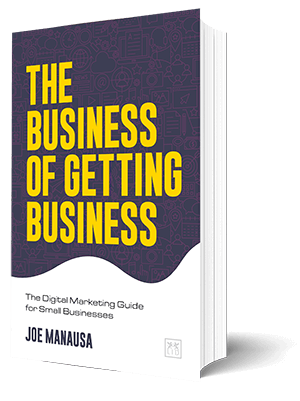 "Location, location, location' is no longer a competitive advantage. Digital marketing and going direct to consumer have made all geographical boundaries obsolete. The Business of Getting Business is a must-read modern-day survival guide for any local business to get to the next decade. Local businesses are on death ground.
They can either take a stand and re-invent themselves by embracing the digital frontier and have a chance to survive the overwhelming odds of digital direct-to-consumer capabilities that have erased all local and national business distinctions, or they can choose business as usual and accept certain death.
The Business of Getting Business is the critical survival guide for those that choose to dig in and fight."
– Anthony Noto, CEO, SoFi and former COO, Twitter
Get the book that explains it all, in a manner that is understanding to all, even technology neophytes. It's available on Amazon, a trusted source for consumers.