Tallahassee Eagle Scouts Need Your Help
Posted by Joe Manausa on Tuesday, July 13, 2010 at 10:13 AM
By Joe Manausa / July 13, 2010
1 Comment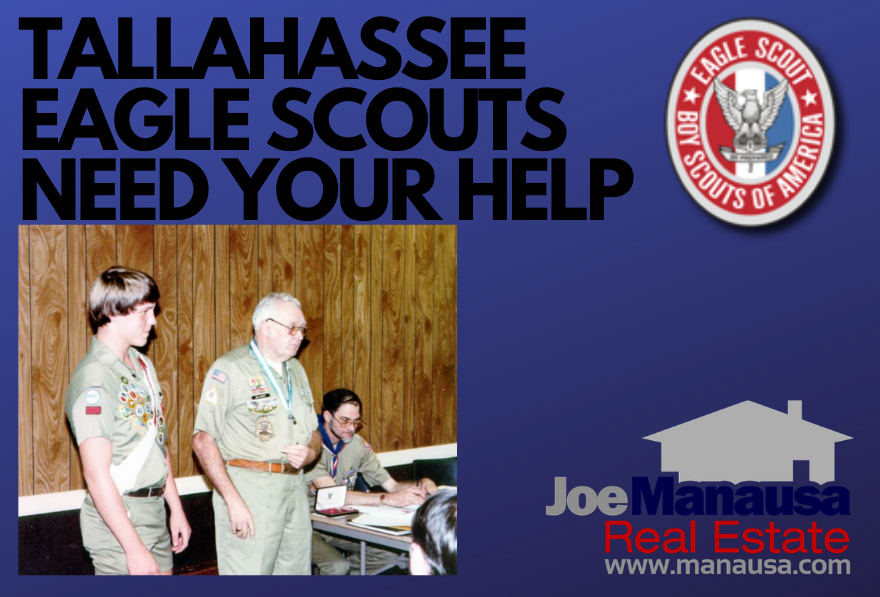 I received an email from my Mother yesterday that brought a smile to my face, it was filled with pictures of my brothers and myself, each taken on the day that we became Tallahassee Eagle Scouts. Of course, the email went out to "all the boys," and it did not take long before the whole family was trading barbs back and forth.
Then came the simple email from my sister-in-law Nikky (married to Bo). She had to make it a competitive issue (something you really don't want to do in a family of all boys). She simply wrote:
I married the best looking scout.
Now anybody who has seen my youngest brother Bo would immediately chuckle at this comment, because we all know my older brother Mike has the Hollywood looks in the family. Bo had to become a Doctor because it was the only way anybody would take him seriously.
I figured that rather than take my word at it, I would just simply ask our wise and practical readers to choose the Tallahassee Eagle Scout who is best looking so that we can put this issue to rest once and for all. I have included a very simple ballot form at the bottom of this blog, if you would just choose the obvious choice I will tally-up the votes and announce the consensus "Best Looking Tallahassee Eagle Scout" from among the four finalists.
For those of you who know our family, there are five boys. The eldest, Trent, nearly made Eagle Scout, but he was too busy becoming an All-American swimmer in high school to complete the last step. Of course, he would have no chance at the "best looking" category anyway.
Help 4 Tallahassee Eagle Scouts
Here they are, in age order, so that you will be able to make your selection below:
| | |
| --- | --- |
| 1. Mike Manausa | |
| 2. Joe Manausa | |
| 3. Danny Manausa | |
| 4. Bo Manausa | |
Joe Wrote The Book On How To Sell A Home Today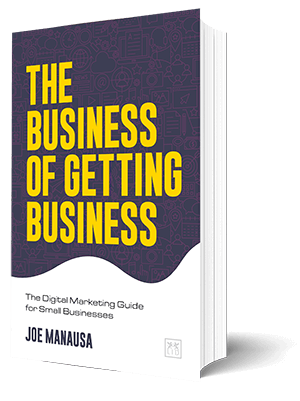 WARNING: The Internet & digital marketing systems have changed the way sellers need to market a home for sale. It's not about getting a home sold anymore, it's about getting a home sold and netting the most money from the sale.
To do this, a seller needs to hit the digital market hard in a coordinated effort that alerts ready-buyers (all at the same time) to ensure buyers understand they are competing for the right to buy the home.
While it only takes ONE buyer to sell a home, it takes MULTIPLE BUYERS for the seller to bid the property up to its highest value in today's market. You see our full explanation about how to sell a house here, or you can buy the book and really get into the nuts and bolts of selling a home in the digital age.
Get the book that explains it all, in a manner that is understanding to all, even technology neophytes. It's available on Amazon, a trusted source for consumers.
The Boy Scouts Could Use Your Help
OK, so here's the part of the blog where I ask for a little help... Take 5 minutes and a few bucks to help the Boy Scouts out. No matter where you live, this link will allow your donation to be used in your local market area. Even if you only give $10, you can help this great organization that produces solid Americans.
Your Local Expert In Tallahassee
Are you ready to go see a home in this oft-overlooked, amazing neighborhood? Do you have further questions on the Tallahassee real estate market? If so, you can leave a comment below, give us a call at (850) 366-8917, or drop us a note and we'll give you the local information needed to ensure a successful, smooth transaction.
As a local born and raised in Tallahassee with a focus on customer service, I promise you'll find great success when working with Joe Manausa Real Estate, just as have our past customers. You can read thousands of their reviews reported on Google, Facebook and Zillow right here: Real Estate Agent Reviews Tallahassee.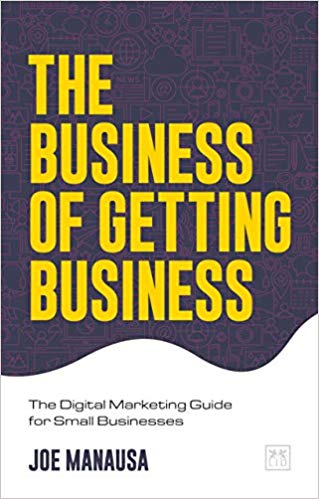 Have you heard about my new book "The Business of Getting Business?" It's a comprehensive guide for small businesses to help them make the move to digital. For those of us who want to survive and thrive in a world where large corporations are taking over, it is a must-read. It's also the perfect guide for how to sell a home in the digital age. You can find it on Amazon (UK) for immediate delivery, or you can go to Amazon (US) to reserve a copy at a pre-US published rate.

Think all REALTORS are alike?
Read what people are saying about working with Joe Manausa Real Estate! You can see thousands of real customer reviews reported on Google, Facebook and Zillow at this link: CLICK HERE FOR REAL ESTATE AGENT REVIEWS.