How We Implement Modern Real Estate Marketing
Posted by Joe Manausa on Friday, August 3, 2012 at 12:54 PM
By Joe Manausa / August 3, 2012
1 Comment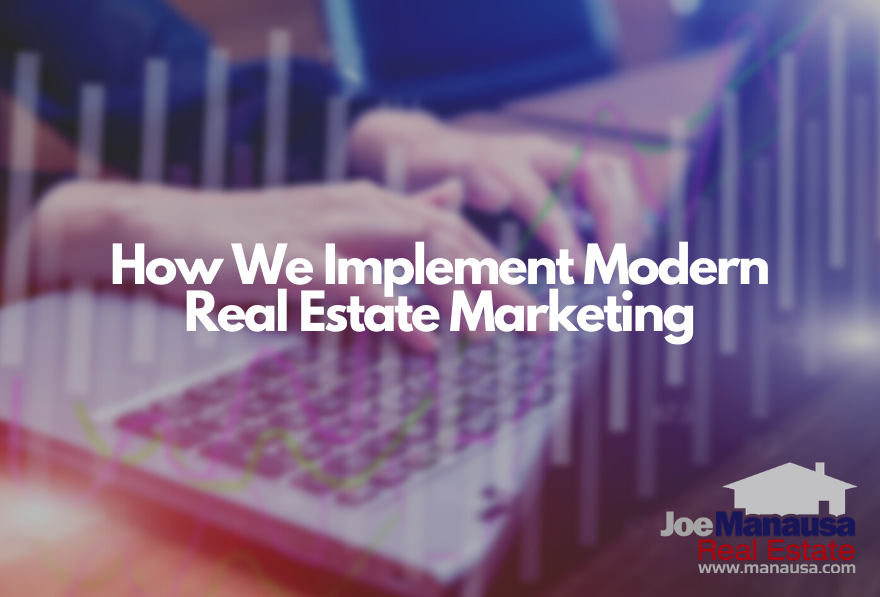 Yesterday was an exciting day for us at Joe Manausa Real Estate, as we experienced the benefit of our aggressive real estate marketing program.
You see, the days of sticking a "For Sale" sign in the yard and hoping a buyer drives by are long gone. Long-time readers of the Tallahassee Real Estate Blog know that more than half of all home sellers over the past 6 years failed when they tried to sell their homes, so real estate marketing systems need to be overhauled.
Anybody in the real estate brokerage business who takes the time to do the research will tell you that more than 90% of all home buyers are using the internet during their home search process.
With this knowledge in hand in 2007, we went about moving our real estate marketing plan to the internet. There have been many obstacles and many learning curves to navigate along the way, but the results have exceeded our expectations.
How Modern Real Estate Marketing Is Used To Sell A Home
Real estate professionals seem to fall into one of two camps when it comes to selling a home with a modern real estate marketing plan.
Many real estate agents believe that exposure (= being on many websites) is the most important aspect to getting a home sold. The more websites used to promote a home, the more people who will see it, the better the chance of getting the home sold.
The other group will tell you it is all about price. If you properly price your home, it will sell right away.
What we have found through diligent measurement and testing over the past five years is that both camps are missing an ingredient.
For example, if you put a home on 500 websites that are trafficked by 1 Million people every day, but price the home too high, it will not sell.
And if you price the home perfectly, but do not tell anybody (meaning do not gain adequate exposure), then it will not sell.
And finally, if you get millions of people to see a home (but who are not buying a home in Tallahassee), have you really accomplished your exposure goal?
No, our real estate marketing model acknowledges the importance of both pricing and exposure, and using the most appropriate exposure method for the specific home.
That's right, not all homes are marketed exactly the same. Our research has found that certain types of home buyers can be found in different places on the internet, so the "shotgun" approach to promotion is not very effective. Think about it ...
All of the listings in the Tallahassee MLS go out to the major websites like Zillow, Trulia, Realtor.com, Joe Manausa Real Estate, Remax, Coldwell Banker, etc. They also appear on every real estate agent website with an IDX Feed. Even with this "massive exposure," less than half the homes that hit the market since 2007 actually sold. I think this enough evidence that exposure is not the primary solution.
An Example Of Successful Real Estate Marketing
About two weeks ago, we met with a homeowner who had a wonderfully unique property to sell in the Tallahassee real estate market.
We knew this beautiful pool home on over 20 acres would be highly desirable for many different types of home buyers, and specifically for people who love to keep horses.
Due to the low liquidity levels in our current market for this type of home though, the statistics revealed that there were precious few buyers who we would attract with a conventional real estate marketing plan.
We decided to use our "Coming Soon" program to get the word out about this excellent home on acreage, and we even implemented a contest to get our readers involved.
Our goals was to use our social networking platform to spread the word. A property like this might only have four or five buyer candidates a year, so we needed to leverage far more than traditional real estate marketing methods. And we did!
The real estate graph above shows that 173 people participated in our contest, and more than 160 property flyers were downloaded from our site before it even hit the market!
Our readers felt this was a home worthy of a $653,000 sales price (the median contest entry value), and we have priced the home far below that amount in order to get a quick sale.
The Future Of Real Estate Marketing
The next biggest surprise in real estate marketing in Tallahassee is "coming soon!"
I will not tell you what it is, you'll have to wait and see it when it happens.
But I will tell you that real estate marketing in 2013 is going to change dramatically, and those that do not attempt to keep up with the benefits of these new changes will be left behind!
Homeowners, make sure you do a thorough analysis of the company you choose to run your real estate marketing plan, it will be the difference between getting top dollar for your home or maybe not even getting sold.
---
*Joe Manausa Real Estate is a brokerage company headquartered in Tallahassee, Florida. Its unique business model provides specialists to both home sellers and home buyers, and the results speak for themselves. JMRE has significantly more 5-star reviews on google than any other local competitor. Joe Manausa Real Estate is a leader in internet marketing and utilizes search engine optimization, email marketing, social media and data analytics to get their clients' home sold faster and for more money than any other Tallahassee brokerage firm. For more information, visit www.manausa.com or call us at (850) 366-8917.
Please Do Us A Small Favor
We work very hard to produce daily content for our long-time readers and first-time visitors. We provide this information for free, hoping to earn your respect and trust and the right to one-day help you when selling or buying a home. Can we get your help spreading the word about our blog?
If you like the content, would you please like it or share it using the Facebook button at the beginning of the post? This simple action will be greatly appreciated! THANK YOU!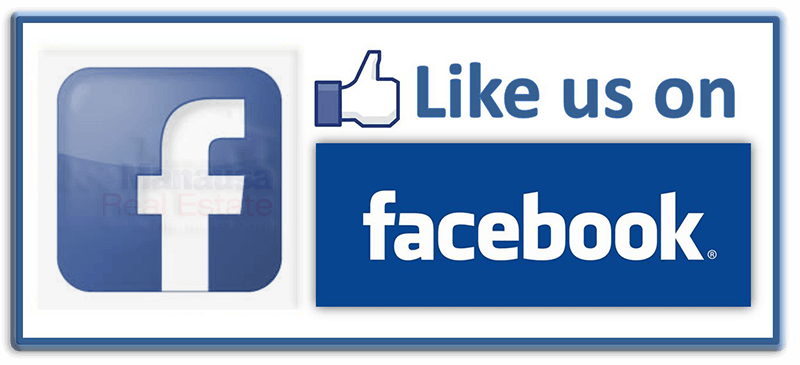 Also like us on Facebook at https://www.facebook.com/joemanausarealestate/
Joe Wrote The Book On How To Sell A Home Today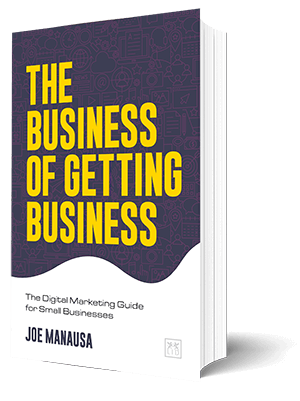 "Location, location, location' is no longer a competitive advantage. Digital marketing and going direct to consumer have made all geographical boundaries obsolete. The Business of Getting Business is a must-read modern-day survival guide for any local business to get to the next decade. Local businesses are on death ground.
They can either take a stand and re-invent themselves by embracing the digital frontier and have a chance to survive the overwhelming odds of digital direct-to-consumer capabilities that have erased all local and national business distinctions, or they can choose business as usual and accept certain death.
The Business of Getting Business is the critical survival guide for those that choose to dig in and fight."
– Anthony Noto, CEO, SoFi and former COO, Twitter
Get the book that explains it all, in a manner that is understanding to all, even technology neophytes. It's available on Amazon, a trusted source for consumers.

Think all REALTORS are alike?
Read what people are saying about working with Joe Manausa Real Estate! You can see thousands of real customer reviews reported on Google, Facebook and Zillow at this link: CLICK HERE FOR REAL ESTATE AGENT REVIEWS.