Forecasting Real Estate Market Changes
Posted by Joe Manausa on Wednesday, October 14, 2009 at 10:45 AM
By Joe Manausa / October 14, 2009
Comment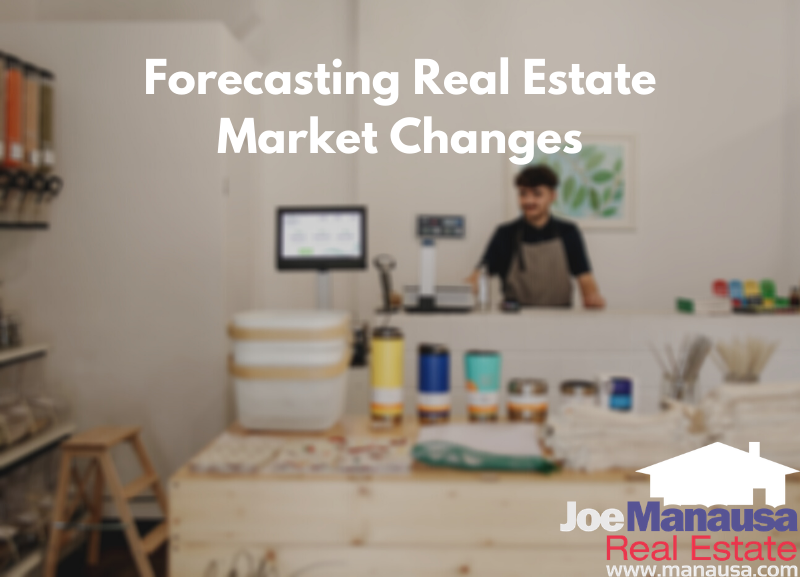 Forecasting changes in the Tallahassee real estate market is part art, part science, and of course, a whole lot of experience. Knowing the past history of the market (by measuring long-term trends) helps us get an idea of where the market likes to be.
But knowing what current buyer expectations and seller motivations (by working with customers buying and selling real estate) tell us short-term trend expectations. It is when we combine these that the art of the real estate forecast (we hope) is created.
Past History Of The Real Estate Market
If you are a regular reader of the Tallahassee Real Estate Blog, then you have a good feel for the past and recent history of the Tallahassee housing market. We have been reporting this regularly here and there have been no real surprises of late.
Currently, we are in a streak of 39 straight year-over-year declines in residential home sales. We had seen some information from the Tallahassee MLS that made us believe that September could be the first "upward" month in over three years, but unfortunately that did not pan out when we checked the total market results in the home sales that were recorded with the Leon County Property Appraisers office.
Tallahassee MLS Shows Home Buyers More Active
Two housing reports that we track on a daily basis from the Tallahassee MLS demonstrate how current buyer activity is changing. The first real estate graph is the "pending home sales report," and shows how the momentum of new contracts is changing.
The next graph also comes from the Tallahassee Board of REALTORS® Multiple Listing Service (Tallahassee MLS), and shows the overall supply and demand dynamics of homes in the Tallahassee housing market and surrounding areas. Both real home supply as well as relative home supply are measured over time, showing that both are finally starting to fall.
The Art Of The Real Estate Forecast
So, we know where the real estate market has been, and we are getting signs that the mood of the market is starting to change. How do we convert that to a real estate market forecast?
I think we need to create a baseline of what we feel is a "normal" housing market in Tallahassee. We can then see recent past and present moods in the market to determine if we are "seeking normal" or moving away from normal.
The real estate graph above demonstrates that the average number of homes sold each month during the 1990s was about 380 homes. For the sake of our real estate forecast, let us assume that 380 home sales in Tallahassee is the market "normal" month.
From the graph above, we observe that we soared well above this average in 2002, and stayed above it for more than five years. In order to regain our average of 380 home sales per month, we need to be below this average line for the same number of home sales.
What I see when I look at this graph is a recovery that appears to be about 1/2 of the way over. I think the market will be heading into a slow and steady recovery period beginning at the end of this year, but it will not be back to the 380 homes per month level for another few years.
So, what do you see?
| | | | | |
| --- | --- | --- | --- | --- |
| | | | | |
As a reminder for those who subscribe to the Tallahassee Real Estate Blog by email, some embedded pictures and videos might not be appearing in your email and you might need to click the title header to go to your browser where all will be visible. Additionally, if you would like to respond (leave a comment) to this article, you will need to "click through" to the blog site to post your feedback.
Keep checking out the Tallahassee Real Estate Blog every day for updates on real estate in Tallahassee Florida.
Joe Manausa is a real estate blogger, a real estate investor and the Broker and Co-Owner of Joe Manausa Real Estate. He can be reached via e-mail through the Tallahassee Real Estate Website or catch his latest writings on the Tallahassee Florida Real Estate Blog , or by calling (850) 386-2001.
| | | | | |
| --- | --- | --- | --- | --- |
| | | | | |
Please Do Us A Small Favor
We work very hard to produce daily content for our long-time readers and first-time visitors. We provide this information for free, hoping to earn your respect and trust and the right to one-day help you when selling or buying a home. Can we get your help spreading the word about our blog?
If you like the content, would you please like it or share it using the Facebook button at the beginning of the post? This simple action will be greatly appreciated! THANK YOU!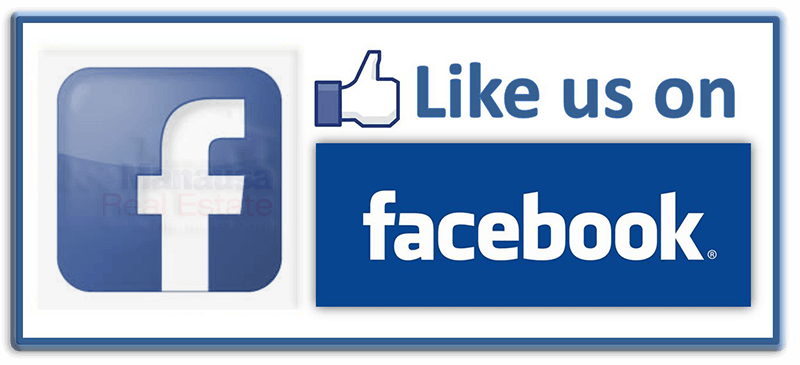 Also like us on Facebook at https://www.facebook.com/joemanausarealestate/
Joe Wrote The Book On How To Sell A Home Today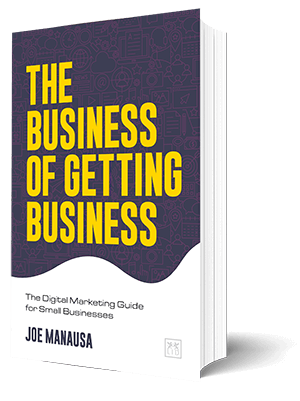 WARNING: The Internet & digital marketing systems have changed the way sellers need to market a home for sale. It's not about getting a home sold anymore, it's about getting a home sold and netting the most money from the sale.
To do this, a seller needs to hit the digital market hard in a coordinated effort that alerts ready-buyers (all at the same time) to ensure buyers understand they are competing for the right to buy the home.
While it only takes ONE buyer to sell a home, it takes MULTIPLE BUYERS for the seller to bid the property up to its highest value in today's market. You see our full explanation about how to sell a house here, or you can buy the book and really get into the nuts and bolts of selling a home in the digital age.
Get the book that explains it all, in a manner that is understanding to all, even technology neophytes. It's available on Amazon, a trusted source for consumers.

Think all REALTORS are alike?
Read what people are saying about working with Joe Manausa Real Estate! You can see thousands of real customer reviews reported on Google, Facebook and Zillow at this link: CLICK HERE FOR REAL ESTATE AGENT REVIEWS.