Joe Manausa Real Estate Looks Back On 2011
Posted by Joe Manausa on Friday, December 9, 2011 at 10:31 AM
By Joe Manausa / December 9, 2011
Comment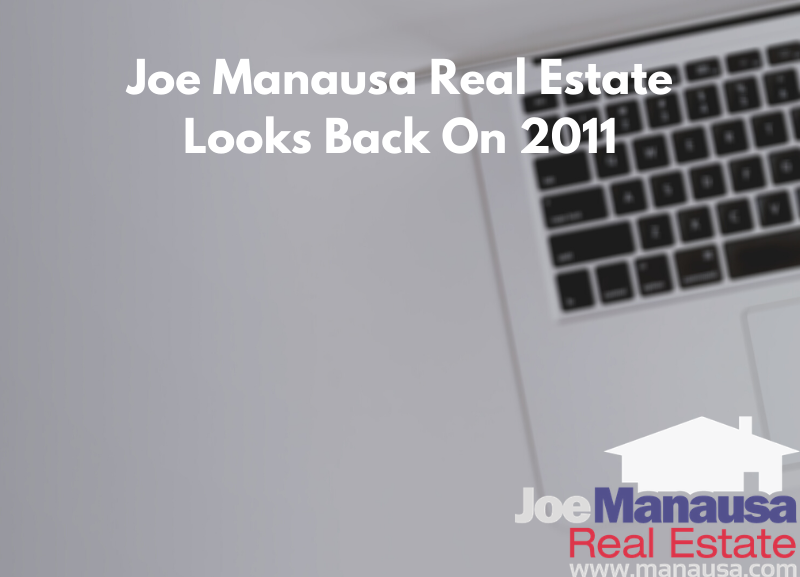 Last night we celebrated. Joe Manausa Real Estate enjoyed it's 2011 year-end holiday party at Andrews 228 in downtown Tallahassee with dinner, drinks, and memories of a wonderful year in a difficult housing market.
One of the highlights of the evening involved a game we played called "Name The Agents" and the game board is shown at the right. This was blown-up to a poster size image, and party-goers had to correctly identify each of the Joe Manausa Real Estate agents simply by the silhouette and the clue given for each one.
The clue was merely the amount of time, in years and months, that each real estate agent had been affiliated with Joe Manausa Real Estate in Tallahassee. From Damian Costantino who has been with use less than 1 month, to Menza Krause who has been a top-producing real estate agent with Joe Manausa Real Estate in Tallahassee for 8 years and 9 months, I thought it would be a difficult challenge for anyone to conquer.
But I was wrong. Everybody was able to identify the person silhouetted and it was an interesting to see that at first blush, many people were not immediately drawn to their own profile. But through the hints and process of elimination, they were all able to identify the complete cast of characters.
Reminder: The Tallahassee Ballet will perform its 26th annual production of The Nutcracker accompanied by the Tallahassee Ballet Symphony on December 17 and 18 at Ruby Diamond Auditorium. Get your tickets here. Enjoy this magical performance with family and friends this holiday season
Joe Manausa Real Estate Party Highlights Customer Service Champions
I am very fortunate to be working with the best real estate agents in Tallahassee. With a focus on customer service, these are the hardest working, hardest training Joe Manausa Real Estate agents you will find in the world, and the supportive customer feedback can be found to back this up all over the internet.
Their commitment to expertly serving the needs of today's modern real estate consumer, many of whom wish to do so online, has meant a commitment to learning new and changing technologies. They have embraced this challenge and are doing very well. I am proud of this commitment and proud to be associated with such fine people at Joe Manausa Real Estate in Tallahassee.
Please Do Us A Small Favor
We work very hard to produce daily content for our long-time readers and first-time visitors. We provide this information for free, hoping to earn your respect and trust and the right to one-day help you when selling or buying a home. Can we get your help spreading the word about our blog?
If you like the content, would you please like it or share it using the Facebook button at the beginning of the post? This simple action will be greatly appreciated! THANK YOU!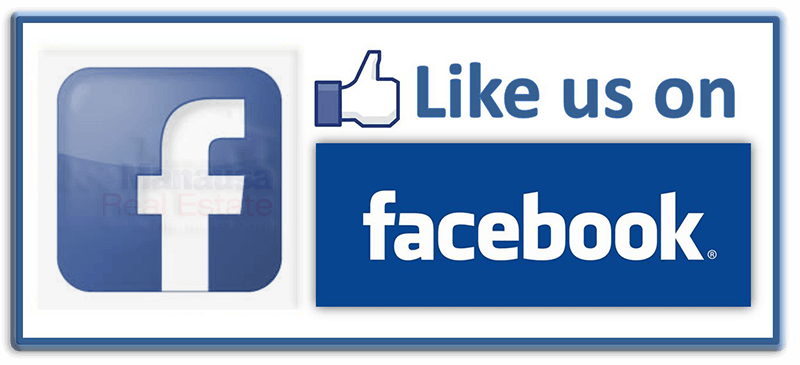 Also like us on Facebook at https://www.facebook.com/joemanausarealestate/
Joe Wrote The Book On How To Sell A Home Today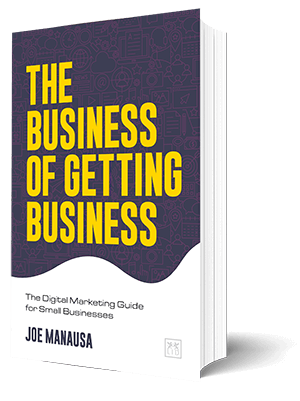 WARNING: The Internet & digital marketing systems have changed the way sellers need to market a home for sale. It's not about getting a home sold anymore, it's about getting a home sold and netting the most money from the sale.
To do this, a seller needs to hit the digital market hard in a coordinated effort that alerts ready-buyers (all at the same time) to ensure buyers understand they are competing for the right to buy the home.
While it only takes ONE buyer to sell a home, it takes MULTIPLE BUYERS for the seller to bid the property up to its highest value in today's market. You see our full explanation about how to sell a house here, or you can buy the book and really get into the nuts and bolts of selling a home in the digital age.
Get the book that explains it all, in a manner that is understanding to all, even technology neophytes. It's available on Amazon, a trusted source for consumers.

Think all REALTORS are alike?
Read what people are saying about working with Joe Manausa Real Estate! You can see thousands of real customer reviews reported on Google, Facebook and Zillow at this link: CLICK HERE FOR REAL ESTATE AGENT REVIEWS.