Real Estate Sales Trends Through November
Posted by Joe Manausa on Thursday, December 8, 2011 at 11:46 AM
By Joe Manausa / December 8, 2011
Comment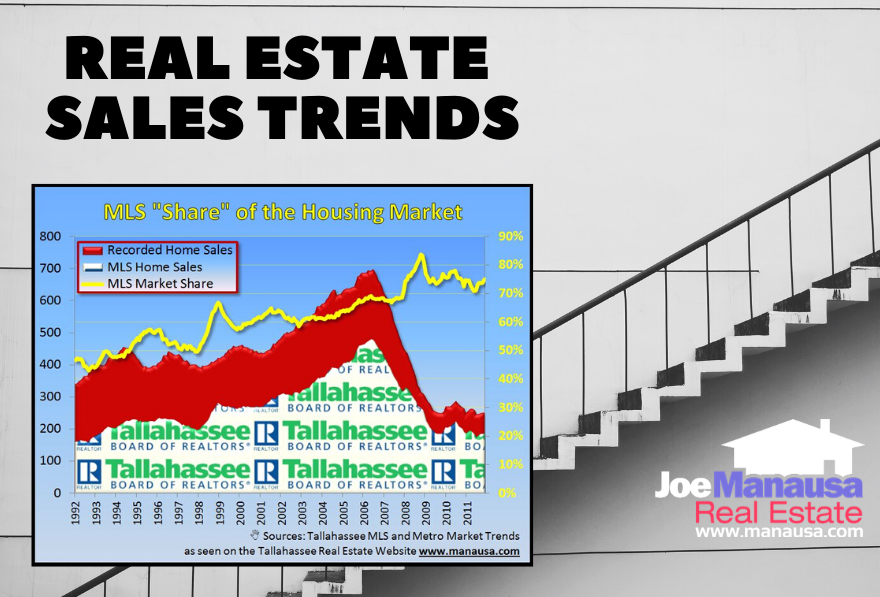 Most of the real estate reports that we compile here come from data pulled from the Tallahassee MLS, but occasionally we go "all out" and get all the information on home sales in Tallahassee from the Leon County Property Tax Appraiser. I believe it is important to do this from time to time to ensure that our MLS information is accurately portraying
real estate sales trends in Tallahassee.
Reminder: The Tallahassee Ballet will perform its 26th annual production of The Nutcracker accompanied by the Tallahassee Ballet Symphony on December 17 and 18 at Ruby Diamond Auditorium. Get your tickets here. Enjoy this magical performance with family and friends this holiday season
Real Estate Sales Trends Through November
In this first real estate graph, we simply plot home sales information from both the property tax appraiser and the Tallahassee MLS in order to see how much of the market is actually tracked by REALTORS®. The MLS is a subset of all home sales, as some sales are done without a REALTOR®, and not all REALTOR® sales are posted to the MLS.
When you look at the real estate graph above, the red area measures the average number of homes sold each month (as measured by Leon County), while the graphically filled area measures the same thing as recorded in the Tallahassee MLS. The resulting yellow line shows the "share" of the market that the MLS reports. Since 1992, this number has fluctuated from 44% to 83%, and the current real estate sales trends show that 75% of the homes sold last year were recorded in the Tallahassee MLS.
Please Do Us A Small Favor
We work very hard to produce daily content for our long-time readers and first-time visitors. We provide this information for free, hoping to earn your respect and trust and the right to one-day help you when selling or buying a home. Can we get your help spreading the word about our blog?
If you like the content, would you please like it or share it using the Facebook button at the beginning of the post? This simple action will be greatly appreciated! THANK YOU!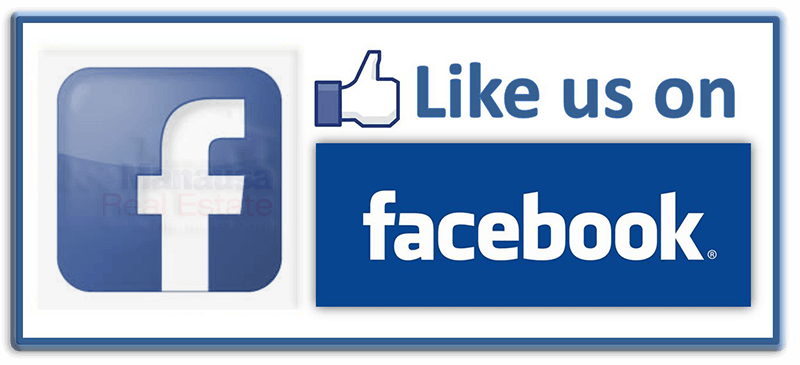 Also like us on Facebook at https://www.facebook.com/joemanausarealestate/
Single Family Home Sales
Single family detached home sales are down 1.53% from last year, with 2,258 sold through November of this year when compared to 2,293 sold through November of 2010. While these real estate sales trends appear to be bad news, there is a silver lining in the numbers for homeowners in Tallahassee. New home sales are down 29.9%, but the sales of existing homes are up 4.25% with 1,986 sold through November (compared to 1,905 sold through November last year).
Condominium And Townhome Sales
Condominium and townhome sales are up 6.94% in 2011, with 447 sold through November when compared with 418 sold through November of 2010. New condominium and townhome sales are down 66.27%, but existing unit sales are up 25.07% from 2010. Again, this is good news for existing condo and townhouse owners, but not good news if you are in the business of building and selling them.
Residential Lot Sales
Residential lot sales are down 6.44% in 2011 when compared to 2010 (through November), where 450 lots have sold compared to 481 sold through November of last year. With the new construction industry beaten down and hardly building, demand for lots is going to stay low for quite a while longer. Many of the sales that will be recorded with be for people who want to custom build, and for investors who are buying foreclosed or struggling land developments.
Average Home Price Is On The Rise
The following real estate graph shows that the average home price appears to be rising for much of the Tallahassee real estate market. Single family detached homes, lots, and mobile homes have real estate sales trends on the rise, while only condo/townhome average prices are currently falling. (Note: This does not mean that values are rising, you can read this report on the difference between rising prices and rising values in real estate).
Average Home Value Is On The Decline
Our final graph shows that home values are down 7% overall in 2011 versus 2010. This parallels what we have found when we study figures from the Tallahassee MLS. The trend does appear to be leveling off, but it is very hard to estimate what will happen when the glut of investment properties is consumed (or greatly reduced). In November, the average home value was $89 per square foot, but it included a lot foreclosure sales in the lower price points which sold at prices lower than the average lot sales price.
Do not apply general market conditions to your home or your neighborhood, as we can get a far more accurate reading by using sales of comparable properties. These macro reports are important and will most likely be consistent in trend with your own situation, but the actual figures are likely to be different (specifically in the average price per square foot in a smaller, targeted area).
If you are thinking about selling a home and would like to know what it is worth, just drop me a note and we can help you determine it's range of market value and explore your options under current housing market conditions.
Your Local Expert In Tallahassee
Are you ready to go see a home in this oft-overlooked, amazing neighborhood? Do you have further questions on the Tallahassee real estate market? If so, you can leave a comment below, give us a call at (850) 366-8917, or drop us a note and we'll give you the local information needed to ensure a successful, smooth transaction.
As a local born and raised in Tallahassee with a focus on customer service, I promise you'll find great success when working with Joe Manausa Real Estate, just as have our past customers. You can read thousands of their reviews reported on Google, Facebook and Zillow right here: Real Estate Agent Reviews Tallahassee.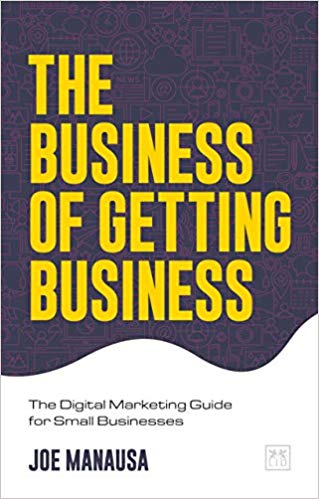 Have you heard about my new book "The Business of Getting Business?" It's a comprehensive guide for small businesses to help them make the move to digital. For those of us who want to survive and thrive in a world where large corporations are taking over, it is a must-read. It's also the perfect guide for how to sell a home in the digital age. You can find it on Amazon (UK) for immediate delivery, or you can go to Amazon (US) to reserve a copy at a pre-US published rate.

Think all REALTORS are alike?
Read what people are saying about working with Joe Manausa Real Estate! You can see thousands of real customer reviews reported on Google, Facebook and Zillow at this link: CLICK HERE FOR REAL ESTATE AGENT REVIEWS.