Year Over Year Home Sales Decline In February
Posted by Joe Manausa on Tuesday, March 3, 2015 at 11:11 AM
By Joe Manausa / March 3, 2015
Comment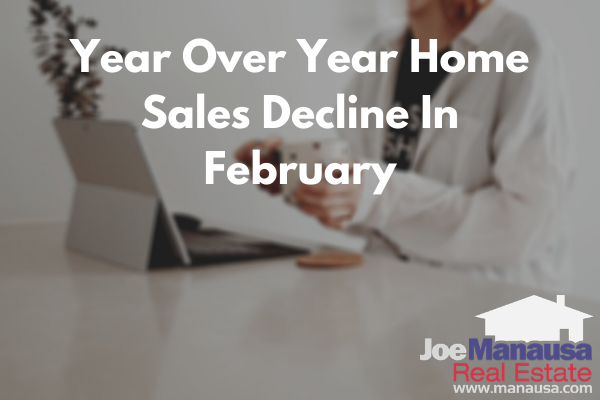 We track the number of homes sold in Tallahassee each month, and then compare it with the same month in the previous year in order to determine how the real estate market is improving (or not).
We refer to this as the "year over year" home sales report, and since home sales are still very low when compared to the past twenty years, we expect to see far more gaining months than declining months for the foreseeable future.
Unfortunately, for the first time in six months, the year over year home sales report was negative for February.
Year Over Year Home Sales Decline
The following real estate graph simply shows the gain (green) or loss (red) as a percentage when compared to the same month the previous year. By way of example, the small red bar in February 2015 shows a 3% decline when compared to February 2014.
February's decline was only the fifth declining month since the Summer of 2012, so it is not something that we consider to be negative at this time.
This graph is so valuable because you really don't need to see figures, the colors really tell the story. There has been a lot of green and very little red in the past two years, but take a look at the 39 consecutive months of red during the crash of the housing market.
When we see a lot of red, the market is falling. When we see a lot of green, the market is rising. Needless to say, we love seeing the green, it means the housing market recovery is well under way.
Historical Home Sales
This next graph shows the number of closed home sales in Tallahassee each month as a green dot, while the green line shows the one-year average of monthly closed home sales.
As we learned from the previous graph, the market is improving. We can also see it in the trend line above.
But this graph provides key insight as to exactly how far the Tallahassee real estate market has recovered.
Note how the current trend (about 276 homes sold each month) is still well below where the trend line was in 2002 (310 home sales per month in 2001). This means that monthly home sales today are roughly 11% lower than they were 14 years ago, and they are equivalent to the numbers reported 23 years ago.
Considering our population has grown more than 40% since that time, we should expect to see more homes selling than the current market is reporting, and it is why we still have expectations for growth.
Combine our historical norm with the fact the home values are low and mortgage interest rates are low, we expect to see more gaining months this year than losers.
If you would like to know more about using Tallahassee real estate market analytics to your advantage, just drop me a note and we can schedule a time to review your needs, wants, and goals.
Please Do Us A Small Favor
We work very hard to produce daily content for our long-time readers and first-time visitors. We provide this information for free, hoping to earn your respect and trust and the right to one-day help you when selling or buying a home. Can we get your help spreading the word about our blog?
If you like the content, would you please like it or share it using the Facebook button at the beginning of the post? This simple action will be greatly appreciated! THANK YOU!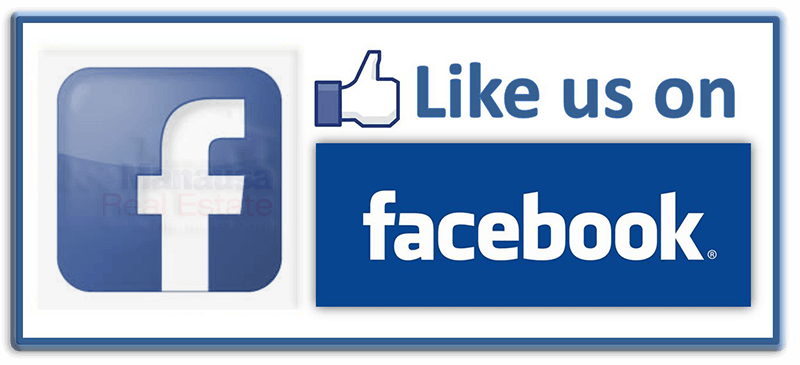 Also like us on Facebook at https://www.facebook.com/joemanausarealestate/
Joe Wrote The Book On How To Sell A Home Today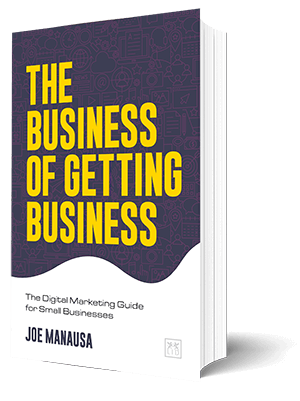 WARNING: The Internet & digital marketing systems have changed the way sellers need to market a home for sale. It's not about getting a home sold anymore, it's about getting a home sold and netting the most money from the sale.
To do this, a seller needs to hit the digital market hard in a coordinated effort that alerts ready-buyers (all at the same time) to ensure buyers understand they are competing for the right to buy the home.
While it only takes ONE buyer to sell a home, it takes MULTIPLE BUYERS for the seller to bid the property up to its highest value in today's market. You see our full explanation about how to sell a house here, or you can buy the book and really get into the nuts and bolts of selling a home in the digital age.
Get the book that explains it all, in a manner that is understanding to all, even technology neophytes. It's available on Amazon, a trusted source for consumers.

Think all REALTORS are alike?
Read what people are saying about working with Joe Manausa Real Estate! You can see thousands of real customer reviews reported on Google, Facebook and Zillow at this link: CLICK HERE FOR REAL ESTATE AGENT REVIEWS.