Multiple Reasons To Buy A Southern Estate Home
Posted by Joe Manausa on Wednesday, November 27, 2013 at 10:50 AM
By Joe Manausa / November 27, 2013
Comment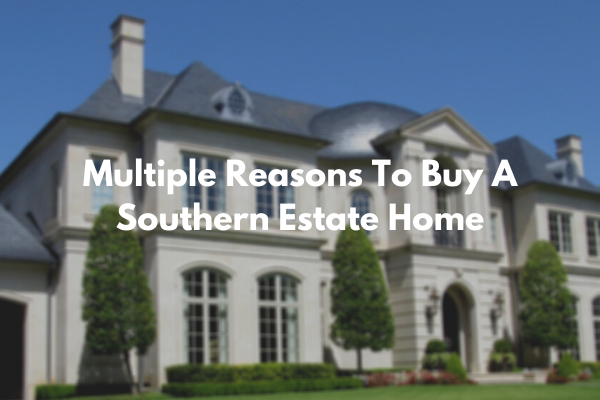 The owners of WaterOak Plantation, an eighty-acre southern estate home, have made a significant price reduction for the property.
In case you missed the press releases a few months ago when they decided to sell this icon of Tallahassee history, it's worth revisiting as something this grand does not occur often in the Tallahassee real estate market.
WaterOak Plantation
You can see the full slide show of WaterOak Plantation by visiting the dedicated website for the property.
This estate represents some of the earliest history of Tallahassee.
WaterOak Plantation was founded as a small cotton plantation of 1840 acres by Richard Bradford, who's son with the same name would later become the first Florida officer killed in Confederate action during the Civil War.
After the war, numerous plantations were created through large land buys all along the Thomasville Road, offering world-class quail hunting to affluent Northerners. Clement Griscom, a shipping magnate from Philadelphia, was one of the most active buyers.
WaterOak survives today as an eighty-acre estate home with potential for many different uses.
Prime Location In Tallahassee
Located merely 10.1 miles from Florida's Capitol building, WaterOak Plantation offers an opportunity for many prospective buyers.
Situated in the heart of the highly prized 32312 zip code, WaterOak Plantation could easily serve as a high-end development. Savvy developers could bring more opportunity to live on Lake McBride and it is already an area that has produced the largest average home sizes and highest home values in the Tallahassee real estate market.
In a nutshell, WaterOak Plantation is the "prime location" in Tallahassee.
Premiere Southern Estate Home
Ideally, Tallahassee would love to retain WaterOak Plantation as it is now, a family home that offers fields and pastures that one would expect to find it an extremely rural setting, yet in the heart of Tallahassee's high-value real estate corridor.
If you are looking for a homestead in an income-tax-free state that will continue to grow in value due to its proximity to shopping, schools, and services, then this could be your perfect solution. If you would like to know more about WaterOak Plantation, please drop me a note and we can schedule a time to discuss the merits of owning Tallahassee's premiere southern estate home.
Please Do Us A Small Favor
We work very hard to produce daily content for our long-time readers and first-time visitors. We provide this information for free, hoping to earn your respect and trust and the right to one-day help you when selling or buying a home. Can we get your help spreading the word about our blog?
If you like the content, would you please like it or share it using the Facebook button at the beginning of the post? This simple action will be greatly appreciated! THANK YOU!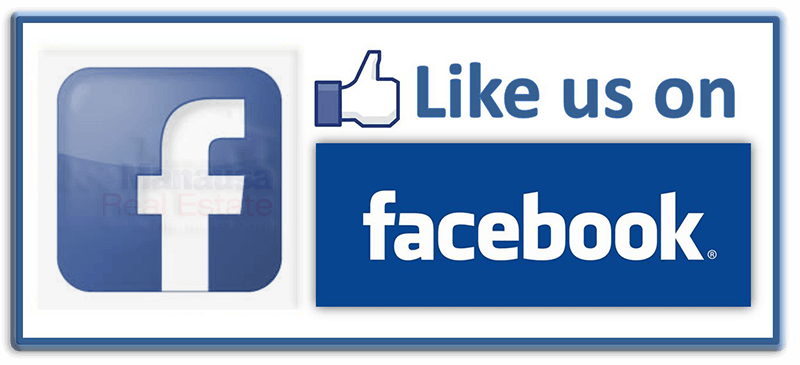 Also like us on Facebook at https://www.facebook.com/joemanausarealestate/
Your Local Expert In Tallahassee
When moving to, in, or from Tallahassee, you will fare better if you work with a local expert. We are here to help. If you have further questions on the Tallahassee real estate market, you can leave a comment below, give us a call at (850) 366-8917, or drop us a note and we'll give you the local information needed to ensure a successful, smooth transaction.
As a local born and raised in Tallahassee with a focus on customer service, I promise you'll find great success when working with Joe Manausa Real Estate, just as have our past customers. You can read thousands of their reviews reported on Google, Facebook and Zillow right here: Real Estate Agent Reviews Tallahassee.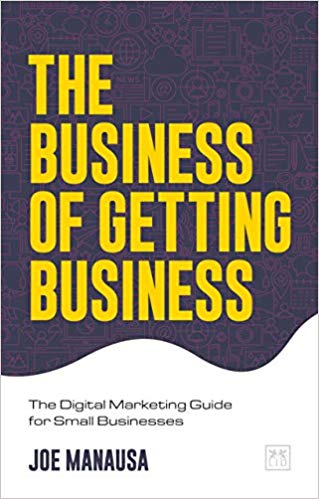 Have you heard about my new book "The Business of Getting Business?" It's a comprehensive guide for small businesses to help them make the move to digital. For those of us who want to survive and thrive in a world where large corporations are taking over, it is a must-read. It's also the perfect guide for how to sell a home in the digital age. You can find The Business Of Getting Business from each of the trusted retailers below.
Joe Wrote The Book On How To Sell A Home Today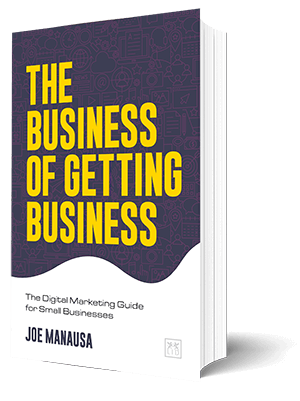 WARNING: The Internet & digital marketing systems have changed the way sellers need to market a home for sale. It's not about getting a home sold anymore, it's about getting a home sold and netting the most money from the sale.
To do this, a seller needs to hit the digital market hard in a coordinated effort that alerts ready-buyers (all at the same time) to ensure buyers understand they are competing for the right to buy the home.
While it only takes ONE buyer to sell a home, it takes MULTIPLE BUYERS for the seller to bid the property up to its highest value in today's market. You see our full explanation about how to sell a house here, or you can buy the book and really get into the nuts and bolts of selling a home in the digital age.
Get the book that explains it all, in a manner that is understanding to all, even technology neophytes. It's available on Amazon, a trusted source for consumers.