Homes Are Emerging From The Shadows
Posted by Joe Manausa on Thursday, November 26, 2009 at 2:53 PM
By Joe Manausa / November 26, 2009
Comment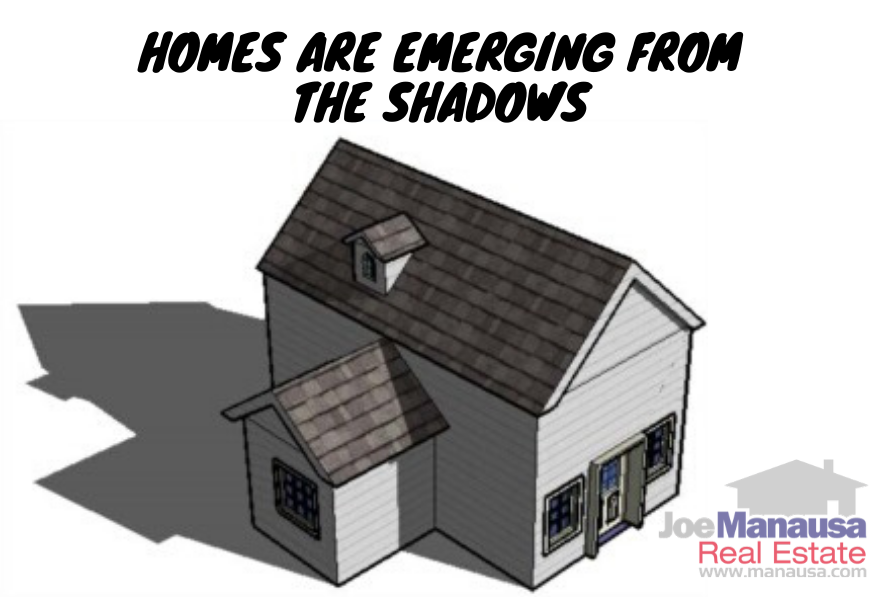 Yesterday, I received a great comment by a Destin, FL REALTOR® who pointed out that the shadow inventory of homes has many more components than just the defaulted mortgage pool. His example was of homes in a new neighborhood, developed in 2005, where all of the home owners are now upside-down on their mortgages.
As he explained in his comment on the Tallahassee real estate blog, Jim noted
Until that whole neighborhood turns over, it is going to have downward pricing pressure. We are talking about hundred of homes within a small radius.
So what this means, in a nutshell, is many homeowners in these types of neighborhoods become part of the growing shadow inventory because even though they might want to move, they are not in a position to sell their home.
Another Example Of The Shadow Inventory In Real Estate
I was doing some research on the Southwood neighborhood (after reading a poorly researched article) and found that there are 69 homes for sale in Southwood, just in the Tallahassee Board of REALTORS® Multiple Listing System. That doesn't include any un-listed builder homes or "For Sale By Owners."
As I was going through the data, I decided to look at all the homes that had been sold in the past as well, and I came across one that was on the market since December of 2005. It recently sold this year by a different real estate company for 28% less than its original list price! The reason that it caught my attention is because it showed a "time on the market" of just 1 day! How could this be ...?
Well it turns out that many homes that were on the market in the past but "failed to sell" are gathering. REALTORS® in Tallahassee know about these homes and occasionally find buyers that we are able to move into these homes.
So the way these "old expired listings" reappear is that when we put together a new contract, the old listing goes into the Tallahassee MLS and immediately is marked as a pending sale. This means a market time of 0 or 1 days (even though in this case the home had been available since 2005).
Please Do Us A Small Favor
We work very hard to produce daily content for our long-time readers and first-time visitors. We provide this information for free, hoping to earn your respect and trust and the right to one-day help you when selling or buying a home. Can we get your help spreading the word about our blog?
If you like the content, would you please like it or share it using the Facebook button at the beginning of the post? This simple action will be greatly appreciated! THANK YOU!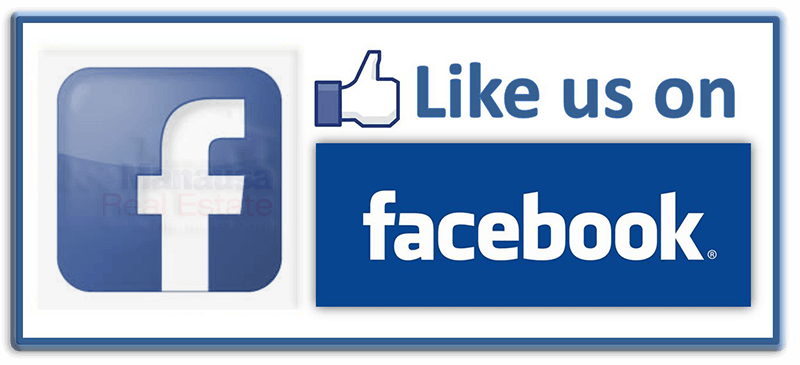 Also like us on Facebook at https://www.facebook.com/joemanausarealestate/
If you think about it, we sell a home, but the inventory goes unchanged because the home sold wasn't "officially" on the market. How many homes like this one exist in the shadow inventory of homes in Tallahassee is hard to measure, but the following real estate graph suggests the number might be staggering.
Question Everything You Read About Real Estate
I suspect the message that I would hope you take from this post is that you should question everything you read about the real estate market. The National Association Of REALTORS® does a great job, but often times the information that they generate is published by reporters who either have an agenda or do not know what they are doing.
There are some excellent opportunities right now in real estate, but there are also some very tantalizing dangers out there. Make sure your research allows you to know the difference between opportunity and danger!
Your Local Expert In Tallahassee
Are you ready to go see a home in this oft-overlooked, amazing neighborhood? Do you have further questions on the Tallahassee real estate market? If so, you can leave a comment below, give us a call at (850) 366-8917, or drop us a note and we'll give you the local information needed to ensure a successful, smooth transaction.
As a local born and raised in Tallahassee with a focus on customer service, I promise you'll find great success when working with Joe Manausa Real Estate, just as have our past customers. You can read thousands of their reviews reported on Google, Facebook and Zillow right here: Real Estate Agent Reviews Tallahassee.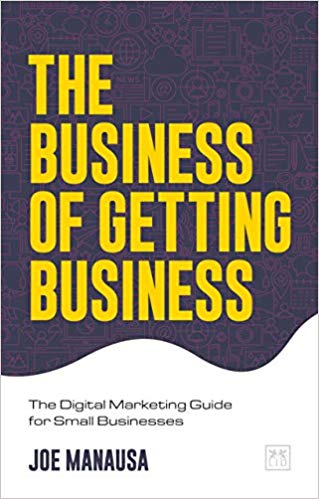 Have you heard about my new book "The Business of Getting Business?" It's a comprehensive guide for small businesses to help them make the move to digital. For those of us who want to survive and thrive in a world where large corporations are taking over, it is a must-read. It's also the perfect guide for how to sell a home in the digital age. You can find it on Amazon (UK) for immediate delivery, or you can go to Amazon (US) to reserve a copy at a pre-US published rate.