Help Us Support The Red Kettle Campaign
Posted by Joe Manausa on Wednesday, December 4, 2019 at 5:53 AM
By Joe Manausa / December 4, 2019
Comment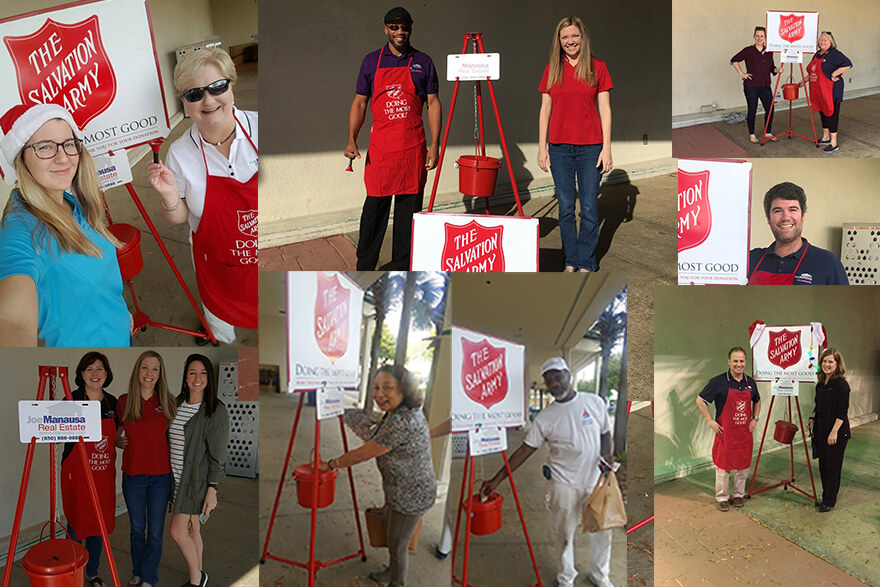 We'll be ringing the bell tomorrow from 9:00 a.m. until 3:00 p.m. at the Killearn Publix (Publix Super Market at Village Square), so why not come out and getting some shopping done, say hello, and donate to a great cause.
No CASH? No Problem!
Times change, and we all don't necessarily carry cash on us anymore. But that's OK! You can donate at the kettle with your smartphone.
There is a sticker on the kettle sign that has a chip in it & a QR code. You can either use your phone to donate using Google Pay or Apple Pay, or you can use the QR code to find a website where you can make a donation through your credit card of debit card. So you don't need to have cash this year!
How The Salvation Army Uses Red Kettle Donations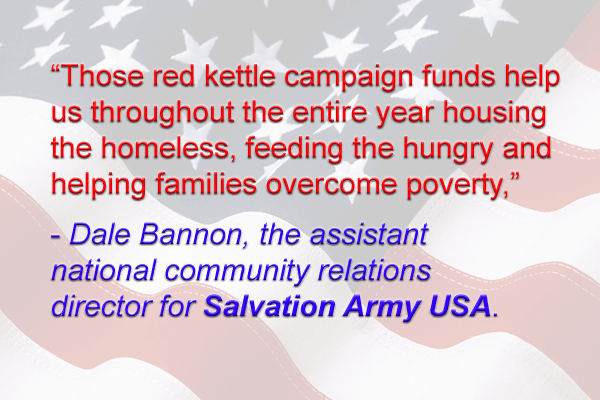 Three Different Ways To Help A Great Cause
There are 3 ways that you can participate in the Salvation Army drive:
Stop by the Publix Super Market at Village Square at 3521 Thomasville Road tommorow, December 5th, and make a monetary donation in any amount. Big or small it does not matter, just help us fill the bucket.
If this location is not convenient, you can donate at many Tallahassee Publix Shopping Centers throughout the month of December, as there will be real estate agents and other volunteers ringing the bell for contributions at stores across the city.
You can also make a contribution to the virtual kettle by going to http://jmre.ws/give.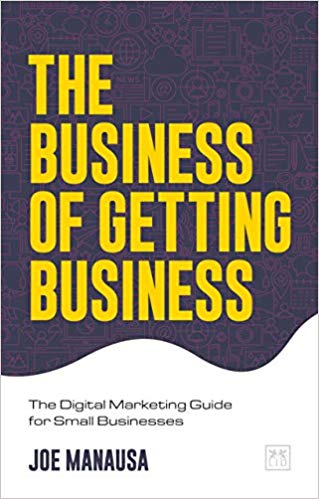 Have you heard about my new book "The Business of Getting Business?" It's a comprehensive guide for small businesses to help them make the move to digital. For those of us who want to survive and thrive in a world where large corporations are taking over, it is a must-read.
You can find it on Amazon (It will be published in Feb 2020, reserve your copy today at a pre-published rate).