Real Estate Technology Update
Posted by Joe Manausa on Friday, December 18, 2009 at 11:26 AM
By Joe Manausa / December 18, 2009
1 Comment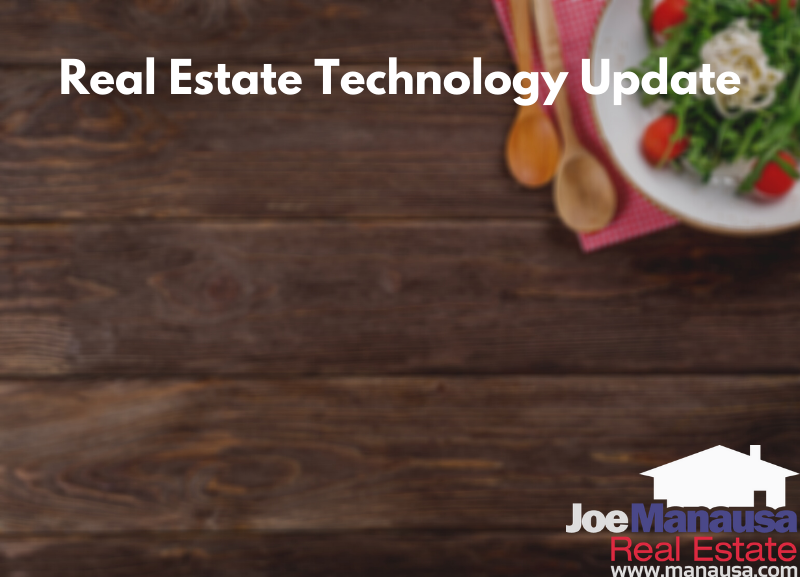 I've had several people send me emails asking to subscribe to the Tallahassee Real Estate Newsletter because they weren't receiving it even though they had filled out the subscription form. I then had to explain to them how the whole system works, and why we've implemented a third-party solution to distribute our newsletters.
Just a quick reminder: The Tallahassee Real Estate Newsletter goes out on Monday, so please take a minute to subscribe in the right sidebar of the Tallahassee Real Estate Blog.
The fact is, there are so many people sending us garbage via email that our "spam filters" are working overtime. I know that I personally get over 500 emails each day, so I appreciate some of the new technologies that allow me to verify that I really want to receive specific items.
Why Is There So Much Spam Anyway?
Chances are, you've been spammed before. Somehow, your e-mail address has found it's way into the hands of a spammer, and your inbox is suffering the consequences. How does this happen? There are several possibilities.
Backstabbing Businesses Businesses often keep lists of their customers' e-mail addresses. This is a completely legitimate practice and, usually, nothing bad comes of it. Sometimes though, the temptation to make a quick buck is too great, and these lists are sold or rented to outside advertisers. The result? A lot of unsolicited e-mail, and a serious breach of trust. [Joe Manausa Real Estate will never sell your email address. We feel so strongly about this, we've even published our own Anti-Spam Guarantee]
Random Address Generation
Computer programs called random address generators simply "guess" e-mail addresses. Over 100 million hotmail addresses exist – how hard could it be to guess some of them? Unfortunately for many unsuspecting netizens – not too hard. Many spammers also guess at "standard" addresses, like "[email protected]", "[email protected]", and "[email protected]."
Web Spiders
Today's most insidious list-gathering tools are web spiders. All of the major search engines spider the web, saving information about each page. Spammers use tools that also spider the web, but save any e-mail address they come across. Your personal web page lists your e-mail address? Prepare for an onslaught!
Chat Room Harvesting
ISP's offer vastly popular chat rooms where users are known only by their screen names. Of course, spammers know that your screen name is the first part of your e-mail address. Why waste time guessing e-mail addresses when a few hours of lurking in a chat room can net a list of actively-used addresses?
The Poor Man's Bad Marketing Idea
It didn't work for the phone companies, and it won't work for e-mail marketers. But, some spammers still keep their own friends-and-family-style e-mail lists. Compiled from the addresses of other known spammers, and people or businesses that the owner has come across in the past, these lists are still illegitimate. Why? Only you can give someone permission to send you e-mail. A friend-of-a-friend's permission won't cut it.
Joe Manausa Real Estate's Solution For Newsletter Distribution
While the Tallahassee Real Estate Newsletter is free, we do not just send it to anyone. We use the best email distribution service on the web because it utilizes what is known as a "double-opt-in" registration process.
People who wish to receive our newsletter must give us their name and email address (the 1st step of the "opt-in" process) so that we know where to send the newsletter. They are immediately emailed a link to confirm that they really want to receive the newsletter. Should they fail to click on the link (the 2nd step of the "opt-in" process), then they will not receive the newsletter.
This double opt-in process stops pranksters from subscribing others who do not wish to receive something from us. We feel that this is "our part" of reducing a problem that threatens to ruin electronic mail by overloading it with cumbersome garbage.
Understanding The Double Opt-In Process
We are not the only reputable company using a great double opt-in service for distributing our newsletter, so the advice that we are providing here most likely will be similar at other web sites should you decide to subscribe to some of their material. The key is to remember that subscribing to our free real estate newsletter is a two-step process:
Step 1 - Fill in the form on the right side of the Tallahassee Real Estate Blog. All we need is your name and your email address that you would like to receive the newsletter each time it is published.
Step 2 - Immediately look to your email inbox for a confirmation email. IMPORTANT - You must click on the confirmation link inside of this email or you will be on the subscription list. If you do not get this confirmation email within 1 minute of your registration, then the email most likely went into your spam filter. Move it to your inbox, click on the confirmation link, and you will be all set to receive the future editions of our newsletter.
I hope this helps explain one great technology that we utilize here at Joe Manausa Real Estate. Remember, many other solid companies use this as well, so if you want to subscribe to their content, you will most likely need to look to your email inbox for a confirmation link.
Please Do Us A Small Favor
We work very hard to produce daily content for our long-time readers and first-time visitors. We provide this information for free, hoping to earn your respect and trust and the right to one-day help you when selling or buying a home. Can we get your help spreading the word about our blog?
If you like the content, would you please like it or share it using the Facebook button at the beginning of the post? This simple action will be greatly appreciated! THANK YOU!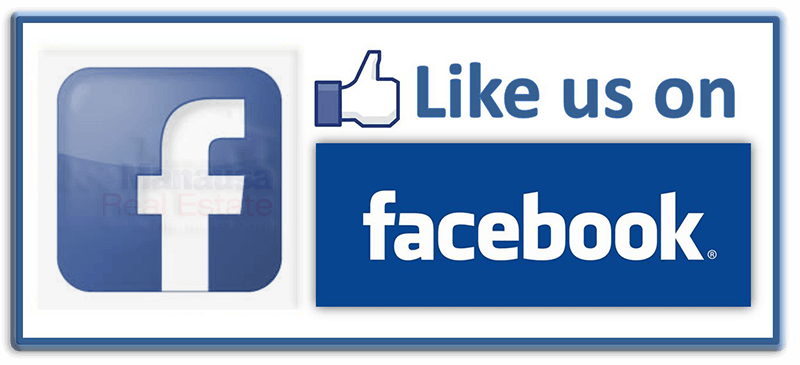 Also like us on Facebook at https://www.facebook.com/joemanausarealestate/
Joe Wrote The Book On How To Sell A Home Today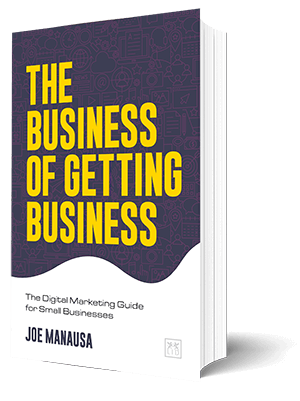 WARNING: The Internet & digital marketing systems have changed the way sellers need to market a home for sale. It's not about getting a home sold anymore, it's about getting a home sold and netting the most money from the sale.
To do this, a seller needs to hit the digital market hard in a coordinated effort that alerts ready-buyers (all at the same time) to ensure buyers understand they are competing for the right to buy the home.
While it only takes ONE buyer to sell a home, it takes MULTIPLE BUYERS for the seller to bid the property up to its highest value in today's market. You see our full explanation about how to sell a house here, or you can buy the book and really get into the nuts and bolts of selling a home in the digital age.
Get the book that explains it all, in a manner that is understanding to all, even technology neophytes. It's available on Amazon, a trusted source for consumers.

Think all REALTORS are alike?
Read what people are saying about working with Joe Manausa Real Estate! You can see thousands of real customer reviews reported on Google, Facebook and Zillow at this link: CLICK HERE FOR REAL ESTATE AGENT REVIEWS.