Will New FHA Rule Destroy Vibrant Housing Market?
Posted by Joe Manausa on Monday, May 20, 2019 at 2:56 AM
By Joe Manausa / May 20, 2019
Comment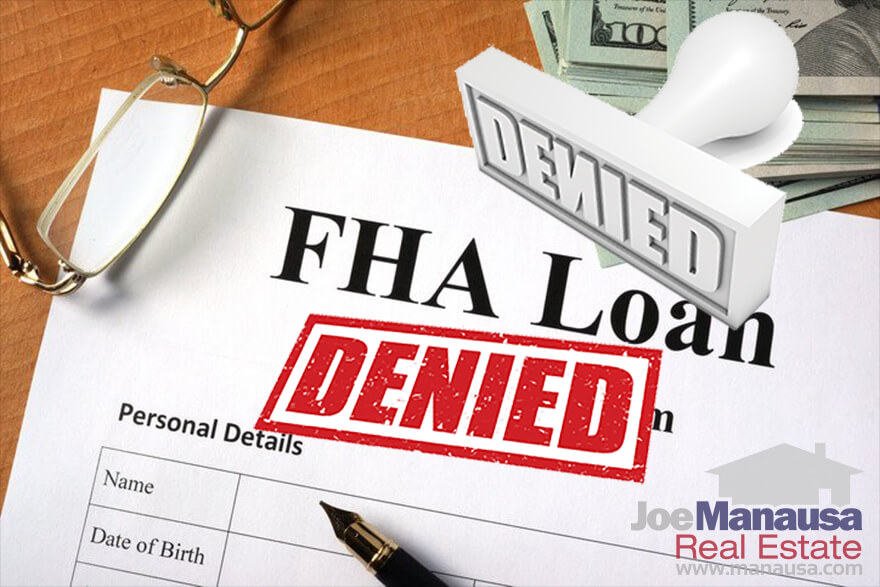 Several months ago, the FHA announced that it was going to tighten up its lending standards as the year progressed. The year is progressing.
What we have found is that there are three key criteria that the FHA has targeted, so people planning on buying a home who might need an FHA loan need to be prepared.
What Is The Market For FHA Loans
Before we get into the specific details that buyers will face, it first makes sense to evaluate the market for FHA loans in Tallahassee. Specifically, who and how many people are using FHA loans?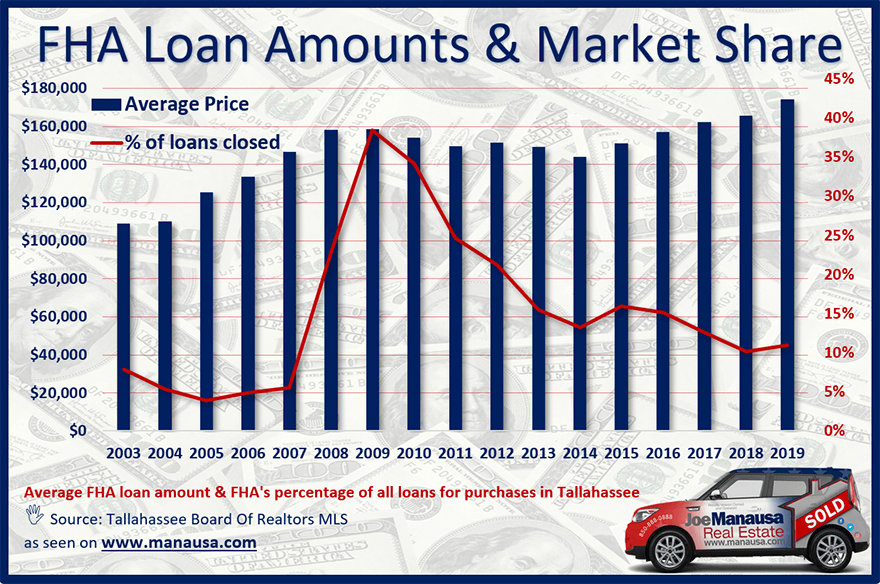 The graph above shows the average home price of people using FHA loans each year, as well as the percentage of all loans that FHA handles. The blue columns measure the average purchase price (not the loan amount), while the red line records the market share for FHA loans each year.
In 2018, only 10% of all loans used to purchase homes in Tallahassee were insured by the FHA, and we've seen that number tick up to 11% in 2019. Roughly, 1 of every 9 homebuyers in Tallahassee must prepare to face these changes from the FHA.
How Many Buyers Might Consider An FHA Loan?
Currently, the maximum loan amount for FHA in Leon County is $314,827. Assuming the minimal down-payment of 3.5%, that means anybody purchasing a home for $326,246 or less could use an FHA loan. But how many people is that really?
Last year, 81% of all buyers purchased a home for a price at or below this limit, meaning the FHA rules could impact as much as four of every five buyers. Currently, we're seeing far fewer rely on the FHA however. Ultimately, the new FHA outlook will likely impact several hundred Tallahassee home buyers.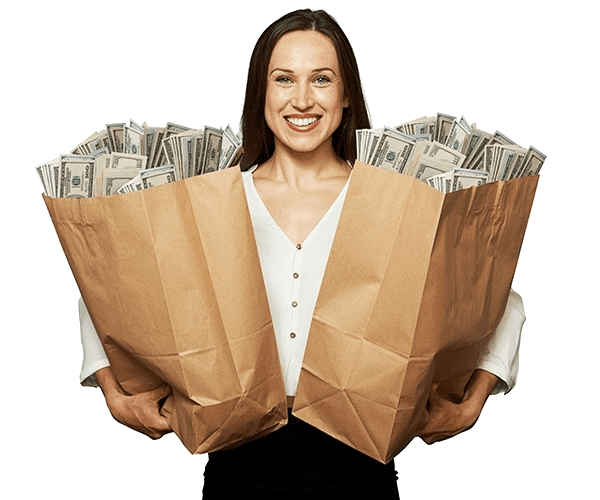 Use a "TBD" loan to give home sellers what they want. Cash! And a fast closing date.
Get fully underwritten approval before you go to contract. This means that your loan is only conditional on your inspection and appraisal. Let us show you how!
High Risk Trends FHA Is Evaluating Closely
In its letter dated March 14, 2019 (FHA INFO #19-07) sent to all FHA-approved mortgagees and servicers, it was announced that the FHA is tightening down on its lending requirements, so here are the three criteria that they are closely monitoring. If a buyer is weak in all three, then FHA will not likely grant a loan approval.
Debt - An explosion in the debt-to-income (DTI) ratio of borrowers in 2018 has moved this criterion to one that will have a high focus. According to the FHA, "almost 25 percent of all FHA-insured forward mortgage purchase transactions in FY 2018 were comprised of mortgages where the borrower had a DTI ratio above 50 percent, the highest percentage since the year 2000. The increase in higher DTI concentrations has continued in FY 2019, with more than 28 percent of January endorsements having a DTI ratio greater than 50 percent."
Credit Score - Credit scores are falling. According to the FHA, "a decrease in average borrower credit scores to 670 for FY 2018, the lowest average since 2008. This decline has continued in FY 2019 as more than 28 percent of new forward mortgage endorsements in the first quarter of FY 2019 had credit scores less than 640; and more than 13 percent of new forward mortgage endorsements in the first quarter of FY 2019 had credit scores less than 620, nearly a 19 percent increase over the FY 2018 concentration."
Cash-Out Refinances - Low equity is the foundation of the FHA loan product, but the loan used as a refinance device for pulling out cash has become an area of concern. According to the FHA, "A growth in cash out refinances as a percentage of both its overall business and its refinance endorsement volume. In FY 2018, the portfolio experienced an increase of more than 60 percent in cash out refinances as a percentage of all refinances."
As the year progresses, we expect to see FHA getting tougher. So what does that exactly mean? Expect to see buyers need higher credit scores, lower debt-to-income, and/or more of a down payment. The most likely scenario is one or more of those factors for sure.
If you would like to talk with a mortgage expect that has vast experience with FHA loans, simply give us a call at (850) 366-8917 or drop us a note and we'll take great care of you.
We are always here to help you with your Tallahassee housing needs, and we provide the best service in town! Here's what people are saying about working with Joe Manausa Real Estate, they have left hundreds of real customer reviews on Google, Facebook, and Zillow and you can see them right here: http://www.manausa.com/testimonials.
Real Estate Market Information Can Be Overwhelming
That's why Joe breaks the data down into easy-to-understand concepts. Whether you're buying, selling, investing or just interested in the market, sign up for Joe's blog to get the latest Tallahassee real estate updates, straight to your inbox.