Home Selling Technology
Posted by Joe Manausa on Tuesday, January 18, 2011 at 10:55 AM
By Joe Manausa / January 18, 2011
Comment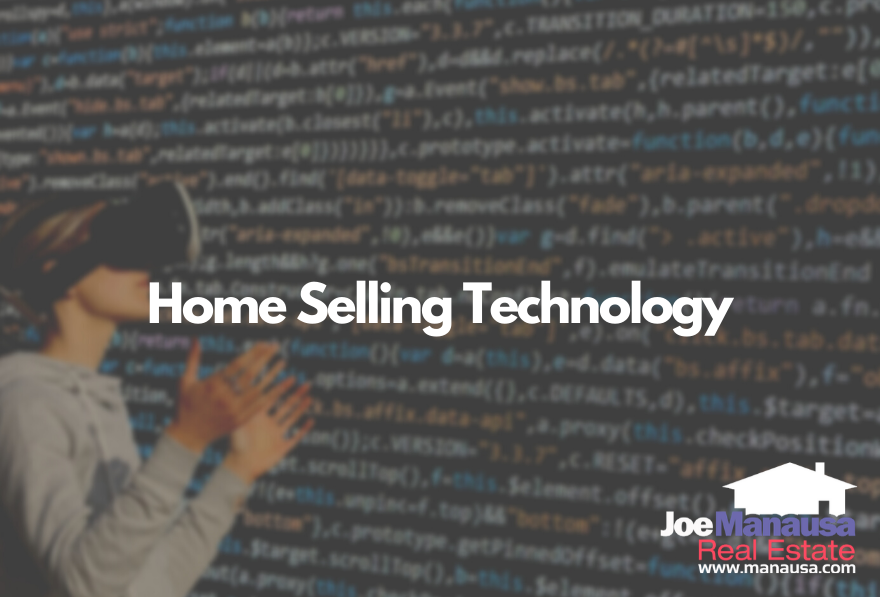 Today's home selling technology requires home owners to have an understanding of where their house fits into the flow of the real estate market when it comes time to sell a home in Tallahassee. We can no longer afford to "test the market" without suffering costly consequences if we are serious about moving from our current home to the next.
The evolution of home selling technology has quickened its pace in recent years. It seems for the longest time a sign in the yard and a home flyer distributed to the neighbors was all the "hi-tech" we had to be. The key was getting the word out and the rest would take care of itself.
Over the years, the sign evolved to advertisements in newspapers, magazines, MLS systems, radio, television, and then ultimately the internet. During all of these changes of marketing mediums however, their was a consistent pattern of how we would promote a home for sale in Tallahassee. We always "promoted" the property to everybody.
With past home selling technologies, we had no way to target home buyers (as opposed to information seekers and home shoppers) and put the right property information in front of them at the time they were ready to make a purchase decision. Most of the time, we wasted our resources promoting properties to people who were not even in the market to buy a home in Tallahassee.
Home Selling Technology Finds Home Buyers
The old ways are not working too well today. Our recent measurements show that there was a 60% failure rate for home owners who tried to sell their homes in 2010, and that rate is currently rising. The old "set it and forget it" real estate marketing plan which is used by 99% of real estate agents is no longer effective.
Today, we utilize live metrics to analyze traffic patterns on the internet to literally herd home buyers to our specific properties for sale. We are able to use the massing power of the internet to determine shopping patterns and then we laser focus our property listings in Tallahassee to the home buyers who are most ready to make a purchase decision. Having a background which includes statistical analysis is wonderful for today's modern real estate marketing expert.
If you would like a snapshot of how a Progressive Marketing Plan differs from a traditional home selling plan, you should check out our short video (you can click the picture to the left in this blog post). You will see a few of the ideas that we implement based upon the loads of data that we acquire and process each and every day of the home selling process.
If you want to sell a home in 2011, I strongly encourage you to take your time when it comes to the selection of a real estate company. When you interview with a real estate agent, ask to speak to their broker in charge, and ask them to demonstrate how they harness all of the resources of the internet to put your home in front of the buyers who actually will want to buy it.
---
*Joe Manausa Real Estate is a brokerage company headquartered in Tallahassee, Florida. Its unique business model provides specialists to both home sellers and home buyers, and the results speak for themselves. JMRE has significantly more 5-star reviews on google than any other local competitor. Joe Manausa Real Estate is a leader in internet marketing and utilizes search engine optimization, email marketing, social media and data analytics to get their clients' home sold faster and for more money than any other Tallahassee brokerage firm. For more information, visit www.manausa.com or call us at (850) 366-8917.
Please Do Us A Small Favor
We work very hard to produce daily content for our long-time readers and first-time visitors. We provide this information for free, hoping to earn your respect and trust and the right to one-day help you when selling or buying a home. Can we get your help spreading the word about our blog?
If you like the content, would you please like it or share it using the Facebook button at the beginning of the post? This simple action will be greatly appreciated! THANK YOU!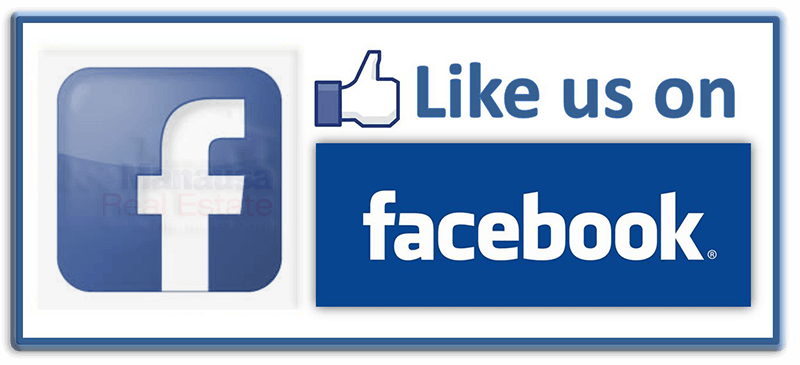 Also like us on Facebook at https://www.facebook.com/joemanausarealestate/
Joe Wrote The Book On How To Sell A Home Today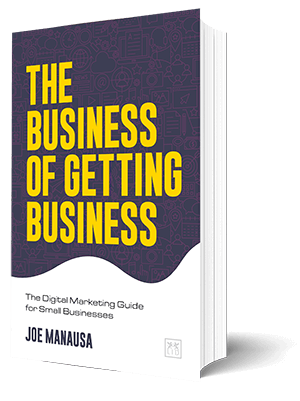 "Location, location, location' is no longer a competitive advantage. Digital marketing and going direct to consumer have made all geographical boundaries obsolete. The Business of Getting Business is a must-read modern-day survival guide for any local business to get to the next decade. Local businesses are on death ground.
They can either take a stand and re-invent themselves by embracing the digital frontier and have a chance to survive the overwhelming odds of digital direct-to-consumer capabilities that have erased all local and national business distinctions, or they can choose business as usual and accept certain death.
The Business of Getting Business is the critical survival guide for those that choose to dig in and fight."
– Anthony Noto, CEO, SoFi and former COO, Twitter
Get the book that explains it all, in a manner that is understanding to all, even technology neophytes. It's available on Amazon, a trusted source for consumers.

Think all REALTORS are alike?
Read what people are saying about working with Joe Manausa Real Estate! You can see thousands of real customer reviews reported on Google, Facebook and Zillow at this link: CLICK HERE FOR REAL ESTATE AGENT REVIEWS.