Harvard University's Annual Housing Study
Posted by Joe Manausa on Monday, June 21, 2010 at 10:56 AM
By Joe Manausa / June 21, 2010
Comment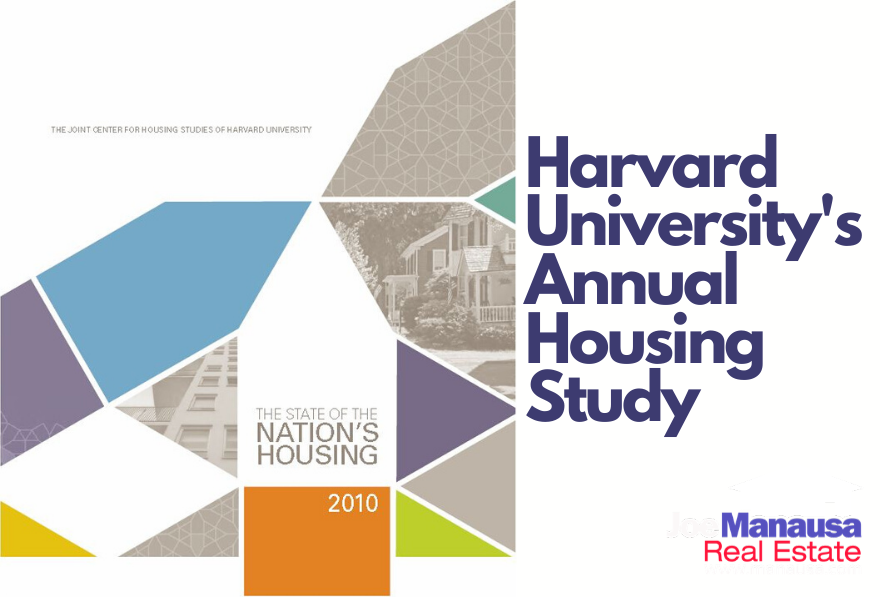 Now that June is more than half way over, real estate analysts from around the United States look forward to reading the annual study assembled by the Joint Center For Housing Studies of Harvard University. Each year Harvard publishes "The State of the Nation's Housing" and this year looks very similar to last year's report (The State of the Nation's Housing 2009).
You have found the 2010 State of the Nation's Housing Report. The 2011 State of the Nation's Housing Report has been published now and can be found at this link.
With roughly 40 solid pages of reporting on the national housing market, the Harvard University study (click here to download The State of the Nation's Housing 2010) seems to affirm that our observations from the Tallahassee real estate market are very consistent with what is happening in local real estate markets around the country.
The study concludes:
Even as the worst housing market correction in more than 60 years appeared to turn a corner in 2009, the fallout from sharply lower home prices and high unemployment continued. By year's end, about one in seven homeowners owed more on their mortgages than their homes were worth, seriously delinquent loans were at record highs, and foreclosures exceeded two million. Meanwhile, the share of households spending more than half their incomes on housing was poised to reach new heights as incomes slid. The strength of job growth is now key to how quickly loan distress subsides and how fully housing markets recover.
Please Do Us A Small Favor
We work very hard to produce daily content for our long-time readers and first-time visitors. We provide this information for free, hoping to earn your respect and trust and the right to one-day help you when selling or buying a home. Can we get your help spreading the word about our blog?
If you like the content, would you please like it or share it using the Facebook button at the beginning of the post? This simple action will be greatly appreciated! THANK YOU!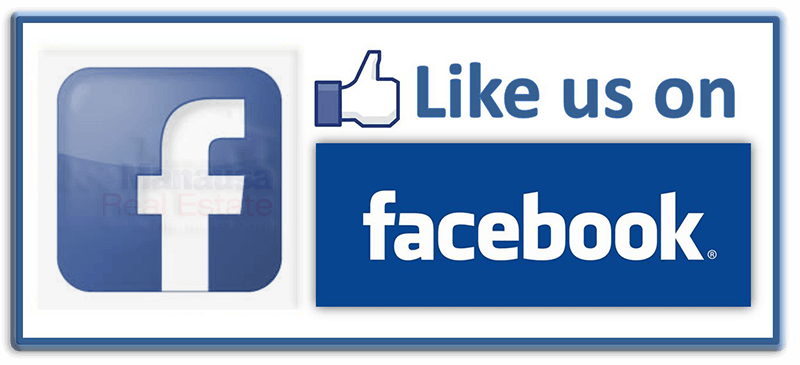 Also like us on Facebook at https://www.facebook.com/joemanausarealestate/
Jobs And Household Earnings Growth
The report suggests that the full recovery will be heavily influenced by the creation of jobs and the reduction of households with severe housing cost burdens (low income versus rising costs of maintaining a household). With roughly 10% of Americans unemployed at this time, the report also points out that "most economists predict that it will take years to catch up and that unemployment will remain relatively high for an extended period."
Real Estate Supply And Demand Needs More Focus
I felt that the Harvard housing study skirted around the issue of the shadow inventory and the current high level of supply of homes for sale nationwide. With all of the wonderful source material included in the report, I would have liked to see a focus on the amount of inventory with which our national housing market must consume.
Supply levels are high and the study accurately reports a continued drop in home values, but at the same time predicts a need for new construction. I would love to see this as a reality, I just don't understand the great divide between having too many homes for sale or rent and the need to build more.
Download Harvard University's Annual Housing Study
For anybody who has a real thirst for more information on the national housing market, we have included links to download both this year's as well as last years "State of the Nation's Housing Market."
Your Local Expert In Tallahassee

Are you ready to go see a home in this oft-overlooked, amazing neighborhood? Do you have further questions on the Tallahassee real estate market? If so, you can leave a comment below, give us a call at (850) 366-8917, or drop us a note and we'll give you the local information needed to ensure a successful, smooth transaction.

As a local born and raised in Tallahassee with a focus on customer service, I promise you'll find great success when working with Joe Manausa Real Estate, just as have our past customers. You can read thousands of their reviews reported on Google, Facebook and Zillow right here: Real Estate Agent Reviews Tallahassee.

Have you heard about my new book "The Business of Getting Business?" It's a comprehensive guide for small businesses to help them make the move to digital. For those of us who want to survive and thrive in a world where large corporations are taking over, it is a must-read. It's also the perfect guide for how to sell a home in the digital age. You can find it on Amazon (UK) for immediate delivery, or you can go to Amazon (US) to reserve a copy at a pre-US published rate.

Think all REALTORS are alike?
Read what people are saying about working with Joe Manausa Real Estate! You can see thousands of real customer reviews reported on Google, Facebook and Zillow at this link: CLICK HERE FOR REAL ESTATE AGENT REVIEWS.