Why Independence Day Is On The 4th Of July
Posted by Joe Manausa on Wednesday, July 4, 2018 at 7:04 AM
By Joe Manausa / July 4, 2018
Comment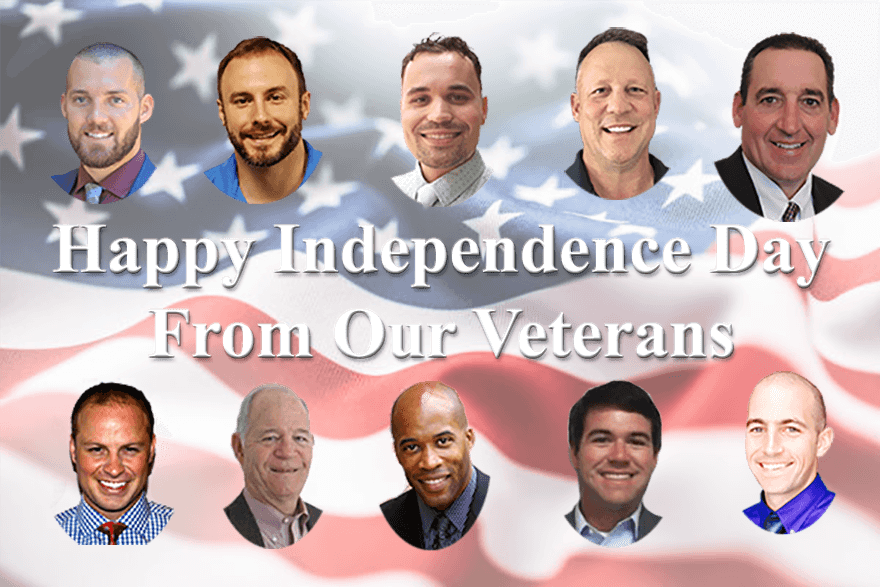 The fourth of July is the day each year that citizens of the United States of America celebrate our "Independence," and Joe Manausa Real Estate wishes each of our readers a happy and healthy Indepence Day.
While we celebrate this wonderful day for our Country on the 4th of July, do you know the real reason WHY we do so on the fourth, as opposed to many other key dates that might have been more appropriate?
Key Dates For US Independence
The American Revolution started long before July 4th, 1776, and as you can see from the other important dates below, it certainly could make sense to pick another "birthday" from this list:
April 19, 1775 Start of the American Revolution
June 11, 1776 First draft of the Declaration of Independence
July 2, 1776 Continental Congress Declared Independence
July 4, 1776 Continental Congress approves final wording and dates the Declaration of Independence
August 2, 1776 Declaration of Independence was signed (with the July 4th date as printed)
August 10, 1776 London learns that the Americans had drafted the Declaration of Independence
So it turns out that the printed form of the Declaration, signed on August 2nd, was dated the 4th of July. As word spread and copies of the signed Declaration made their way around the former colonies, it was the 4th of July that everybody understood as "the day."
Of course, if this had been a real estate contract, the date of the contract would have been August 2, 1776 and we would be celebrating our Independence Day next month!

Speak To An Expert!
Elevate your confidence by trusting Joe and his team led by US armed forces Veterans. Unmatched dedication, expertise, and professionalism drive their success, as their thousands of 5-star reviews confirm.
Their proven track record showcases precise navigation of the market. Choosing Joe means gaining access to extensive knowledge and networks and prioritizing YOUR unique needs. Experience the power of dedicated commitment in real estate. Trust Joe and his team of military Veterans to be your partners in achieving your dreams.