The New Best Home Search In Tallahassee
Posted by Joe Manausa on Monday, April 29, 2019 at 5:51 AM
By Joe Manausa / April 29, 2019
Comment
The best home search is getting better, and if you've been looking at homes for sale in Tallahassee via a mobile device, you are going to love this!
We will start to beta-test our new property search tool sometime in the next week or so, we're just working off the last few wrinkles before we launch it.
Today, we're going to provide a sneak preview of the big benefits of the newest and best Tallahassee home-search tool.
Search "Just Listed" Homes For Sale
The following listings are new to the market, you can use our home search tool to check them out. When we launch our beta test, this search will be updated as well.
Five Enhancements For Our Home Seach Tool

All search criteria are now available from within the same page. You asked and we have answered!
Users no longer need to move to a separate advanced search form in order to view and adjust some of the search criteria. This will make your home search seamless and much more enjoyable.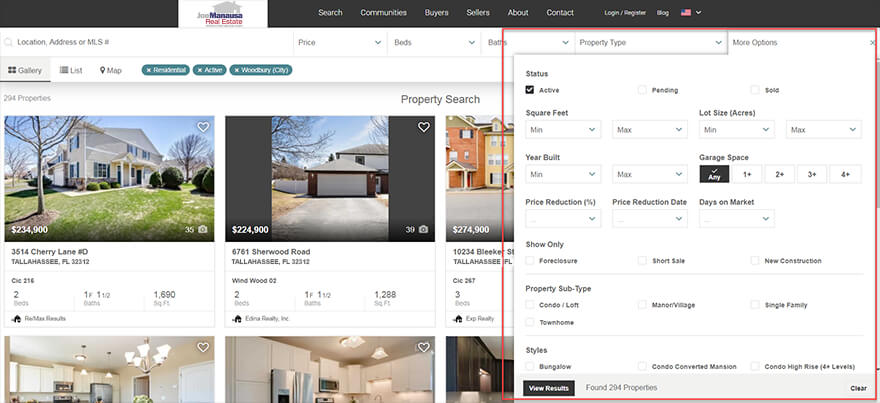 All currently selected search criteria are now visible and available within the main search page as users are searching.
By moving the criteria forward and top of the search, we have made it easy to simply add or remove criteria as you refine your home search.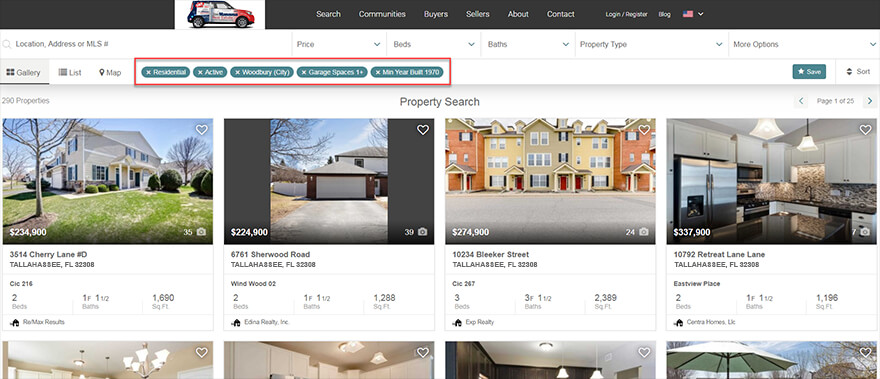 Wider, full-screen search experience in map view.
People love using a map to search around listings to see what else in the area is available. Our enhanced map search makes this even easier than before.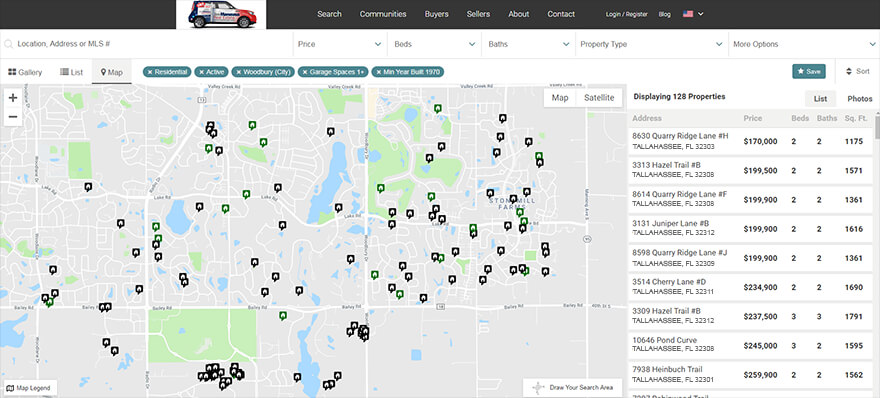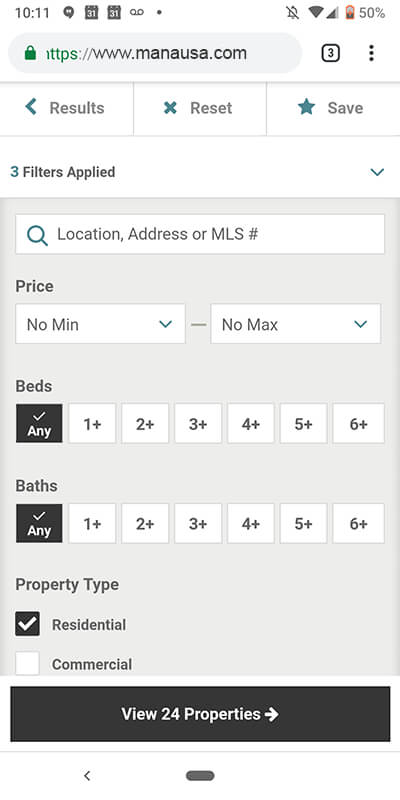 Much improved experience when viewing properties on mobile devices, especially when selecting search criteria.
We know that the majority of our visitors are viewing homes for sale on their mobile devices, so we have enhanced the process to make it more intuitive and enjoyable.
For all of our customers who have fat fingers (like me), this new interface makes is so much easier to make the key selections that most home searchers focus upon. Make sure you remember to take it for a good test when the beta test goes live.
Make sure you let us know what you think, as this is a beta test and our engineers are standing by to make the tweaks necessary to ensure we are delivering the best home-search experience in Tallahassee.
Get Our Free Market Update
Other buyers, sellers, lenders, and real estate agents have this critical information, and now you can too!
Get immediate access to our most recent newsletter.
Let nearly 30 years of experience work for you with charts, graphs, and analysis of the Tallahassee housing market.
Each Monday morning we send out a simple, one-page report that provides a snapshot of the Tallahassee housing market. It only takes 2 minutes to read, but it gives you better market intelligence than most real estate agents possess. Just tell us where to send it below!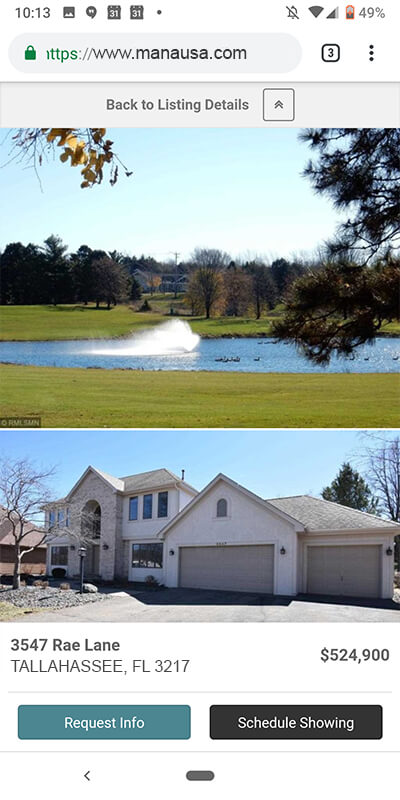 There is now a much-improved experience viewing property listing photos on mobile devices.
You can scroll through as many as 60 pictures per listing, using only your thumb on a cell phone or other mobile device.
This is the most-demanded update that we have received from our customers, they wanted to be able to take in all of the pictures of a home without having to feel like they were working on a small computer (on their phone).
Our new responsive, home search tool for mobile devices is again "top of the class," and it is thanks to the feedback and suggestions that we have received from you, our Tallahassee real estate customers. Please keep the feedback coming and let us know what you think of our new property search tool by giving us a call at (850) 366-8917 or dropping us a note and we'll ensure that our engineers get the message.
Need to sell or buy a home? Here's what people are saying about working with Joe Manausa Real Estate, you can see thousands of real customer reviews reported on Google, Facebook and Zillow right here: http://www.manausa.com/testimonials.
Noto Recommends You Read Joe's Book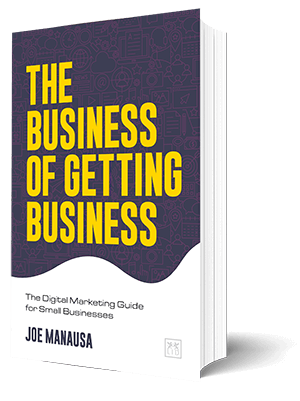 "Location, location, location' is no longer a competitive advantage. Digital marketing and going direct to consumer have made all geographical boundaries obsolete. The Business of Getting Business is a must-read modern-day survival guide for any local business to get to the next decade. Local businesses are on death ground.
They can either take a stand and re-invent themselves by embracing the digital frontier and have a chance to survive the overwhelming odds of digital direct-to-consumer capabilities that have erased all local and national business distinctions, or they can choose business as usual and accept certain death.
The Business of Getting Business is the critical survival guide for those that choose to dig in and fight."
– Anthony Noto, CEO, SoFi and former COO, Twitter
Get the book that explains it all, in a manner that is understanding to all, even technology neophytes. It's available on Amazon, a trusted source for consumers.