Wakulla County Home Sales Report 2010
Posted by Joe Manausa on Friday, January 7, 2011 at 12:28 PM
By Joe Manausa / January 7, 2011
Comment
I just received my year end data for Wakulla County, so I thought I would share a market snapshot with our readers. I mostly focus on Leon County (Tallahassee real estate market), but the surrounding counties certainly influence our market with an effect on the supply of homes for sale.
When first analyzing the real estate market in our southern boundary county, I like to plot out supply and demand to get an idea about what market forces are having the most impact on home sales. The following real estate chart shows that real estate in Wakulla County is worse than we are seeing in Tallahassee.
The relative supply of homes for sale in Wakulla County is currently at 16.5 months (meaning if no new listings hit the market over the next year and four months, the existing supply will cover current demand). We consider a balanced market as one with five to six months of supply, so Wakulla County is three times that level, making for a serious buyers market.
Wakulla County Bank Foreclosures
The following graph is disturbing, as it shows the trend of home sales is declining, while foreclosures are trending higher.
The green line is the trend of home sales, which has dropped 69% since March of 2006. The red line shows how foreclosures have sprung up from almost nothing every month to roughly 20 per month. This is not a pretty picture for Wakulla County Real Estate.
Wakulla County Lot Sales
One final peak at Wakulla County shows that lot sales values have dropped from over $80,000 to roughly $15,000. This is allowing builders to bring in new homes (currently selling about 9 per month) and thus the inventory of homes for sale in Wakulla County is continuing to rise.
I would expect that Wakulla's values will drop for quite some time, and certainly for a longer period of time than Leon County due to the worse imbalance between supply and demand. We will keep an eye on all the counties in North Florida and report back from time to time.
Joe Wrote The Book On How To Sell A Home Today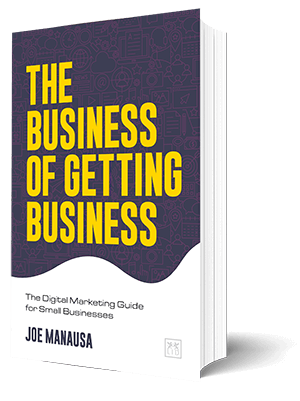 WARNING: The Internet & digital marketing systems have changed the way sellers need to market a home for sale. It's not about getting a home sold anymore, it's about getting a home sold and netting the most money from the sale.
To do this, a seller needs to hit the digital market hard in a coordinated effort that alerts ready-buyers (all at the same time) to ensure buyers understand they are competing for the right to buy the home.
While it only takes ONE buyer to sell a home, it takes MULTIPLE BUYERS for the seller to bid the property up to its highest value in today's market. You see our full explanation about how to sell a house here, or you can buy the book and really get into the nuts and bolts of selling a home in the digital age.
Get the book that explains it all, in a manner that is understanding to all, even technology neophytes. It's available on Amazon, a trusted source for consumers.