Tom Hutchinson
Posted by Joe Manausa on Thursday, June 13, 2013 at 9:01 PM
By Joe Manausa / June 13, 2013
1 Comment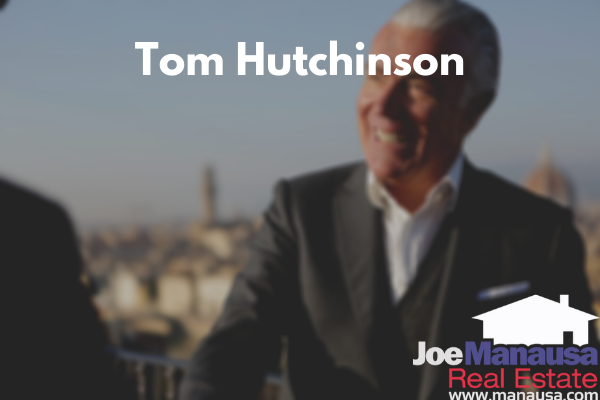 In 2013, Tom Hutchinson joined Joe Manausa Real Estate with a wide array of experience, from real estate and mortgage finance to small business and restaurant management. He has been licensed as a Real Estate Broker since 2003 and is very excited to be in the business that he loves.
As many people do, Tom moved from Zephyrhills, FL to Tallahassee in 1995 to attend Florida State University. Majoring in Business Management, his dream was to walk on and play football for the Seminoles.Then reality set in and he was lucky enough to meet Bonnie (a lifelong Tallahassee native) and his dream changed. Tom, who is deathly afraid of heights, proposed to Bonnie in a hot air balloon while floating above Tallahassee's beautiful landscape. They were married in the ballroom at the University Center Club at Doak Campbell Stadium.
After 12 years of marriage, they have two children (Tommy, 4; Emmalyn, 1). A consummate family man, Tom's number one hobby is his kids. He loves reading to them, working on math problems (yes at four, they apparently do math now) or teaching his baby girl sign language. Tom is a huge FSU fan - small warning, it may be tough to reach Tom on a few Saturday's in the fall. On occasion, you can see him losing money at a poker table, losing balls on the golf course, or getting lost in the woods at Tom Brown Park - do you notice the pattern?
Tom has served as general manager of three restaurants in Tallahassee over the course of several years - Pizza Hut, What-a-burger, and Jimmy Johns. He also spent some time as the general manager of a party rental business until he found his calling in the real estate industry.
He started out as a mortgage broker, originating home loans in Tallahassee. He was the owner and an instructor for The Mortgage School (state licensing school for Florida mortgage brokers). During this time, Tom also received his Florida Real Estate Broker license and opened his own real estate firm.
Now fast forward a few years, Tom has joined Joe Manausa Real Estate and looks forward to continuing to serve Tallahassee for years to come.
"I'm excited about the things that Joe Manausa Real Estate is doing in Tallahassee they are a wonderful team that I'm glad to be a part of!"
Please Do Us A Small Favor
We work very hard to produce daily content for our long-time readers and first-time visitors. We provide this information for free, hoping to earn your respect and trust and the right to one-day help you when selling or buying a home. Can we get your help spreading the word about our blog?
If you like the content, would you please like it or share it using the Facebook button at the beginning of the post? This simple action will be greatly appreciated! THANK YOU!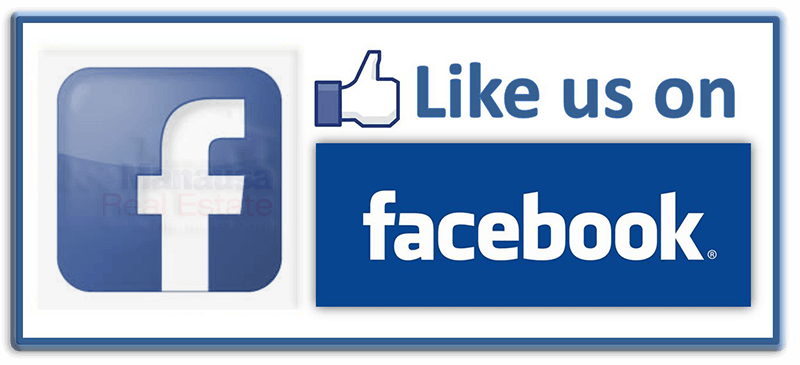 Also like us on Facebook at https://www.facebook.com/joemanausarealestate/
Joe Wrote The Book On How To Sell A Home Today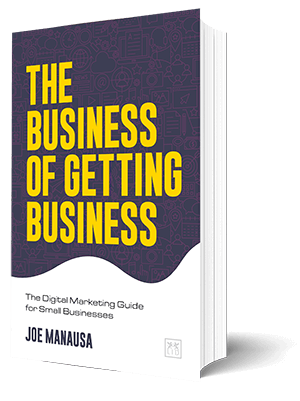 WARNING: The Internet & digital marketing systems have changed the way sellers need to market a home for sale. It's not about getting a home sold anymore, it's about getting a home sold and netting the most money from the sale.
To do this, a seller needs to hit the digital market hard in a coordinated effort that alerts ready-buyers (all at the same time) to ensure buyers understand they are competing for the right to buy the home.
While it only takes ONE buyer to sell a home, it takes MULTIPLE BUYERS for the seller to bid the property up to its highest value in today's market. You see our full explanation about how to sell a house here, or you can buy the book and really get into the nuts and bolts of selling a home in the digital age.
Get the book that explains it all, in a manner that is understanding to all, even technology neophytes. It's available on Amazon, a trusted source for consumers.

Think all REALTORS are alike?
Read what people are saying about working with Joe Manausa Real Estate! You can see thousands of real customer reviews reported on Google, Facebook and Zillow at this link: CLICK HERE FOR REAL ESTATE AGENT REVIEWS.