Tallahassee Foreclosure Sales
Posted by Joe Manausa on Monday, August 16, 2010 at 12:02 PM
By Joe Manausa / August 16, 2010
Comment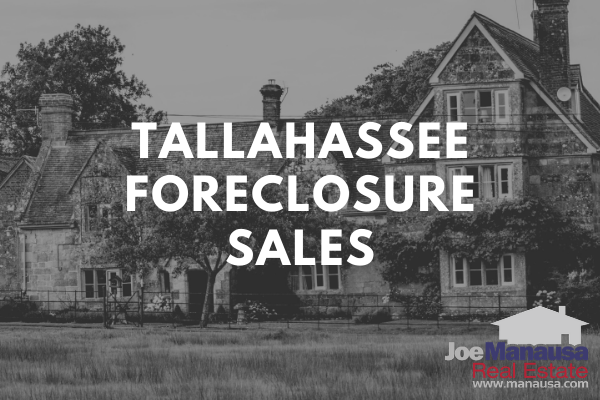 If you have not been tracking Tallahassee foreclosure sales, then you might be missing an important trend that is occurring in the Tallahassee real estate market. You see, new filings are dropping (new lis pendens filings) while foreclosure sales are rising.
If you look at the graph on the right, the trend of lis pendens filings (green bars) continues to fall, meaning it appears as if the number of new "loans going bad," has been dropping for about 9 months. The trend of Tallahassee foreclosure sales (red bars) continues to rise, meaning it appears as if banks are pushing harder to remove bad loans from inventory. Finally, the blue line in the graph measures the ratio between the two, and we are at an all-time high of 38%.
Tallahassee Foreclosure Sales Activity
The reason that we monitor the activity of distressed properties is to get a feel for the growth or reduction in the shadow inventory in Tallahassee. We believe so strongly in monitoring this segment of the housing market that we have an entire section of our web site devoted to distressed properties in Tallahassee. The most recent reports include:
We publish weekly foreclosure reports, as well as monthly, quarterly, and annual reports on site, so readers can see what neighborhoods and subdivisions are having the most problems with distressed properties.
From what we can tell, nearly all foreclosure sales are resulting in the bank being the highest bidder and taking ownership of the property at the date of the sale. This means that these are more homes that are showing up on the market as banked owned properties (REO), thus we suspect the toughest pricing pressure that we have seen in this four year bear market is really just beginning.
As banks continue their push to reduce non-performing loans, the market will receive more and more of these homes that banks do not wish to own. They will continue to drop their prices until the homes sell, making for a veritable feeding frenzy for home buyers and investors. Until the market clears itself of all of these properties, regular home sellers will find competition levels very tough.
Please Do Us A Small Favor
We work very hard to produce daily content for our long-time readers and first-time visitors. We provide this information for free, hoping to earn your respect and trust and the right to one-day help you when selling or buying a home. Can we get your help spreading the word about our blog?
If you like the content, would you please like it or share it using the Facebook button at the beginning of the post? This simple action will be greatly appreciated! THANK YOU!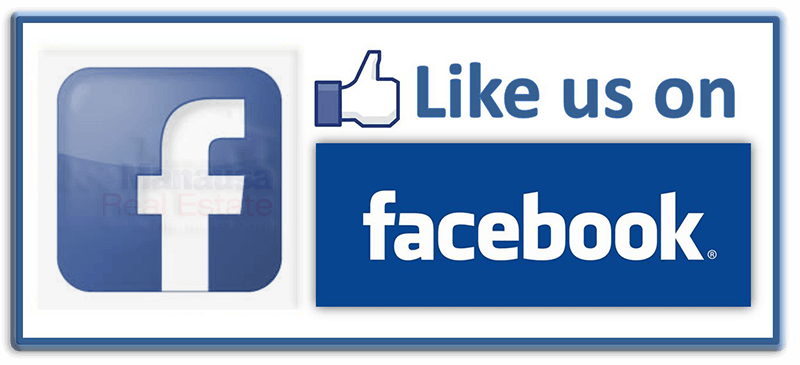 Also like us on Facebook at https://www.facebook.com/joemanausarealestate/
Joe Wrote The Book On How To Sell A Home Today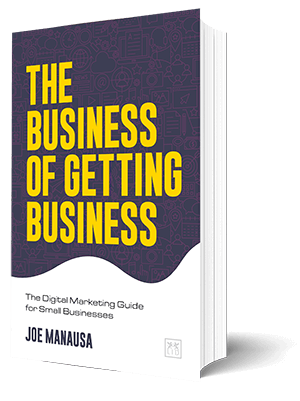 "Location, location, location' is no longer a competitive advantage. Digital marketing and going direct to consumer have made all geographical boundaries obsolete. The Business of Getting Business is a must-read modern-day survival guide for any local business to get to the next decade. Local businesses are on death ground.
They can either take a stand and re-invent themselves by embracing the digital frontier and have a chance to survive the overwhelming odds of digital direct-to-consumer capabilities that have erased all local and national business distinctions, or they can choose business as usual and accept certain death.
The Business of Getting Business is the critical survival guide for those that choose to dig in and fight."
– Anthony Noto, CEO, SoFi and former COO, Twitter
Get the book that explains it all, in a manner that is understanding to all, even technology neophytes. It's available on Amazon, a trusted source for consumers.

Think all REALTORS are alike?
Read what people are saying about working with Joe Manausa Real Estate! You can see thousands of real customer reviews reported on Google, Facebook and Zillow at this link: CLICK HERE FOR REAL ESTATE AGENT REVIEWS.