Tallahassee Real Estate Observes Blog Action Day
Posted by Joe Manausa on Wednesday, October 15, 2008 at 12:07 PM
By Joe Manausa / October 15, 2008
3 Comments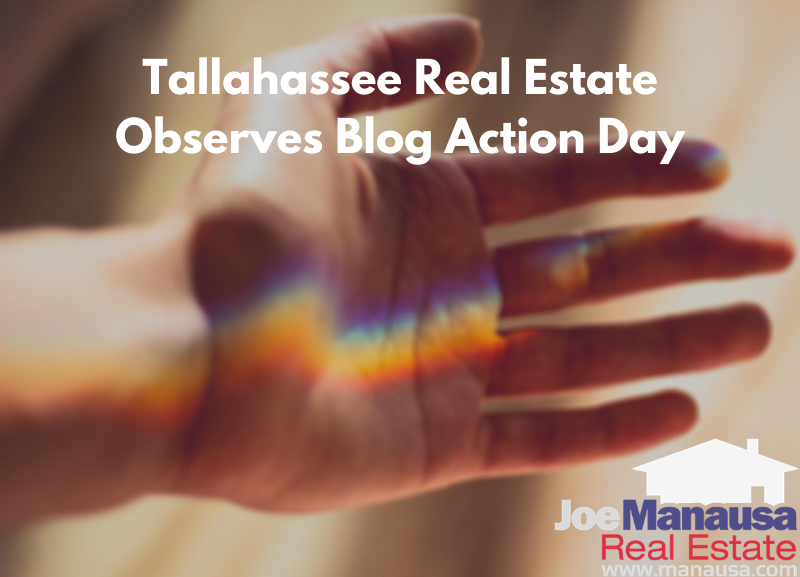 I know that most of the readers of the Tallahassee Real Estate Blog come to this site in order to read and share information about the Tallahassee Real Estate market. Most people make the decision to read the article based upon what they have read in the first two sentences so I urge you to indulge me today with an "off-topic" discussion.
Today I join bloggers around the world for the purpose of raising awareness and to trigger a "global" discussion on the issue of poverty.
There Is Not Simple Answer To Solving Poverty
By asking thousands of different people to give their viewpoints and opinions, Blog Action Day creates an extraordinary lens through which to view these issues. Each blogger brings their own perspective and ideas. Each blogger posts relating to their own blog topic. And each blogger engages their audience differently. With this in mind, I want to turn today's blog article over to the readers. I want the readership to voice its thoughts, concerns, actions, advice, ideas, plans,and opinions on what can be done to combat poverty in our country and around the world.
Support Blog Action Day With Your Voice
I have heard it said that the blogging community effectively changes the conversation on the web and focuses audiences around the globe on that issue. So, let's do our part in Tallahassee and get the conversation started below. It's the least we can do.
---
As a reminder for those who subscribe to the Tallahassee Real Estate Blog by email, some embedded pictures and videos might not be appearing in your email and you might need to click the title header to go to your browser where all will be visible. Additionally, if you would like to respond (leave a comment) to this article, you will need to "click through" to the blog site to post your feedback.
Keep checking out the Tallahassee Real Estate Blog every day for updates that include charts, graphs, and analysis of the Tallahassee real estate market.
If you like this Article then please subscribe to my
blog through a full
RSS feed
,
or you can
. You will be able to stay informed about the happenings in the Tallahassee Real Estate Market. You can also subscribe to this blog and have it delivered by
Email.
Please Do Us A Small Favor
We work very hard to produce daily content for our long-time readers and first-time visitors. We provide this information for free, hoping to earn your respect and trust and the right to one-day help you when selling or buying a home. Can we get your help spreading the word about our blog?
If you like the content, would you please like it or share it using the Facebook button at the beginning of the post? This simple action will be greatly appreciated! THANK YOU!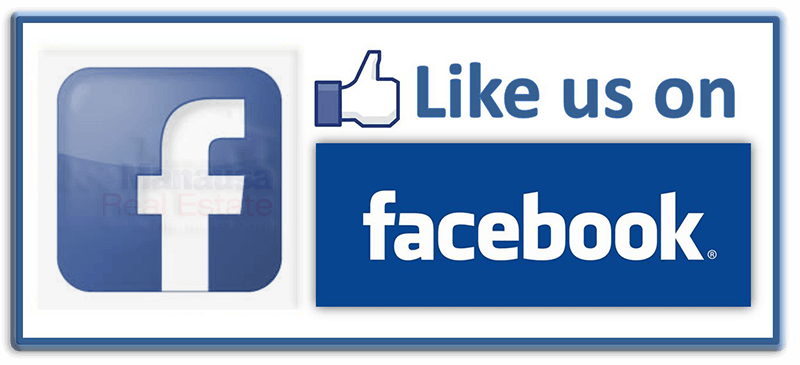 Also like us on Facebook at https://www.facebook.com/joemanausarealestate/
Joe Wrote The Book On How To Sell A Home Today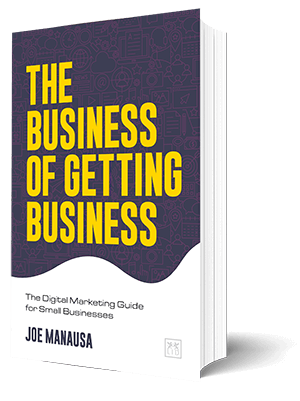 WARNING: The Internet & digital marketing systems have changed the way sellers need to market a home for sale. It's not about getting a home sold anymore, it's about getting a home sold and netting the most money from the sale.
To do this, a seller needs to hit the digital market hard in a coordinated effort that alerts ready-buyers (all at the same time) to ensure buyers understand they are competing for the right to buy the home.
While it only takes ONE buyer to sell a home, it takes MULTIPLE BUYERS for the seller to bid the property up to its highest value in today's market. You see our full explanation about how to sell a house here, or you can buy the book and really get into the nuts and bolts of selling a home in the digital age.
Get the book that explains it all, in a manner that is understanding to all, even technology neophytes. It's available on Amazon, a trusted source for consumers.

Think all REALTORS are alike?
Read what people are saying about working with Joe Manausa Real Estate! You can see thousands of real customer reviews reported on Google, Facebook and Zillow at this link: CLICK HERE FOR REAL ESTATE AGENT REVIEWS.