Short Sale Advice In Tallahassee
Posted by Joe Manausa on Thursday, July 8, 2010 at 12:07 PM
By Joe Manausa / July 8, 2010
Comment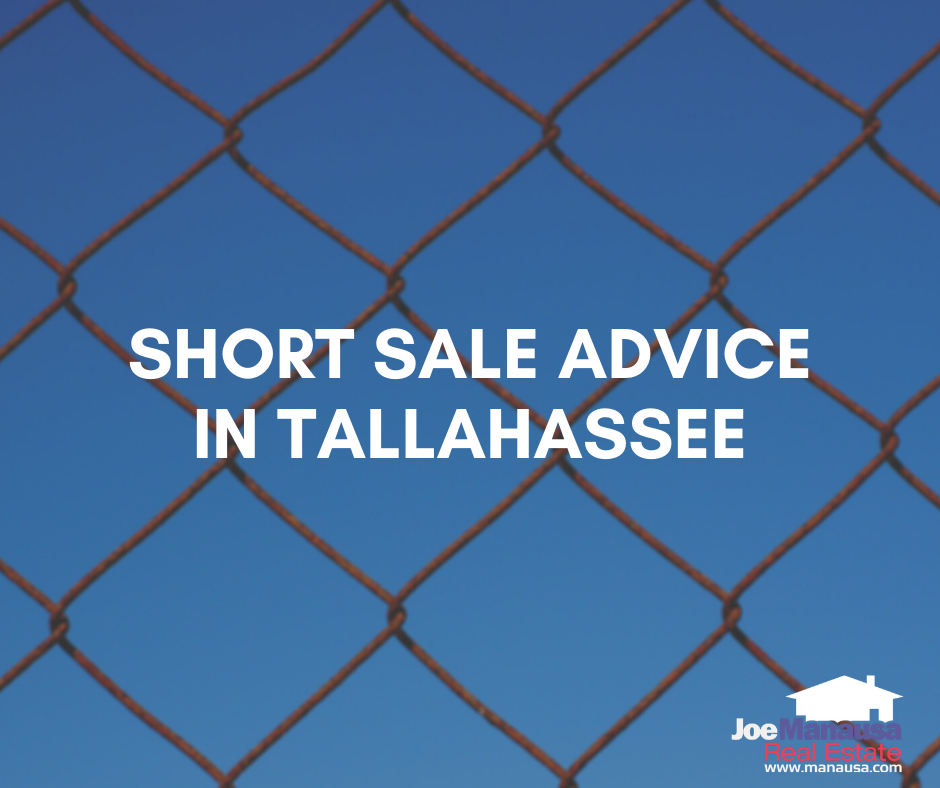 As the pace of home sales drops and the inventory rises, we are starting to get a lot of requests for short sale advice in our office. As we have warned and projected, more and more homeowners are finding themselves upside-down in a market where values continue to slide.
One lesson that we have learned over and over from all of property owners that are trying to do a short sale in Tallahassee is that first-come, first-served rings very true in this ever-changing industry. I cannot tell you how many clients who sold in the past two years have called to share their happiness as the market continues to move down from where they succeeded in selling.
Short Sale Advice In Tallahassee
We advise our home sellers in Tallahassee that they should decide whether they are going to stay or go. If they can afford to stay (or don't mind staying) for the next 7-10 years, then we advise them to get their home off of the market and quit following the housing market in Tallahassee. After all, we are very bullish on the long-term prospects of real estate in Tallahassee, we just need the excess inventory to be consumed.
But if a homeowner needs to go (that is, they need to get rid of their Tallahassee home) then we advise them to think of an upside down house in a little different light.
An upside down house should be seen as a home with two mortgages: The first mortgage is the one that can be paid of when the home sells while the second mortgage is the one that they might end up taking with them.
Even if there are more than one real mortgages on the property, this mentality can be very beneficial for the homeowner. By converting the negative equity in the home to a "paper" problem, they can immediately set about solving their real estate problem by selling the home as a short sale. As we have found in the past, the sooner they fix it the better off they will be and the smaller the "second" mortgage will end up being.
Please Do Us A Small Favor
We work very hard to produce daily content for our long-time readers and first-time visitors. We provide this information for free, hoping to earn your respect and trust and the right to one-day help you when selling or buying a home. Can we get your help spreading the word about our blog?
If you like the content, would you please like it or share it using the Facebook button at the beginning of the post? This simple action will be greatly appreciated! THANK YOU!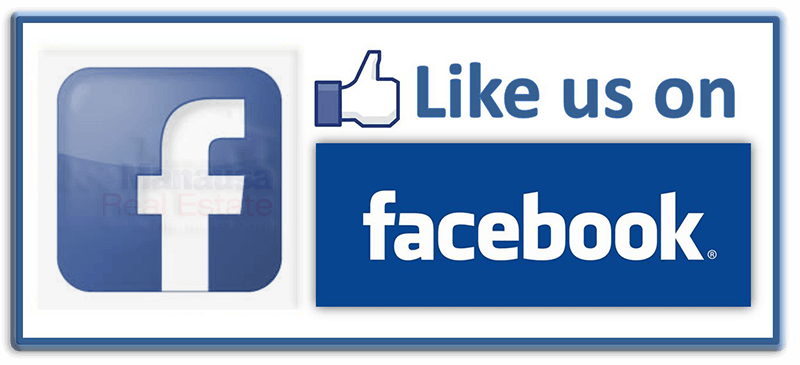 Also like us on Facebook at https://www.facebook.com/joemanausarealestate/
Your Local Expert In Tallahassee
When moving to, in, or from Tallahassee, you will fare better if you work with a local expert. We are here to help. If you have further questions on the Tallahassee real estate market, you can leave a comment below, give us a call at (850) 366-8917, or drop us a note and we'll give you the local information needed to ensure a successful, smooth transaction.
As a local born and raised in Tallahassee with a focus on customer service, I promise you'll find great success when working with Joe Manausa Real Estate, just as have our past customers. You can read thousands of their reviews reported on Google, Facebook and Zillow right here: Real Estate Agent Reviews Tallahassee.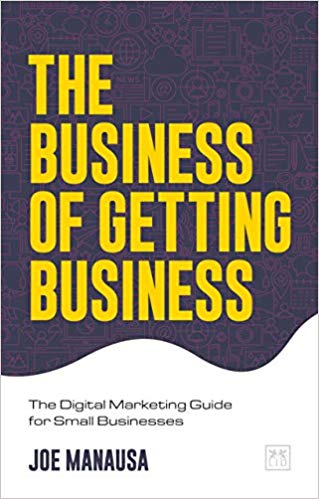 Have you heard about my new book "The Business of Getting Business?" It's a comprehensive guide for small businesses to help them make the move to digital. For those of us who want to survive and thrive in a world where large corporations are taking over, it is a must-read. It's also the perfect guide for how to sell a home in the digital age. You can find The Business Of Getting Business from each of the trusted retailers below.

Joe Wrote The Book On How To Sell A Home Today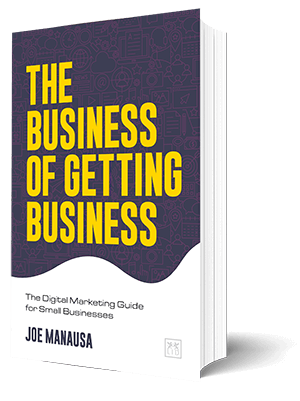 WARNING: The Internet & digital marketing systems have changed the way sellers need to market a home for sale. It's not about getting a home sold anymore, it's about getting a home sold and netting the most money from the sale.
To do this, a seller needs to hit the digital market hard in a coordinated effort that alerts ready-buyers (all at the same time) to ensure buyers understand they are competing for the right to buy the home.
While it only takes ONE buyer to sell a home, it takes MULTIPLE BUYERS for the seller to bid the property up to its highest value in today's market. You see our full explanation about how to sell a house here, or you can buy the book and really get into the nuts and bolts of selling a home in the digital age.
Get the book that explains it all, in a manner that is understanding to all, even technology neophytes. It's available on Amazon, a trusted source for consumers.