You Can Help With The Real Estate Market Recovery
Posted by Joe Manausa on Tuesday, November 6, 2012 at 8:10 AM
By Joe Manausa / November 6, 2012
Comment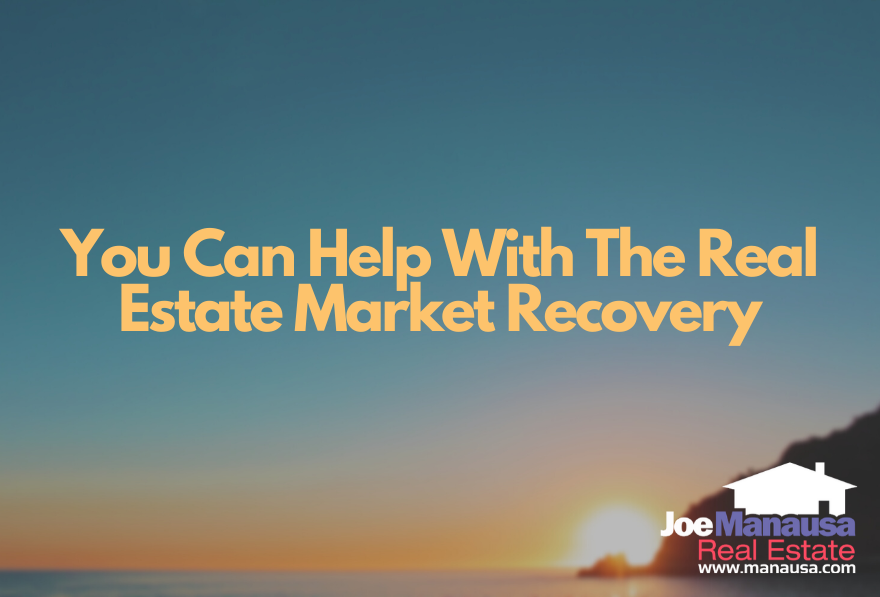 Today is the day that you can personally assist in the real estate market recovery.
And no, I don't mean that you have to buy a home today, you can actually choose to help by telling Congress to extend the Mortgage Debt Relief Act Of 2007.
The real estate market recovery is on thin ice, and this issue could very well cause current trends to reverse direction and move to even darker times.
Congress Now Controls The Real Estate Market Recovery
Without action before December 31st of this year, all of the families that are upside down in their homes could face a tax penalty if they try to modify their mortgage or seek a short sale through their lender
The Mortgage Debt Relief Act of 2007 comes to an end this year, but not if we get Congress to extend the deadline.
Even those in the worst situation facing foreclosure would find themselves forced to pay a capital gains tax on their debt relief if Congress doesn't act. This is because the amount of debt forgiven by the lender would be considered "income" to the borrower even though they never receive any payment from the lender.
Can you imagine what will happen to distressed property liquidation if families are jammed with a tax on top of their losses?
This would slow the removal of these properties from the market, and thus put the brakes on an already sputtering real estate market recovery.
Real Estate Market Recovery Needs You
So all you have to do to assist in the real estate market recovery is send a few quick messages to your politicians.
What to Tell your Senator:
Cosponsor S. 2250 introduced by Senator Debbie Stabenow (MI)
Urge Senate Leadership to act quickly on a tax package that includes this bill.
What to Tell your House Republican Representative:
Cosponsor H.R. 4336 introduced by Representative Tom Reed (NY-29)
Urge Chairman Camp to act quickly on this bill.
Urge House Leadership to schedule a floor vote on this provision before year-end.
What to Tell your House Democratic Representative:
Cosponsor H.R. 4202 introduced by Representative Charles B. Rangel (NY-15)
Urge Ranking Member Levin to work with Chairman Camp to secure this tax relief well before year-end.
We all play a part in the real estate market recovery, I hope you'll join me and push for this extension.
Please Do Us A Small Favor
We work very hard to produce daily content for our long-time readers and first-time visitors. We provide this information for free, hoping to earn your respect and trust and the right to one-day help you when selling or buying a home. Can we get your help spreading the word about our blog?
If you like the content, would you please like it or share it using the Facebook button at the beginning of the post? This simple action will be greatly appreciated! THANK YOU!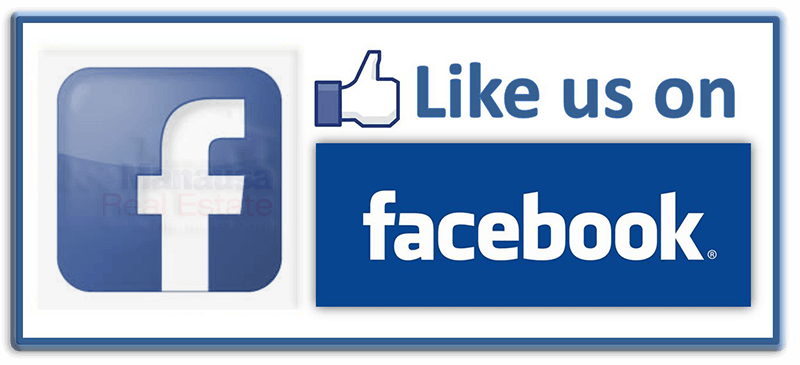 Also like us on Facebook at https://www.facebook.com/joemanausarealestate/
Joe Wrote The Book On How To Sell A Home Today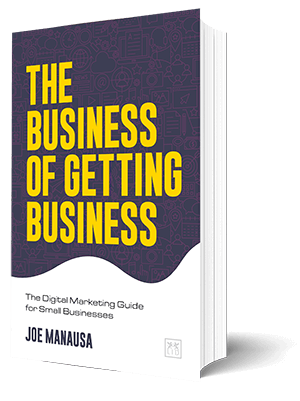 "Location, location, location' is no longer a competitive advantage. Digital marketing and going direct to consumer have made all geographical boundaries obsolete. The Business of Getting Business is a must-read modern-day survival guide for any local business to get to the next decade. Local businesses are on death ground.
They can either take a stand and re-invent themselves by embracing the digital frontier and have a chance to survive the overwhelming odds of digital direct-to-consumer capabilities that have erased all local and national business distinctions, or they can choose business as usual and accept certain death.
The Business of Getting Business is the critical survival guide for those that choose to dig in and fight."
– Anthony Noto, CEO, SoFi and former COO, Twitter
Get the book that explains it all, in a manner that is understanding to all, even technology neophytes. It's available on Amazon, a trusted source for consumers.

Think all REALTORS are alike?
Read what people are saying about working with Joe Manausa Real Estate! You can see thousands of real customer reviews reported on Google, Facebook and Zillow at this link: CLICK HERE FOR REAL ESTATE AGENT REVIEWS.