Blog Popularity Soars!
Posted by Joe Manausa on Wednesday, April 9, 2008 at 11:04 AM
By Joe Manausa / April 9, 2008
2 Comments


Wow, we've only had our Tallahassee Florida Real Estate Blog up and running since mid-December, but already we have become one of the most active blogs on the internet! The largest directory of blogs on the internet , including the Tallahassee Florida Real Estate Blog is located on the Technorati web site. As you can see in the screenshot below, the Tallahassee Florida Real Estate Blog has a rank of 2,681 (where 1 is the highest ranked blog on theinternet and 19,444,121 is ranked much lower). This means out of the tens of millions of blogs that Technorati tracks, the Tallahassee Florida Real Estate Blog is ranked in the top .01%!



Technorati ranks blogs by tracking how much activity that they produce as well as how many other blogs and web sites link back to the blog.Technorati figures that if many other sites are linking back to it, then the content must be fairly good. So, therein lies the big request....

Help! I need more input from readers and subscribers to let me know what type of content is needed regarding real estate. While this blog is focused on Tallahassee Florida real estate, I still want to provide excellent material to all the readers who come across our site. Please use the comments section to request additional topics, to argue with what is posted, or to provide testimonials to the current story. What I'd like to do is increase interaction. Many readers email requests in directly, but I would like to see the comments section of the Tallahassee Florida Real Estate Blog become more effective.

---
As a reminder for those who subscribe to the Tallahassee Real Estate Blog by email, some embedded pictures and videos might not be appearing in your email and you might need to click the title header to go to your browser where all will be visible.
Keep checking out the Tallahassee Real Estate Blog every day for updates that include charts, graphs, and analysis of the Tallahassee real estate market.

If you like this Article then please subscribe to my blog through a full RSS feed. You will be able to stay informed about the happenings in the Tallahassee Real Estate Market. You can also subscribe to this blog and have it delivered by Email.
Joe Manausa is a real estate investor and the Broker and Co-Owner of Joe Manausa Real Estate. He can be reached via e-mail through the Tallahassee Real Estate Website or catch his latest writings on the Tallahassee Florida Real Estate Blog , or by calling (850) 386-2001.
Please Do Us A Small Favor
We work very hard to produce daily content for our long-time readers and first-time visitors. We provide this information for free, hoping to earn your respect and trust and the right to one-day help you when selling or buying a home. Can we get your help spreading the word about our blog?
If you like the content, would you please like it or share it using the Facebook button at the beginning of the post? This simple action will be greatly appreciated! THANK YOU!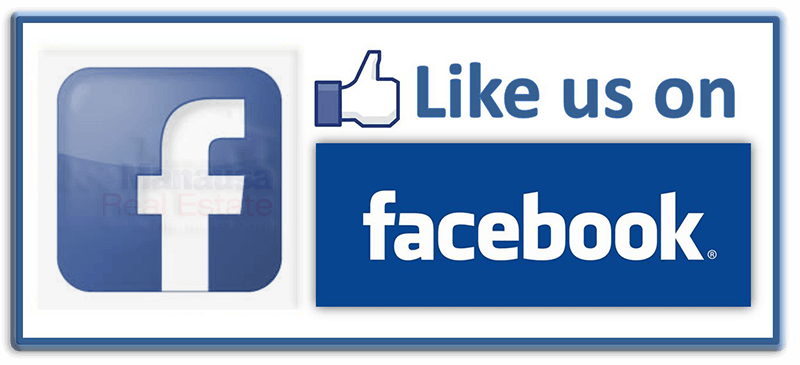 Also like us on Facebook at https://www.facebook.com/joemanausarealestate/
Joe Wrote The Book On How To Sell A Home Today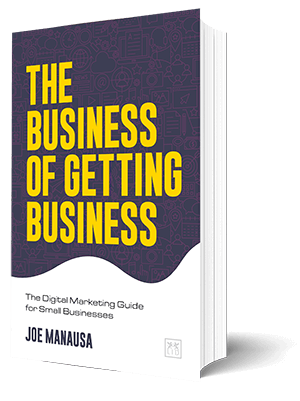 WARNING: The Internet & digital marketing systems have changed the way sellers need to market a home for sale. It's not about getting a home sold anymore, it's about getting a home sold and netting the most money from the sale.
To do this, a seller needs to hit the digital market hard in a coordinated effort that alerts ready-buyers (all at the same time) to ensure buyers understand they are competing for the right to buy the home.
While it only takes ONE buyer to sell a home, it takes MULTIPLE BUYERS for the seller to bid the property up to its highest value in today's market. You see our full explanation about how to sell a house here, or you can buy the book and really get into the nuts and bolts of selling a home in the digital age.
Get the book that explains it all, in a manner that is understanding to all, even technology neophytes. It's available on Amazon, a trusted source for consumers.

Think all REALTORS are alike?
Read what people are saying about working with Joe Manausa Real Estate! You can see thousands of real customer reviews reported on Google, Facebook and Zillow at this link: CLICK HERE FOR REAL ESTATE AGENT REVIEWS.