Not a Short Sale, Just Priced like One!
Posted by Joe Manausa on Friday, August 13, 2010 at 4:56 PM
By Joe Manausa / August 13, 2010
Comment
Almost New Turner Heritage Design Home in Gated Community of Lake Cassie! Located off of Bucklake Road in Tallahassee, 1833 Benado Lomas Drive is aggressively priced for a quick sale! You may think it's a short sale because of its low price of $269,000 but instead, you get the benefits of a value advantage but without the draining headaches of a short sale process. Beautiful inside and out and in great shape with new hardwood & tile floors. The home features a deck and screened-in porch overlooking a one-acre lot that is beautifully landscaped with tons of space for pets or kids to enjoy. Located on the NE sector of Tallahassee, this home is in a convenient in-town location and an excellent school district.
This property is featured and listed by Joe Manausa Real Estate Property Marketing Specialist, Eva Armstrong.
Contact Eva to schedule a private tour of this home at 850.386.2001
Joe Wrote The Book On How To Sell A Home Today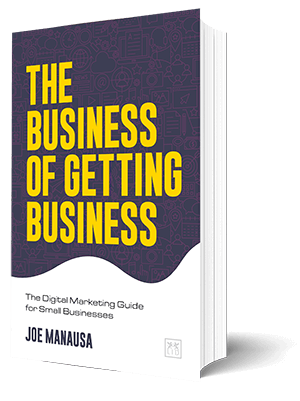 WARNING: The Internet & digital marketing systems have changed the way sellers need to market a home for sale. It's not about getting a home sold anymore, it's about getting a home sold and netting the most money from the sale.
To do this, a seller needs to hit the digital market hard in a coordinated effort that alerts ready-buyers (all at the same time) to ensure buyers understand they are competing for the right to buy the home.
While it only takes ONE buyer to sell a home, it takes MULTIPLE BUYERS for the seller to bid the property up to its highest value in today's market. You see our full explanation about how to sell a house here, or you can buy the book and really get into the nuts and bolts of selling a home in the digital age.
Get the book that explains it all, in a manner that is understanding to all, even technology neophytes. It's available on Amazon, a trusted source for consumers.