How To Measure Local Home Sales Success
Posted by Joe Manausa on Tuesday, April 28, 2009 at 11:01 AM
By Joe Manausa / April 28, 2009
Comment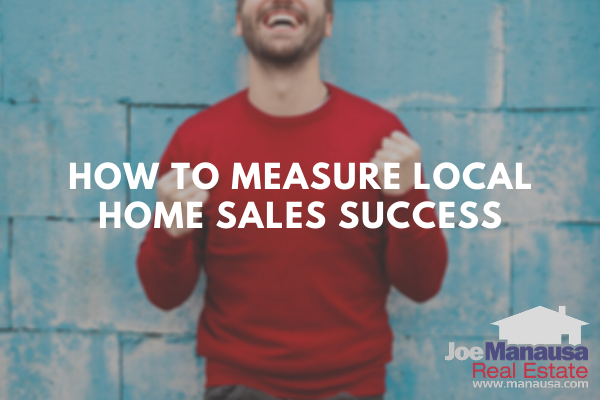 One unique measurement that we maintain at The Market Bulletin is what we refer to as the home sales success rate. This is simply the measurement of the number of homes sold over a period of time versus the number of homes listed for sale over the same period of time. For example, if 200 homes sold over the past 30 days, and 400 homes were listed for sale, we would say the the Sales Success Rate for the past 30 days is 50% (200 ÷ 400).
In order to get a feel for the kind of success Tallahassee home sellers are finding, we measure this ratio from the 30 day trend all the way to the one-year trend. By doing so, we can see both the current action of the market due to seasonality, as well as the long term movement of the housing market with seasonality removed. It is this "non-seasonal" trend that is so important to watch.
Tallahassee Home Sales Success Rate Stable At 35%
The one-year trend of the Tallahassee Home Sales Success Rate continues to stay around 35%. This means that the number of home sales in Tallahassee over the past 365 days has been equal to 35% of the number of homes listed during that same period of time. While this is not truly an accurate rate to measure "what percent of homes are selling," it is a great way to track the trend of home selling success in Tallahassee.
In the real estate graph below, we track four different trend lines:
The purple line shows the 3 Month Trend of the Tallahassee Home Sales Success rate has risen to 25%
The green line shows the 6 Month Trend of the Tallahassee Home Sales Success rate has stabilized at 27%
The red line shows the 9 Month Trend of the Tallahassee Home Sales Success rate has fallen to 31%
The blue line shows the 1 Year Trend of the Tallahassee Home Sales Success rate has stabilized at 35%
What The Tallahassee Home Sales Success Rate Trends Tell Us
In the simplest sense, we can say that Tallahassee home sellers are experiencing about a 35% rate of success in selling their homes over the past year. That means that 65% of home sellers are failing to sell their homes! The shorter-term trends are all lower than the 1 year trend, meaning we should expect that the long term trend is still falling.
If you have a home for sale in Tallahassee (or want to sell a home in Tallahassee), you need to understand that there is a lot of competition out there. Choose your real estate professional wisely, as it is not as simple as "sign up and you're sold!"
Keep checking out the Tallahassee Real Estate Blog every day for updates that include charts, graphs, and analysis of the Tallahassee real estate market.
---
*Joe Manausa Real Estate is a brokerage company headquartered in Tallahassee, Florida. Its unique business model provides specialists to both home sellers and home buyers, and the results speak for themselves. JMRE has significantly more 5-star reviews on google than any other local competitor. Joe Manausa Real Estate is a leader in internet marketing and utilizes search engine optimization, email marketing, social media and data analytics to get their clients' home sold faster and for more money than any other Tallahassee brokerage firm. For more information, visit www.manausa.com or call us at (850) 366-8917.
Please Do Us A Small Favor
We work very hard to produce daily content for our long-time readers and first-time visitors. We provide this information for free, hoping to earn your respect and trust and the right to one-day help you when selling or buying a home. Can we get your help spreading the word about our blog?
If you like the content, would you please like it or share it using the Facebook button at the beginning of the post? This simple action will be greatly appreciated! THANK YOU!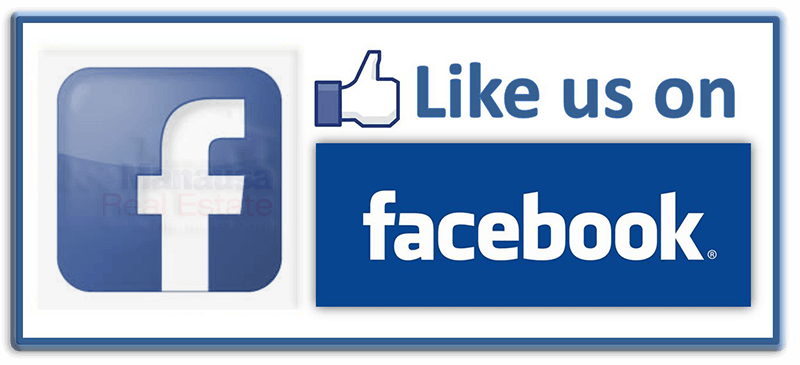 Also like us on Facebook at https://www.facebook.com/joemanausarealestate/
Your Local Expert In Tallahassee
When moving to, in, or from Tallahassee, you will fare better if you work with a local expert. We are here to help. If you have further questions on the Tallahassee real estate market, you can leave a comment below, give us a call at (850) 366-8917, or drop us a note and we'll give you the local information needed to ensure a successful, smooth transaction.
As a local born and raised in Tallahassee with a focus on customer service, I promise you'll find great success when working with Joe Manausa Real Estate, just as have our past customers. You can read thousands of their reviews reported on Google, Facebook and Zillow right here: Real Estate Agent Reviews Tallahassee.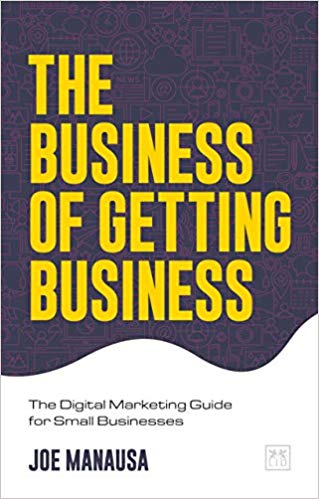 Have you heard about my new book "The Business of Getting Business?" It's a comprehensive guide for small businesses to help them make the move to digital. For those of us who want to survive and thrive in a world where large corporations are taking over, it is a must-read. It's also the perfect guide for how to sell a home in the digital age. You can find The Business Of Getting Business from each of the trusted retailers below.
Joe Wrote The Book On How To Sell A Home Today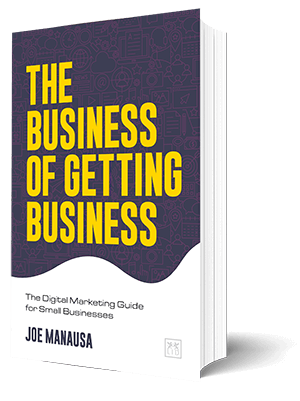 WARNING: The Internet & digital marketing systems have changed the way sellers need to market a home for sale. It's not about getting a home sold anymore, it's about getting a home sold and netting the most money from the sale.
To do this, a seller needs to hit the digital market hard in a coordinated effort that alerts ready-buyers (all at the same time) to ensure buyers understand they are competing for the right to buy the home.
While it only takes ONE buyer to sell a home, it takes MULTIPLE BUYERS for the seller to bid the property up to its highest value in today's market. You see our full explanation about how to sell a house here, or you can buy the book and really get into the nuts and bolts of selling a home in the digital age.
Get the book that explains it all, in a manner that is understanding to all, even technology neophytes. It's available on Amazon, a trusted source for consumers.