What Homes Have Sold? New Versus Resales
Posted by Joe Manausa on Friday, August 8, 2008 at 1:44 AM
By Joe Manausa / August 8, 2008
Comment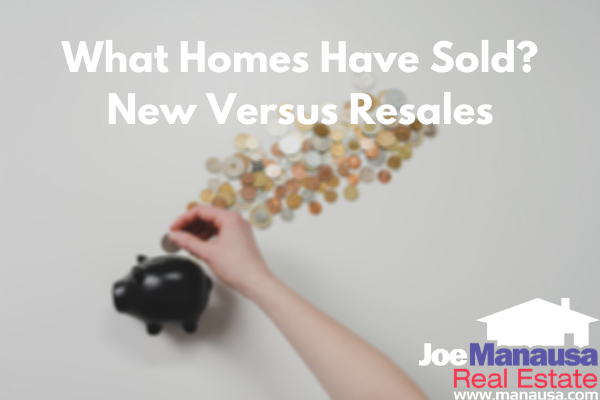 I always like to get questions from readers and I use these questions to guide the content of the Tallahassee Real Estate Blog. Yesterday I received a comment from a reader, "L. Blake," who asked the kind of question that makes for a great blog article.
L. Blake wrote: "Thanks for all your hard work on the blogs and updates. Re the blog that showed 37% long term/47% short term of homes were sold in Tallahassee, it would be great material for another blog to see: 1. how many of those sales were used homes 2. how many of those sales of used homes were SF detached 3. how long those houses were on the market Thanks." I will be able to answer questions number 1. and number 2., but will not be addressing number 3. Number 3. is not a measurement that can be determined due to insufficient and corrupt data, even though it is reported by numerous real estate reporting sites. I went into length about the reasons for this in a previous blog article. Just know that not all MLS data is accurate, so reporting on bogus data only leads to bogus conclusions.
How Many Homes That Sold Were Resales?
The following graph shows the unit mix breakdown of homes that sold in Tallahassee. Since 1991, we can see that new construction sales represent, on average, 16% of the sales in the Tallahassee real estate market. Currently, we are trending to roughly 17% of the sales are new construction. With inventories at all time highs, I suspect we will continue to see new construction starts stay at low levels.
What Kind Of Homes Have Sold?
In the next graph shows Tallahassee home sales by property type. We can see that resale (used) Single Family detached homes dominate the market, typically average between 70-80% of all the sales in Tallahassee.
Average Price of Homes That Sold
The next graph shows that the average price of homes that have sold in Tallahassee has leveled off over the past 18 months, while unit sales have plummeted to levels not seen since 1991! Ouch. This issue has been addressed in the Tallahassee Real Estate Blog on numerous occasions. The leveling off of the average price of Tallahassee homes has been proven to be a misleading figure, as the current average home is a larger home than the average home of the past, so while the average price of a home in Tallahassee is roughly the same, individual home values have dropped. I believe this graph demonstrates proof that we will see continued price reductions over the next 6 to 12 months.
Unit Sales Trend Down 31% Since 2007
This next graph shows how sharply are unit sales have been falling. Each of the points on the blue line shows the one year trend in unit sales growth. Through June of this year, the unit sales are down 31% compared to last year. Through June of 2007, sales were down 24% compared to June of 2006. With all the reports showing that our population is growing, I expect this buyer trend to turn in a big way when some really positive news hits in the mainstream media.
---
As a reminder for those who subscribe to the Tallahassee Real Estate Blog by email, some embedded pictures and videos might not be appearing in your email and you might need to click the title header to go to your browser where all will be visible.
Keep checking out the Tallahassee Real Estate Blog every day for updates that include charts, graphs, and analysis of the Tallahassee real estate market.

If you like this Article then please subscribe to my blog through a full RSS feed, or you can
. You will be able to stay informed about the happenings in the Tallahassee Real Estate Market. You can also subscribe to this blog and have it delivered by Email.
Joe Manausa is a real estate investor and the Broker and Co-Owner of Joe Manausa Real Estate. He can be reached via e-mail through the Tallahassee Real Estate Website or catch his latest writings on the Tallahassee Florida Real Estate Blog , or by calling (850) 386-2001.
Please Do Us A Small Favor
We work very hard to produce daily content for our long-time readers and first-time visitors. We provide this information for free, hoping to earn your respect and trust and the right to one-day help you when selling or buying a home. Can we get your help spreading the word about our blog?
If you like the content, would you please like it or share it using the Facebook button at the beginning of the post? This simple action will be greatly appreciated! THANK YOU!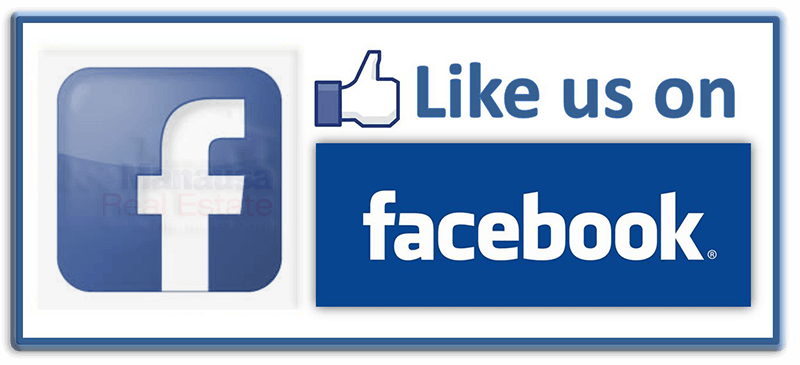 Also like us on Facebook at https://www.facebook.com/joemanausarealestate/
Joe Wrote The Book On How To Sell A Home Today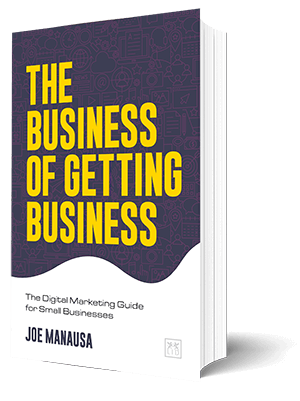 WARNING: The Internet & digital marketing systems have changed the way sellers need to market a home for sale. It's not about getting a home sold anymore, it's about getting a home sold and netting the most money from the sale.
To do this, a seller needs to hit the digital market hard in a coordinated effort that alerts ready-buyers (all at the same time) to ensure buyers understand they are competing for the right to buy the home.
While it only takes ONE buyer to sell a home, it takes MULTIPLE BUYERS for the seller to bid the property up to its highest value in today's market. You see our full explanation about how to sell a house here, or you can buy the book and really get into the nuts and bolts of selling a home in the digital age.
Get the book that explains it all, in a manner that is understanding to all, even technology neophytes. It's available on Amazon, a trusted source for consumers.

Think all REALTORS are alike?
Read what people are saying about working with Joe Manausa Real Estate! You can see thousands of real customer reviews reported on Google, Facebook and Zillow at this link: CLICK HERE FOR REAL ESTATE AGENT REVIEWS.