Know Where To Compromise When You Buy A Home
Posted by Joe Manausa on Thursday, March 14, 2013 at 9:23 AM
By Joe Manausa / March 14, 2013
Comment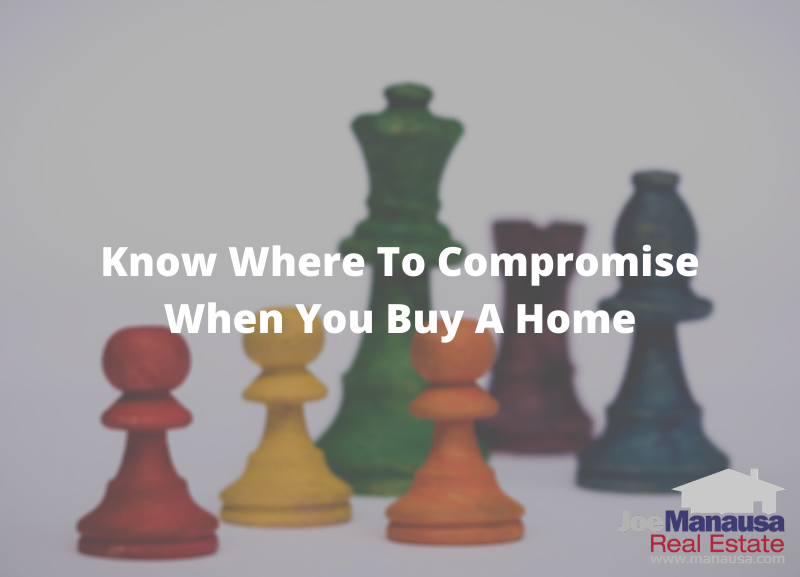 When most people buy a home, they start the process looking for the perfect house.
They want it to be in the right Tallahassee neighborhood, with the right amenities, bedrooms, and size, and of course they want it to be in perfect shape.
Last but not least, they want to buy a home at an affordable price. When you roll all these goals together, it becomes the perfect house.
But does the perfect house really exist?
Know What You Want When You Buy A Home
I have long advocated the use of a real estate buyer's agent when you buy a home, it almost always results in a better purchase and a property that works best for your lifestyle and budget.
A good buyer's agent will walk you through a checklist of "must haves" and "must not haves" in order to help you to decide when and how you will compromise.
Since we know there is no perfect home, we want to decide which features and amenities are critical, versus which ones you merely "want."
For example, you might want to buy a home in the Leon High School zone (so that your daughter can be on the Leonette's Dance Team), and you might want to buy a home with 4 bedrooms, 4 bathrooms, and be all brick. If you cannot find a house exactly like this, in your price range, would you compromise on the school? A bedroom? A bathroom? Or perhaps the exterior siding?
Everybody will have their own reasons for making the compromise that gets them mostly what they want. The key is to determine ahead of time (before looking at properties) where you will make those critical compromises that lead to buying the best house for your family goals.
Decisions To Make Before You Buy A Home
The most important decisions to make before you buy a home make the difference between a successful home purchase and one where you end up in a home you should not have bought. It is so easy to over-pay when you do not have a plan of attack.
Think about it. The reason that builders use beautiful model homes, staff with excellent sales people, is to generate emotions that make us want to buy.
Before you put yourself in that position, consider sitting down with one of our well-trained buyer's agents. Meet with somebody who will help you put your priorities in the order you deem most critical, and then go find a house with the full knowledge that you have done the best you can to be prepared. You'll be glad you did when you buy a home that is the perfect solution for you and your family.
---
*Joe Manausa Real Estate is a brokerage company headquartered in Tallahassee, Florida. Its unique business model provides specialists to both home sellers and home buyers, and the results speak for themselves. JMRE has significantly more 5-star reviews on google than any other local competitor. Joe Manausa Real Estate is a leader in internet marketing and utilizes search engine optimization, email marketing, social media and data analytics to get their clients' home sold faster and for more money than any other Tallahassee brokerage firm. For more information, visit www.manausa.com or call us at (850) 366-8917.
Please Do Us A Small Favor
We work very hard to produce daily content for our long-time readers and first-time visitors. We provide this information for free, hoping to earn your respect and trust and the right to one-day help you when selling or buying a home. Can we get your help spreading the word about our blog?
If you like the content, would you please like it or share it using the Facebook button at the beginning of the post? This simple action will be greatly appreciated! THANK YOU!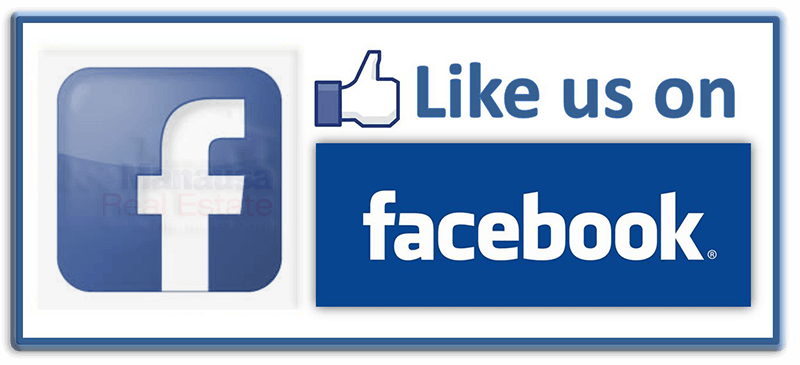 Also like us on Facebook at https://www.facebook.com/joemanausarealestate/
Your Local Expert In Tallahassee
When moving to, in, or from Tallahassee, you will fare better if you work with a local expert. We are here to help. If you have further questions on the Tallahassee real estate market, you can leave a comment below, give us a call at (850) 366-8917, or drop us a note and we'll give you the local information needed to ensure a successful, smooth transaction.
As a local born and raised in Tallahassee with a focus on customer service, I promise you'll find great success when working with Joe Manausa Real Estate, just as have our past customers. You can read thousands of their reviews reported on Google, Facebook and Zillow right here: Real Estate Agent Reviews Tallahassee.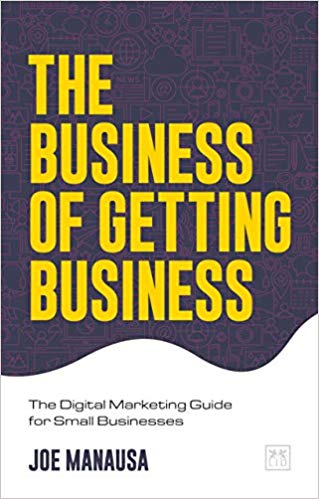 Have you heard about my new book "The Business of Getting Business?" It's a comprehensive guide for small businesses to help them make the move to digital. For those of us who want to survive and thrive in a world where large corporations are taking over, it is a must-read. It's also the perfect guide for how to sell a home in the digital age. You can find The Business Of Getting Business by clicking on any of the trusted retailers below.
Joe Wrote The Book On How To Sell A Home Today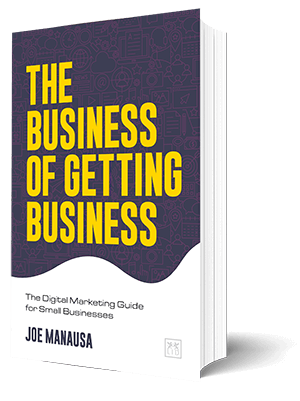 WARNING: The Internet & digital marketing systems have changed the way sellers need to market a home for sale. It's not about getting a home sold anymore, it's about getting a home sold and netting the most money from the sale.
To do this, a seller needs to hit the digital market hard in a coordinated effort that alerts ready-buyers (all at the same time) to ensure buyers understand they are competing for the right to buy the home.
While it only takes ONE buyer to sell a home, it takes MULTIPLE BUYERS for the seller to bid the property up to its highest value in today's market. You see our full explanation about how to sell a house here, or you can buy the book and really get into the nuts and bolts of selling a home in the digital age.
Get the book that explains it all, in a manner that is understanding to all, even technology neophytes. It's available on Amazon, a trusted source for consumers.