The Manausa & Associates Way to Buy
Posted by Joe Manausa on Wednesday, December 30, 2009 at 11:32 PM
By Joe Manausa / December 30, 2009
Comment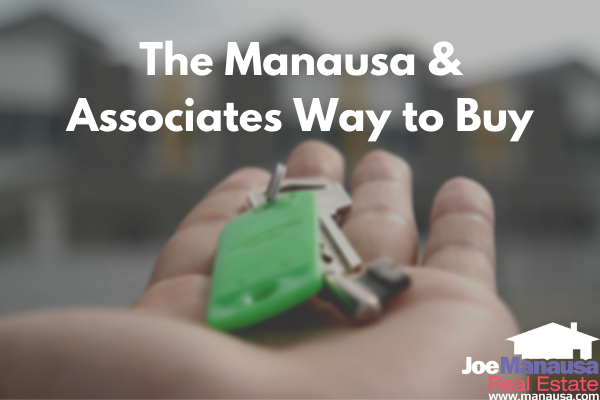 Every home buyer has different needs when it comes to buying a Tallahassee single-family home, condo or townhome. And just like every home buyer is different, so are real estate agents and agencies. In fact, we guarantee that the way you purchase your Tallahassee home with Joe Manausa Real Estate will be totally revolutionary. Here is what we will do for YOU that makes us different from our competition:
Many Tallahassee real estate agent websites force you to forfeit your email just to have access to search the MLS for Tallahassee homes for sale. Here at Joe Manausa Real Estate, you have total free-access to search all homes for sale in the Tallahassee MLS - with no strings attached!
Most real estate agents (and even agent teams) have one, or maybe two, staff persons to help manage your real estate transaction. Here at Joe Manausa Real Estate, we have a highly trained team of real estate professionals who manage every detail of your Leon County home purchase, from your initial house-hunting trip straight through to closing and even beyond! This concept is revolutionary in the real estate industry. Why work with an agent when you can work with an entire real estate company?
It is our philosophy and part of our company's DNA to be your Tallahassee real estate consumer advocate. Here at Joe Manausa Real Estate, we want you to become an informed Tallahassee home buyer. With the understanding that KNOWLEDGE IS POWER, we will educate you so you will make smarter buying decisions enabling you to purchase your Tallahassee home with complete confidence!
Your time is valuable and we promise to honor and respect it! When you email us, we will respond within 15 minutes! According to the National Association of Realtors (NAR), the average response time by Realtors to an email message from an Internet consumer is 48 hours. Providing a timely response is the hallmark of a true professional – and that's what you get with Joe Manausa Real Estate.
We're Not #1 – You Are!
Our mission is very clear, when it comes to your Tallahassee home buying needs, it's all about you – helping you – saving time for you, and ultimately - saving money for you! That's the winning formula for your success.
No doubt you've heard other agents say things like; "I'm #1!" or "I'm a Top Producer!" and you might have even heard: "I Sell a Home Every _ Days!" Shouldn't the home buying experience be about meeting your needs?
Here at Joe Manausa Real Estate - we happen to think so. Contact us today for a totally different Tallahassee home buying experience!
Please Do Us A Small Favor
We work very hard to produce daily content for our long-time readers and first-time visitors. We provide this information for free, hoping to earn your respect and trust and the right to one-day help you when selling or buying a home. Can we get your help spreading the word about our blog?
If you like the content, would you please like it or share it using the Facebook button at the beginning of the post? This simple action will be greatly appreciated! THANK YOU!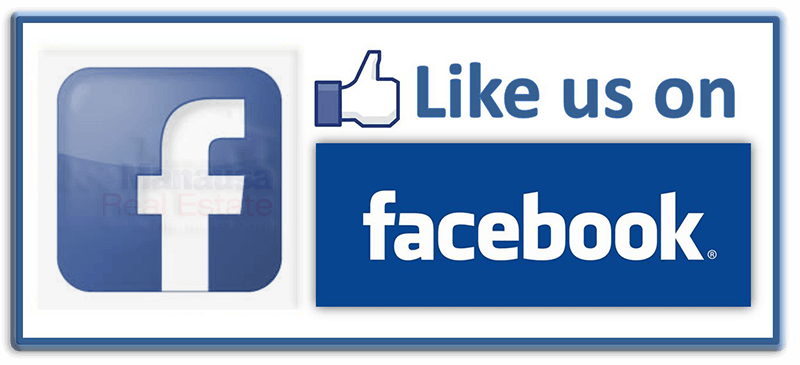 Also like us on Facebook at https://www.facebook.com/joemanausarealestate/
Joe Wrote The Book On How To Sell A Home Today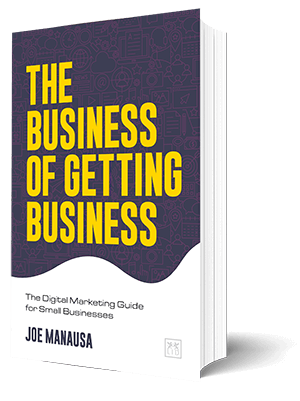 WARNING: The Internet & digital marketing systems have changed the way sellers need to market a home for sale. It's not about getting a home sold anymore, it's about getting a home sold and netting the most money from the sale.
To do this, a seller needs to hit the digital market hard in a coordinated effort that alerts ready-buyers (all at the same time) to ensure buyers understand they are competing for the right to buy the home.
While it only takes ONE buyer to sell a home, it takes MULTIPLE BUYERS for the seller to bid the property up to its highest value in today's market. You see our full explanation about how to sell a house here, or you can buy the book and really get into the nuts and bolts of selling a home in the digital age.
Get the book that explains it all, in a manner that is understanding to all, even technology neophytes. It's available on Amazon, a trusted source for consumers.

Think all REALTORS are alike?
Read what people are saying about working with Joe Manausa Real Estate! You can see thousands of real customer reviews reported on Google, Facebook and Zillow at this link: CLICK HERE FOR REAL ESTATE AGENT REVIEWS.