Always Check Your Sources
Posted by Joe Manausa on Saturday, January 26, 2008 at 5:15 PM
By Joe Manausa / January 26, 2008
1 Comment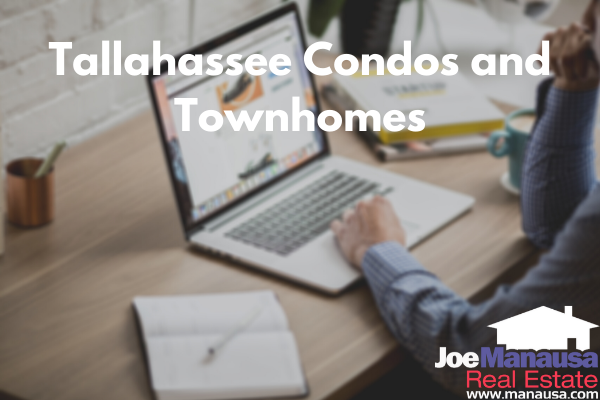 I had a reader who formulated an opinion about the Tallahassee Real Estate Market, based upon some statistical figures he found on a web site. I did not agree with his numbers and told him so. He responded with this comment: "Here's the Link. My guess is that the natural demand in Tallahassee might be around 2500 homes per year, or 200 house per month. Last four months of 2007 may be the true indication of demand in Tallahassee. If my estimated demand is true, then we might have enough inventory to last for the next two years. For sale signs are eveywhere in my neighborhood." ___________________________________________________________________________________________________________ Rather than reply in the comments section, I figured this would make a good, informative blog. The reader is "my kind of guy/gal" in that he or she is doing his homework. It always make sense to study the market before making a decision. So, I followed his link, thankful that he provided it. It turns out the link goes to a "statistical" site that gets its information from FAR (The Florida Association of Realtors). That means they get their information from a collection of Realtor MLS's, which usually contain somewhere between 45% and 65% of the entire market. Many sales in the market are not recorded in an MLS, including some Realtor sales that the Realtor did not need to use the MLS for marketing. Additionally, there are sales that have no Realtor invoived (such as some builder sales and some "For Sale By Owner" sales) which means the MLS cannot be viewed as the "end all" for housing demand. Below, I have provided the real numbers. My data comes from a company called Metro Market Trends which actually goes to the Leon County Courthouse and pulls the recorded sales information. This includes all the sales in the MLS. It also includes sales not in the MLS (which could be 1/3rd to 1/2 of the market). As you can see, we have had growth for the past twelve years (which correlates to the growth in population during that same time). Graphically, this information looks like below. The blue (measured on the left) represents the "average monthly sales for each year), the red (measured on the right) is the annual residential sales, while the green (measured on the left) is the linear trend for monthly sales. So, in my opinion, I think the Tallahassee housing market is growing. There will be years where we slide backwards, just as there will be years that the market will surge ahead. But based upon my study of the market, it appears that the number of residences that will sell each month (on annual average) is growing towards 575 (see the green linear trend line). I feel very confident that 2008 WILL NOT aveage 575 units per month, but when we look back ten years from now, I believe that the trend line will continue to be moving up.
---
As a reminder for those who subscribe to the Tallahassee Real Estate Blog by email, some embedded pictures and videos might not be appearing in your email and you might need to click the title header to go to your browser where all will be visible. Keep checking out the Tallahassee Real Estate Blog every day for updates that include charts, graphs, and analysis of the Tallahassee real estate market. If you like this Article then please subscribe to my blog through a full RSS feed. You will be able to stay informed about the happenings in the Tallahassee Real Estate Market. You can also subscribe to this blog and have it delivered by Email. Joe Manausa is a real estate investor and the Broker and Co-Owner of Joe Manausa Real Estate. He can be reached via e-mail through the Tallahassee Real Estate Website or catch his latest writings on the Tallahassee Florida Real Estate Blog , or by calling (850) 386-2001.
Please Do Us A Small Favor
We work very hard to produce daily content for our long-time readers and first-time visitors. We provide this information for free, hoping to earn your respect and trust and the right to one-day help you when selling or buying a home. Can we get your help spreading the word about our blog?
If you like the content, would you please like it or share it using the Facebook button at the beginning of the post? This simple action will be greatly appreciated! THANK YOU!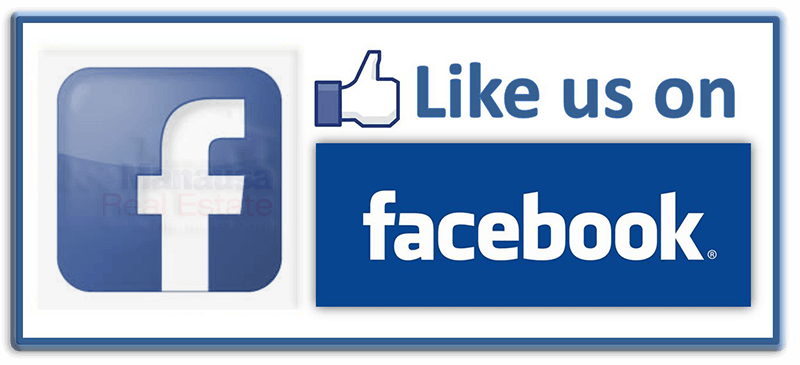 Also like us on Facebook at https://www.facebook.com/joemanausarealestate/
Joe Wrote The Book On How To Sell A Home Today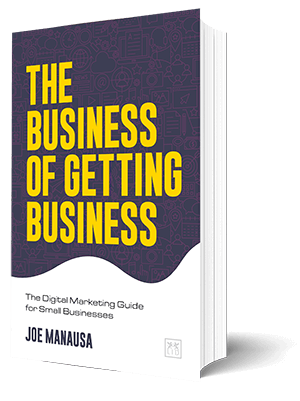 WARNING: The Internet & digital marketing systems have changed the way sellers need to market a home for sale. It's not about getting a home sold anymore, it's about getting a home sold and netting the most money from the sale.
To do this, a seller needs to hit the digital market hard in a coordinated effort that alerts ready-buyers (all at the same time) to ensure buyers understand they are competing for the right to buy the home.
While it only takes ONE buyer to sell a home, it takes MULTIPLE BUYERS for the seller to bid the property up to its highest value in today's market. You see our full explanation about how to sell a house here, or you can buy the book and really get into the nuts and bolts of selling a home in the digital age.
Get the book that explains it all, in a manner that is understanding to all, even technology neophytes. It's available on Amazon, a trusted source for consumers.

Think all REALTORS are alike?
Read what people are saying about working with Joe Manausa Real Estate! You can see thousands of real customer reviews reported on Google, Facebook and Zillow at this link: CLICK HERE FOR REAL ESTATE AGENT REVIEWS.