Tallahassee Zip Code Guide
Posted by Joe Manausa on Monday, December 10, 2018 at 5:57 AM
By Joe Manausa / December 10, 2018
Comment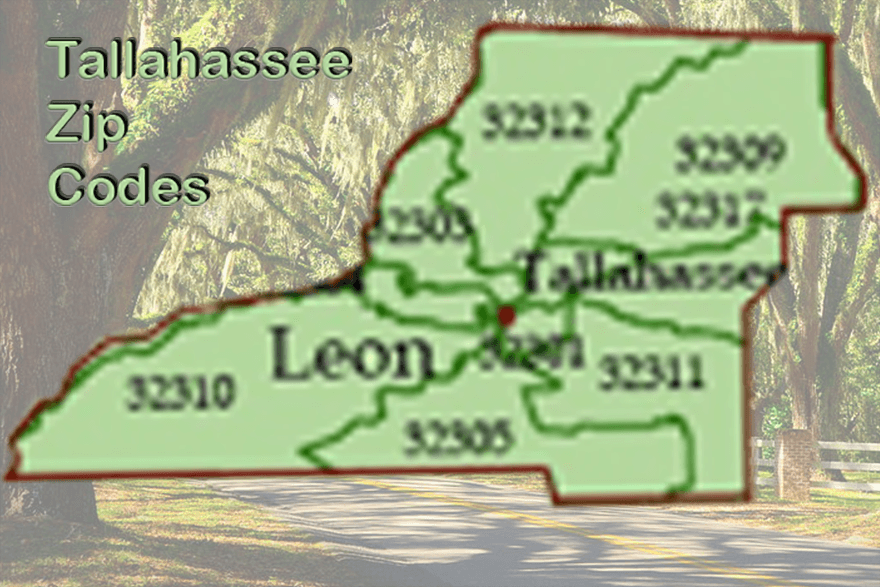 Have you ever wanted to shop homes for sale by zip code in Tallahassee?
If so, then today is your lucky day, as this post will show you the easiest way to narrow down the thousands of homes for sale in Tallahassee by zip code, making it easier for you to find the home of your dreams.
Leon County Zip Codes
The following listings are the homes for sale in all Tallahassee zip codes. If you want to target specific zip codes, scroll down, and you will see a list from which to choose.
Tallahassee Zip Code List
The following list contains links that allow you to target homes for sale in each specific zip code in Leon County, Florida.

Speak To An Expert!
The average agent in Tallahassee sells 6 homes per year.
Joe is on track to sell 600 homes this year.
He spends more money marketing his listings each month than most agents make in a year!
Don't you want that kind of talent and commitment working for you?
Which Zip Code Is Right For You?
If you want to tighten your search radius and look at neighborhoods inside of each Tallahassee zip code, use the following links. By clicking on the zip code, you will see all the neighborhood reports that we have written for that zip code.
Subscribe to Joe's Blog
Join 1000's of other subscribers that receive updates each day that we publish a new article. Filled with homes for sale, neighborhood analyses, and all the information home sellers and buyers need to make an informed decision. Just tell us who you are and where you'd like us to send new updates.