Selling Your Home - Single Most Import Fact You Must Know
Posted by Joe Manausa on Sunday, April 13, 2008 at 3:21 PM
By Joe Manausa / April 13, 2008
1 Comment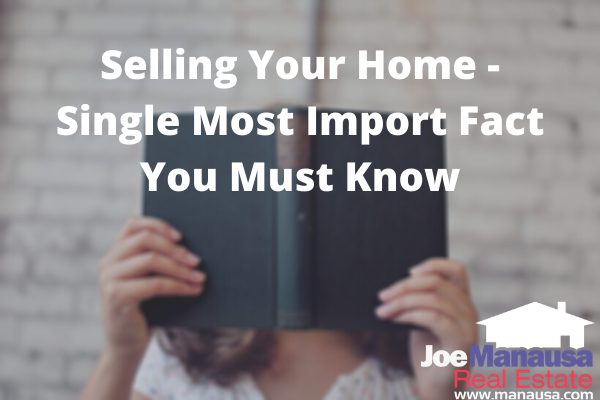 If you are thinking about selling your Tallahassee home, I would encourage you to understand how your home value is determined in the Tallahassee real estate market. It is not enough to worry about advertising and marketing coverage, as your valuation is the most important issue for you before you enter the market.
I often hear a homeowner say something like "I have to get at least $35,000 after the sale of this home because of what I spent on buying it" or "I have to recapture the down payment that I used to buy the home." While I certainly understand the reasoning behind such statements, I often times have to be the one that breaks it to them that what they need is not a material factor in the price for which their home will sell.
The fact is, real estate is a commodity, not a product, and the value of a commodity is set by Buyers. If buyers are excited and have a great demand for the commodity, prices go up and inventories drop. On the other hand, if buyers are not exceeded or are concerned about the market, inventories build and prices drop.
The latter is what has occurred in the real estate market. If you ever want to know the directions of future pricing movements, all you have to do is track inventory changes. If more homes are coming on the market than homes are leaving the market, most likely, prices are dropping. Conversely, if more homes are leaving the market then are entering the market, most likely, prices are rising.
I track inventory movement in the Tallahassee real estate market for this very reason.
Perhaps a simple way to understand price movement in a commodities market is to know the story of the man who wanted to buy gold. Years ago, gold was selling at over $800 an ounce. The man really wanted a gold coin, but decided that the price was too high and he would wait to see if prices dropped. Fortunately for the man, newspapers began to announce the "end of the gold standard," and gold began to drop in value. People no longer felt they needed to be heavily invested in gold. So prices dropped, from over $800 to $600, and then eventually down to $400 an ounce.
The man was elated and purchased his gold coin for $400, and the man was happy. But prices continued to drop. An ounce of gold was selling at $300 per ounce and then even dropped to $250 an ounce. The man felt that he should buy another coin (dollar cost averaging) in order to protect his position. And so he did, the second gold coin was purchased at $250.
Now the man had two gold coins, but he really only wanted one. So he went to his neighborhood gold broker and asked him to sell the $400 coin for him. He said that he had paid $400 for it and would let it go for "just what he had in it." But the broker was confused. He knew that the man had just purchased a coin for $250 and surely must know that was what the coins were trading for. How could the broker sell a $250 gold coin for $400?
While this story is simplistic, it conveys the same situation that many Top Tallahassee real estate brokers find themselves dealing with every day. We study the market and we know what homes are trading for. We can do many things in order to get the best price for the property, but only the best price that the Buyers are willing to pay.
While Sellers get to make the decision as to whether or not to sell the home, they do not set the price. So the moral of the story, in real estate as in gold, is that the highest bidder always gets the sale. Often times, Sellers with a unrealistically high price are in affect, the highest bidder. In Tallahassee, many current homeowners are the highest bidders (for their own homes), and they will continue to own their home. If you absolutely do not have to sell your home, not putting it on the market (or removing it from the market) will help the value of all homes in the Tallahassee real estate market.
---
Joe Manausa Real Estate is a brokerage company headquartered in Tallahassee, Florida. Its unique business model provides specialists to both home sellers and home buyers, and the results speak for themselves. JMRE has significantly more 5-star reviews on google than any other local competitor. Joe Manausa Real Estate is a leader in internet marketing and utilizes search engine optimization, email marketing, social media and data analytics to get their clients' home sold faster and for more money than any other Tallahassee brokerage firm. For more information, visit www.manausa.com or call us at (850) 366-8917.
Please Do Us A Small Favor
We work very hard to produce daily content for our long-time readers and first-time visitors. We provide this information for free, hoping to earn your respect and trust and the right to one-day help you when selling or buying a home. Can we get your help spreading the word about our blog?
If you like the content, would you please like it or share it using the Facebook button at the beginning of the post? This simple action will be greatly appreciated! THANK YOU!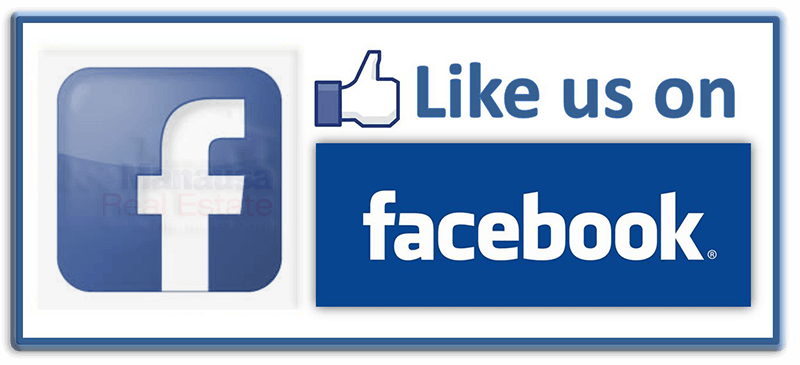 Also like us on Facebook at https://www.facebook.com/joemanausarealestate/
Joe Wrote The Book On How To Sell A Home Today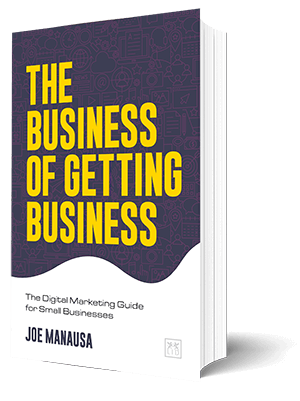 WARNING: The Internet & digital marketing systems have changed the way sellers need to market a home for sale. It's not about getting a home sold anymore, it's about getting a home sold and netting the most money from the sale.
To do this, a seller needs to hit the digital market hard in a coordinated effort that alerts ready-buyers (all at the same time) to ensure buyers understand they are competing for the right to buy the home.
While it only takes ONE buyer to sell a home, it takes MULTIPLE BUYERS for the seller to bid the property up to its highest value in today's market. You see our full explanation about how to sell a house here, or you can buy the book and really get into the nuts and bolts of selling a home in the digital age.
Get the book that explains it all, in a manner that is understanding to all, even technology neophytes. It's available on Amazon, a trusted source for consumers.

Think all REALTORS are alike?
Read what people are saying about working with Joe Manausa Real Estate! You can see thousands of real customer reviews reported on Google, Facebook and Zillow at this link: CLICK HERE FOR REAL ESTATE AGENT REVIEWS.