Discover Flaws In Florida Foreclosure Reporting - Reader Feedback Update
Posted by Joe Manausa on Friday, September 19, 2008 at 9:03 AM
By Joe Manausa / September 19, 2008
4 Comments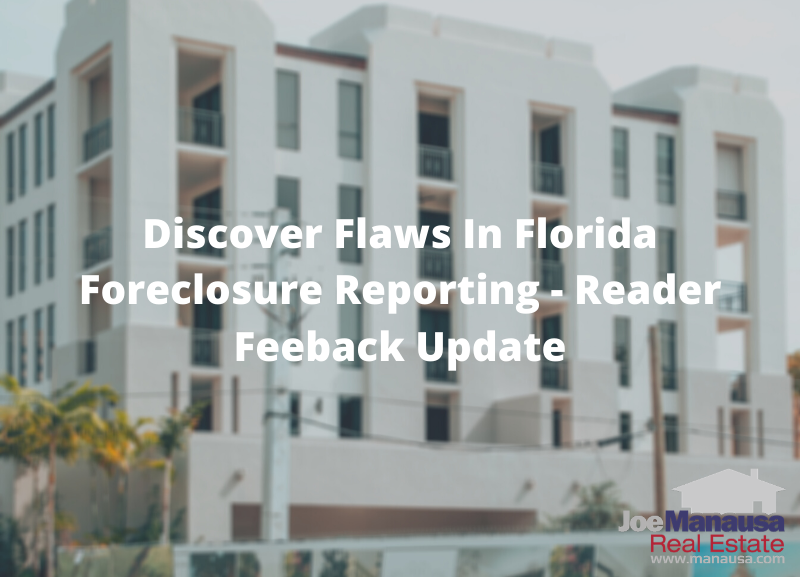 One great improvement that we have been seeing at the Tallahassee Real Estate Blog is feedback from our readers. Yesterday, "Steve" wrote such a great comment that I decided to feature it as today's post, as it contains great information on the subject of real estate foreclosures. Here is what "Steve" had to say:
As you explained, most Lis Pendens filings do not result immediate foreclosures.
Traditionally this happened because: (1) The borrower found a way to make their mortgage current, (2) The borrower had enough equity to make a quick sale and pay off the morgage, or (3) The lender accepted a Deed In Lieu of Foreclosure.
However, that's not what's going on right now. The vast majority of LPs will ultimately end up as REOs on the market, just not yet.
So, why is their a huge discrepancy between the number of LPs and the number of REOs that are hitting the market?
The reason happens to be one the most under-reported issue in this whole housing/mortgage crisis: Most lenders are not taking little or no action on seriously- deliquent notes.
Traditionally, within 3 months of filing an LP, lenders would take some sort of action on the mortgage. However, now it's not unsual for lenders sit on a unpaid mortage for 9 months or more without taking any action.
I have clients who have been living in "their" homes for more than a year without making a single mortgage payment and lenders have not taken any action whatsoever (beyond a bunch of threatening collection letters). Anyone who has worked in real estate lately have seen houses that sit empty for over a year after their LP were filed that still don't end up on the REO list.
So, what's happening? It's an accounting game; lenders are avoiding marking their assets to market.
Let's say a lender is holding a seriously-deliquent note for $300,000 on a house that is now worth $200,000. As long as they do not foreclose on the house, they do not have to (1) recognize a $100,000 loss and (2) write down their assets from $300k to $200k.
So, instead of progressing with the foreclosure process, the lenders simply allow the homes to sit idle for months at a time.
Short sales are another delaying tactic by lenders. They allow the borrowers to put up their house as a short sale. However, they keep rejecting reasonable offers after taking more than 90 days to "decide" each time (any one who has worked with short sales has seen this delaying scheme). Again, this is just another tactic so the lenders do not have to recognize the sizeable loss.
Unfortuantely, these delaying tactics will only work for so long. Eventually, the lenders are going to have to recognize the loss and convert the homes to REOs. Once the lenders start marking their assets to market, REOs will be dumped at fire-sale prices. This is good news for most real estate professionals that make money of real estate transactions (sales will pick up significantly when the REOs really hit) and those in the market to buy real estate. However, it's terrible news for current homeowners and real estate investors.
These are some excellent points and I agree with Steve's summary to a great degree, however we are already experiencing success with short sales, so maybe we have moved to a "next phase" where lenders are now ready to recognize the loss that they are going to take when accepting a short sale.
Thanks for the great input Steve and I hope we see a whole lot feedback from all our readers. Feedback helps determine the direction of future blog posts and the readers are our reason for maintaining a real estate blog.
---
As a reminder for those who subscribe to the Tallahassee Real Estate Blog by email, some embedded pictures and videos might not be appearing in your email and you might need to click the title header to go to your browser where all will be visible. Additionally, if you would like to respond (leave a comment) to this article, you will need to "click through" to the blog site to post your feedback.
Keep checking out the Tallahassee Real Estate Blog every day for updates that include charts, graphs, and analysis of the Tallahassee real estate market.
If you like this Article then please subscribe to my
blog through a full
RSS feed
,
or you can
. You will be able to stay informed about the happenings in the Tallahassee Real Estate Market. You can also subscribe to this blog and have it delivered by
Email.
Joe Manausa is a real estate investor and the Broker and Co-Owner of Joe Manausa Real Estate. He can be reached via e-mail through the Tallahassee Real Estate Website or catch his latest writings on the Tallahassee Florida Real Estate Blog , or by calling (850) 386-2001.
Please Do Us A Small Favor
We work very hard to produce daily content for our long-time readers and first-time visitors. We provide this information for free, hoping to earn your respect and trust and the right to one-day help you when selling or buying a home. Can we get your help spreading the word about our blog?
If you like the content, would you please like it or share it using the Facebook button at the beginning of the post? This simple action will be greatly appreciated! THANK YOU!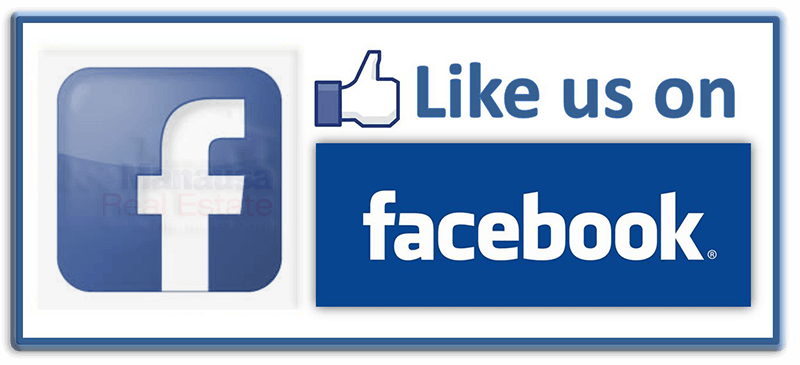 Also like us on Facebook at https://www.facebook.com/joemanausarealestate/
Your Local Expert In Tallahassee
When moving to, in, or from Tallahassee, you will fare better if you work with a local expert. We are here to help. If you have further questions on the Tallahassee real estate market, you can leave a comment below, give us a call at (850) 366-8917, or drop us a note and we'll give you the local information needed to ensure a successful, smooth transaction.
As a local born and raised in Tallahassee with a focus on customer service, I promise you'll find great success when working with Joe Manausa Real Estate, just as have our past customers. You can read thousands of their reviews reported on Google, Facebook and Zillow right here: Real Estate Agent Reviews Tallahassee.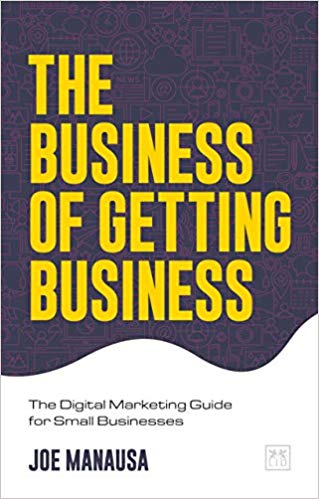 Have you heard about my new book "The Business of Getting Business?" It's a comprehensive guide for small businesses to help them make the move to digital. For those of us who want to survive and thrive in a world where large corporations are taking over, it is a must-read. It's also the perfect guide for how to sell a home in the digital age. You can find The Business Of Getting Business by clicking on any of the trusted retailers below.

Think all REALTORS are alike?
Read what people are saying about working with Joe Manausa Real Estate! You can see thousands of real customer reviews reported on Google, Facebook and Zillow at this link: CLICK HERE FOR REAL ESTATE AGENT REVIEWS.