Tallahassee Housing Market Update And 2020 Real Estate Market Forecast
Posted by Joe Manausa on Monday, December 16, 2019 at 5:52 AM
By Joe Manausa / December 16, 2019
Comment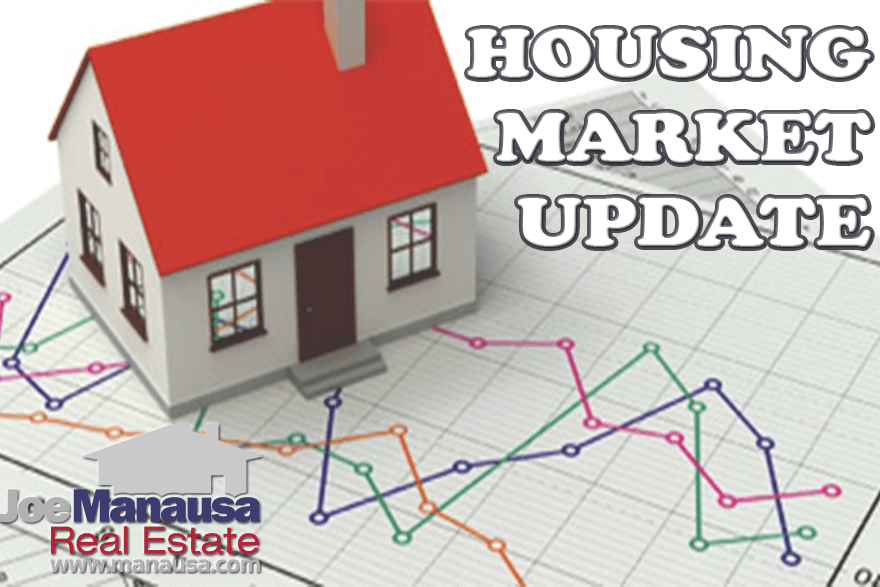 The Tallahassee housing market is moving along nicely right now, but there are many rumors and stories that are suggesting that 2020 and beyond might not be the same.
I have produced a short video in order to address these concerns and to provide a forecast for the 2020 real estate market in Tallahassee.
Tallahassee Real Estate Market Report Video
The following video only takes five minutes to view, but it will give you a solid grasp of the current state of both the Tallahassee housing market today as well as a forecast for home sales in 2020.
So how do you use this information from the video? What can local market information do for you?
Below, we use a few examples to demonstrate how good, local market information can help you be more profitable in your real estate transactions.
Speak To A Local Expert!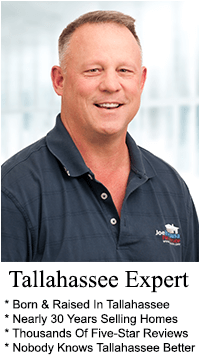 Joe was born and raised in Tallahassee and has been selling real estate here for nearly 30 years.
Let us show you how to take our local knowledge of Tallahassee and the current state of the housing market to use to your advantage, ensuring you the best deal possible when selling or buying a home.
His past customers speak volumes (you will see Joe's past-customer reviews after you submit the form) on why you should hire Joe to be your real estate agent.
Talk to us today about helping you negotiate a better deal, with better terms, when selling or buying your home. You'll be glad you did!
How To Profit From Real Estate Market Knowledge
Understanding supply and demand for your segment of the housing market is the key to setting yourself up for success. Most people just jump in, whether selling or buying, without even knowing how competitive the market will be. This is a mistake.
For example, if you are selling in an area and a price range that has a low relative supply of homes, then you are in a better position to negotiate to the full market value of your home.
In another example, if you are buying in an area and price range that is over-supplied, then you likely can negotiate strongly with the seller. Of course, you'll want an experienced, local agent who knows the seller's situation to help you get the best deal possible.
When you combine the excellent grasp of local knowledge with the same with market knowledge, you put yourself in the best position to make the most of your real estate transaction.
Does this make sense to you? If you have thoughts or questions on the Tallahassee real estate market, you can leave a comment below, give us a call at (850) 366-8917, or drop us a note and we'll further the discussion from there.
As a local born and raised in Tallahassee with a focus on customer service, I promise you'll find great success when working with Joe Manausa Real Estate, just as have our past customers. You can thousands of their reviews reported on Google, Facebook and Zillow right here: Real Estate Agent Reviews Tallahassee.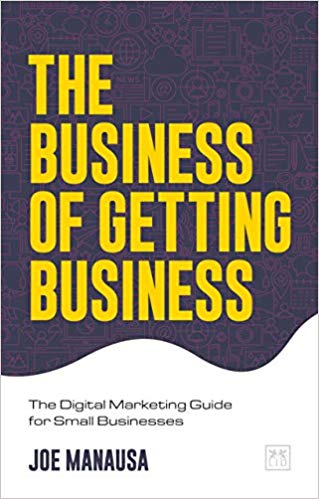 Have you heard about my new book "The Business of Getting Business?" It's a comprehensive guide for small businesses to help them make the move to digital. For those of us who want to survive and thrive in a world where large corporations are taking over, it is a must-read.
You can find it on Amazon (It will be published in Feb 2020, reserve your copy today at a pre-published rate).
Real Estate Market Information Can Be Overwhelming
That's why Joe breaks the data down into easy-to-understand concepts. Whether you're buying, selling, investing or just interested in the market, sign up for Joe's blog to get the latest Tallahassee real estate updates, straight to your inbox.