Twin Lakes Schools
The Leon County public schools that service Twin Lakes include: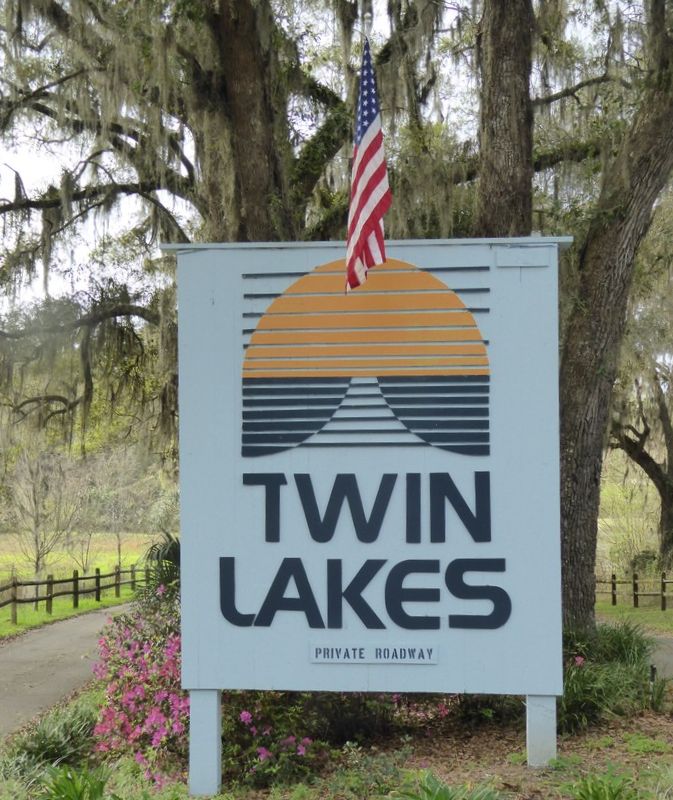 This Twin Lakes home sales report examines long-term trends of home prices, home values, and home sizes in Twin Lakes, and displays all homes sold going back to 1991.
For each of the three real estate graphs found below, you will find the number of closed home sales for each year (red columns, measured on the left vertical axis), and an important real estate statistic shown in blue (measured on the right vertical axis).
Expect to see some exciting changes in the near future as construction commences on the remaining lots in this wonderful community on the East side of the Tallahassee real estate market.
Average Home Prices In Twin Lakes
Average Home Values