Year Over Year Home Sales Slide
Posted by Joe Manausa on Monday, January 31, 2011 at 1:08 PM
By Joe Manausa / January 31, 2011
Comment
The graph below measures what we refer to as the "Year Over Year" Home Sales Report. It measures the number of home sales each month and compares it with the same month from the previous year. Thus, if the line is upwards, the month from the current year saw more home sales than the same month from the previous year.
December home sales were down nearly 40% from December of 2009, and it was the sixth straight month of year over year declines. Simply put, every month from July through December of 2010 saw fewer home sales than the same months from July through December of 2009.
The 2009 sales were given a boost by the Homebuyer Tax Credit, which mostly concluded its impact on the market by the end of June in 2010, the last month to show a year over year gain.
Ultimately, this means that "giving away tax dollars" did not really start a housing recovery. It could mean that many of the first-time homebuyers who would have purchased in 2009, 2010, and 2011 did so early in order to take advantage of the credit.
But these first-timers have been consumed from the market, and we now have to rely on people who presently own a home and need to sell it first.
Joe Wrote The Book On How To Sell A Home Today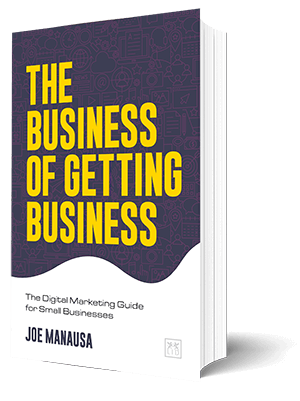 WARNING: The Internet & digital marketing systems have changed the way sellers need to market a home for sale. It's not about getting a home sold anymore, it's about getting a home sold and netting the most money from the sale.
To do this, a seller needs to hit the digital market hard in a coordinated effort that alerts ready-buyers (all at the same time) to ensure buyers understand they are competing for the right to buy the home.
While it only takes ONE buyer to sell a home, it takes MULTIPLE BUYERS for the seller to bid the property up to its highest value in today's market. You see our full explanation about how to sell a house here, or you can buy the book and really get into the nuts and bolts of selling a home in the digital age.
Get the book that explains it all, in a manner that is understanding to all, even technology neophytes. It's available on Amazon, a trusted source for consumers.