The Real Estate Market, One Bite At A Time
Posted by Joe Manausa on Wednesday, January 20, 2010 at 11:41 PM
By Joe Manausa / January 20, 2010
3 Comments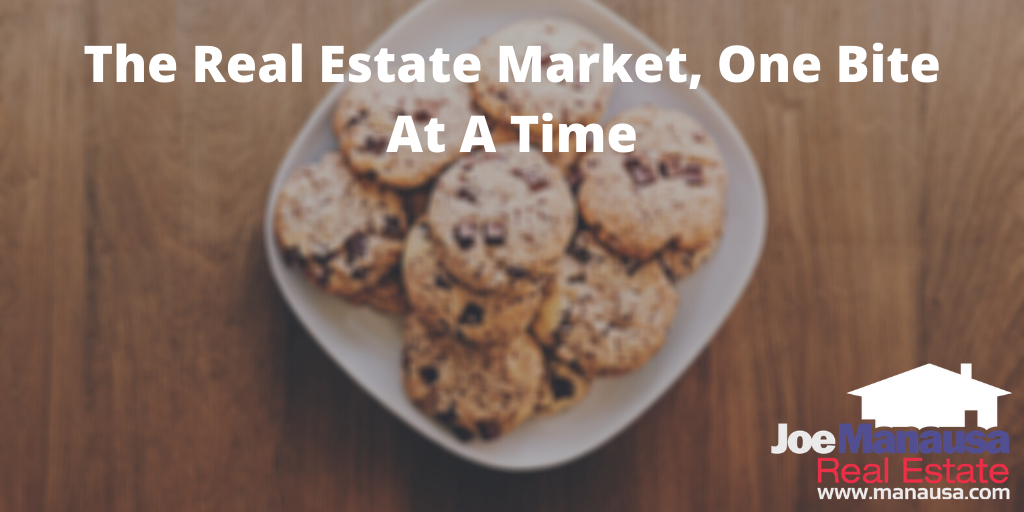 As we continue to get settled in on the new Tallahassee Real Estate Web Site, we hope to establish some great reporting patterns for our different readers to key in on. One big goal is to tackle a reporting schedule for all of the different housing reports that we maintain.
If you haven't checked out what we've done lately, you might be missing out on some good stuff! Click on the "Market Report" tab in the header any time you visit and it will take you to a section of our web site dedicated completely to real estate market reports.
We are going to try to deliver the housing reports "one bite at a time." In the past, we updated our twice-weekly housing reports as one long article with six or seven real estate graphs. It was most likely too much to digest at one time, so we are going to try a different format.
Every day, a new real estate graph will be featured, and a brief explanation will be included with the graph. If you want, you can go there occasionally and take in a few per visit. Or, you can just go there daily and see "what's new."
Keep An Eye On Housing Inventory
January 31, 2010 - Mark this date on your calendar! This is the day that we look to see the affect of seasonality in real estate change the flow of inventory in the housing market. Every year, the short-term trend shows inventory reduction change to a gain in inventory on or near this date.
If you caught our "small bite report" on short-term housing trends yesterday, then you already are keyed in to this. But there is a good chance that our current rate of sales might reduce the period of time that we add to the inventory, so our hopes are optimistic for a continuation of the recovery in the real estate market.
The red area in the real estate graph above represents the homes coming on to the market, while the green area represents homes leaving the market (whether sold or just "quit"), and the yellow is the difference between the two.
When the yellow area is below zero, the inventory of homes for sale in Tallahassee is decreasing; when the yellow area is above zero, the inventory is growing. The graph shows that the trend in Tallahassee has been towards "reduction of homes" for much of the past 2 years.
Points A & B represent normal times of growth, but thus far Point C has not yet moved in the normal seasonal direction. This is good news for a market that still has too many homes for sale. Hopefully we won't see many new home listings flooding the market and we can continue reducing the current inventory of homes for sale in Tallahassee.
Please Do Us A Small Favor
We work very hard to produce daily content for our long-time readers and first-time visitors. We provide this information for free, hoping to earn your respect and trust and the right to one-day help you when selling or buying a home. Can we get your help spreading the word about our blog?
If you like the content, would you please like it or share it using the Facebook button at the beginning of the post? This simple action will be greatly appreciated! THANK YOU!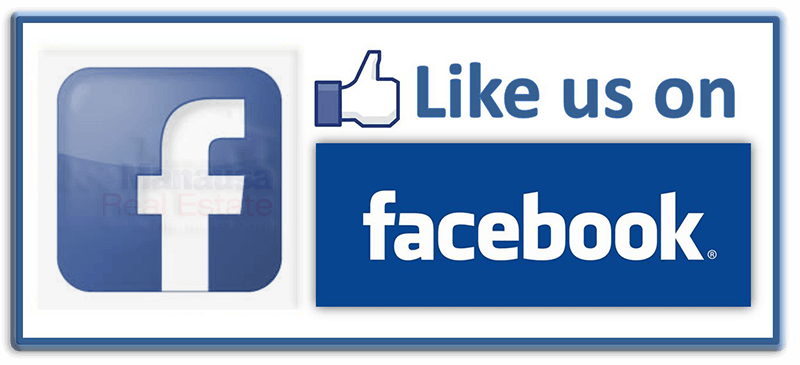 Also like us on Facebook at https://www.facebook.com/joemanausarealestate/
Joe Wrote The Book On How To Sell A Home Today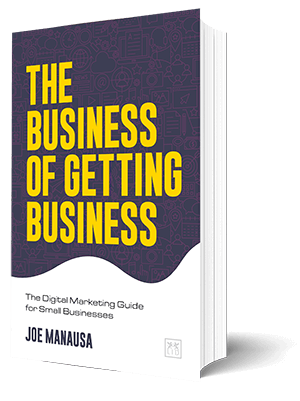 WARNING: The Internet & digital marketing systems have changed the way sellers need to market a home for sale. It's not about getting a home sold anymore, it's about getting a home sold and netting the most money from the sale.
To do this, a seller needs to hit the digital market hard in a coordinated effort that alerts ready-buyers (all at the same time) to ensure buyers understand they are competing for the right to buy the home.
While it only takes ONE buyer to sell a home, it takes MULTIPLE BUYERS for the seller to bid the property up to its highest value in today's market. You see our full explanation about how to sell a house here, or you can buy the book and really get into the nuts and bolts of selling a home in the digital age.
Get the book that explains it all, in a manner that is understanding to all, even technology neophytes. It's available on Amazon, a trusted source for consumers.

Think all REALTORS are alike?
Read what people are saying about working with Joe Manausa Real Estate! You can see thousands of real customer reviews reported on Google, Facebook and Zillow at this link: CLICK HERE FOR REAL ESTATE AGENT REVIEWS.