Tallahassee Information
Posted by Joe Manausa on Wednesday, December 30, 2009 at 5:58 PM
By Joe Manausa / December 30, 2009
1 Comment

Tallahassee – State Capital of Florida
With a population of 159,012* in Tallahassee proper and 336,501* in the greater Tallahassee metro area (*based on 2006 statistics), Tallahassee is the county seat of Leon County. Tallahassee became the capital of the state of Florida in 1824.
Home to FSU – National Powerhouse in Scholastics and Collegiate Sports
Tallahassee is also home to Florida State University. Offering a comprehensive liberal arts program, FSU is a national graduate research university that places research in the forefront for both students and those who benefit from its research. As a national scholastics leader, Florida State University offers an impressive list of leading graduate, professional and undergraduate programs, and has developed a world-class international reputation in the sciences and humanities. Florida State University offers a demanding and intellectually stimulating environment for its students and its faculty.
Other Opportunities for Higher Learning
Tallahassee is also the home of the historically black university, Florida A & M University. Other local colleges and institutions of higher learning include the Tallahassee Community College, and Pat Thomas Law Enforcement Academy; Barry University, Flagler College, and Embry Riddle Aeronautical School.
An Economy Ready To Take Flight
Positioned for tremendous future growth, Tallahassee offers convenient air travel service to visitors and local residents via the Tallahassee Regional Airport (TLH). With the state's second fastest economy, Tallahassee is a regional center for both trade and agriculture. Area leading employers include General Dynamics Land Systems manufacturing facility (military and combat applications) as well as Talla-Com, a communications manufacturing firm owned by Tadiran Communications, Ltd.. Danfoss Turbocor, a manufacturer of oil-free high efficiency compressors is also a leading area employer.
Lights – Camera – Action!
As a result of the efforts by Tallahassee economic development leaders, the film, music, and related arts industry now provides a sizable economic and employment opportunity for the citizens of Tallahassee and greater Leon County. These efforts will be formally recognized with a three-day festival celebrating professional and emerging talent in the film, music and related arts industries. This event is scheduled for May 15-17, 2008.
A Topography of Variety
Noted for its hilly terrain, Tallahassee is located on one of the highest hills in the county. The local topography varies from near sea level to just over 200 feet in places. One gets a sense the flora and fauna is more reflective of that typically found in the mid-south and low country regions of South Carolina and North Carolina. While the state is known for its share of palm trees, hardwood trees dominant the landscape as the Southern Live Oak is more emblematic of the city rather than the state tree, the Sabal Palmetto. Pines, magnolias and a variety of oaks also dot the cityscape.
What Moves You To Tallahassee?
Are you relocating to Tallahassee Florida? If so, you'll need the very best, most current local information to help you make smarter decisions about where relocate to in the greater Tallahassee area. Because our area offers a wide array of home buying options and architectural styles, request your FREE comprehensive Tallahassee Relocation Package today!
Please Do Us A Small Favor
We work very hard to produce daily content for our long-time readers and first-time visitors. We provide this information for free, hoping to earn your respect and trust and the right to one-day help you when selling or buying a home. Can we get your help spreading the word about our blog?
If you like the content, would you please like it or share it using the Facebook button at the beginning of the post? This simple action will be greatly appreciated! THANK YOU!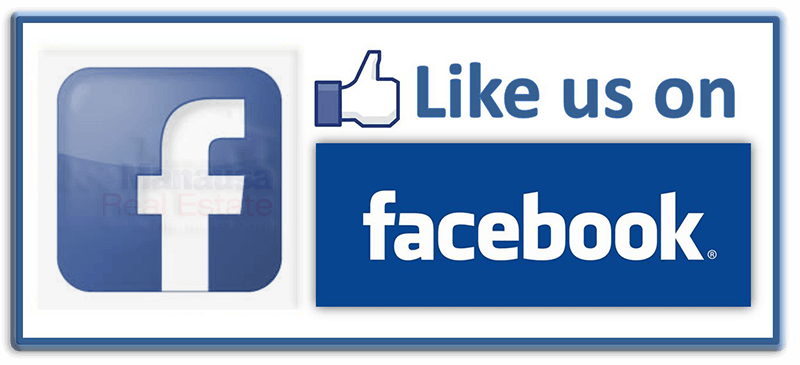 Also like us on Facebook at https://www.facebook.com/joemanausarealestate/
Joe Wrote The Book On How To Sell A Home Today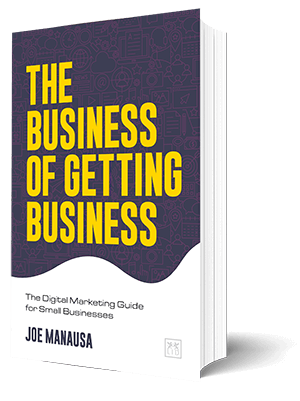 WARNING: The Internet & digital marketing systems have changed the way sellers need to market a home for sale. It's not about getting a home sold anymore, it's about getting a home sold and netting the most money from the sale.
To do this, a seller needs to hit the digital market hard in a coordinated effort that alerts ready-buyers (all at the same time) to ensure buyers understand they are competing for the right to buy the home.
While it only takes ONE buyer to sell a home, it takes MULTIPLE BUYERS for the seller to bid the property up to its highest value in today's market. You see our full explanation about how to sell a house here, or you can buy the book and really get into the nuts and bolts of selling a home in the digital age.
Get the book that explains it all, in a manner that is understanding to all, even technology neophytes. It's available on Amazon, a trusted source for consumers.

Think all REALTORS are alike?
Read what people are saying about working with Joe Manausa Real Estate! You can see thousands of real customer reviews reported on Google, Facebook and Zillow at this link: CLICK HERE FOR REAL ESTATE AGENT REVIEWS.