In Search Of The Housing Market Turn ... 31 Times Over
Posted by Joe Manausa on Wednesday, February 18, 2009 at 11:37 AM
By Joe Manausa / February 18, 2009
Comment
As I was assembling all of the charts, graphs and analysis of the Tallahassee housing market this past weekend, I had a very strong suspicion that I wasn't going to find good news. I had already performed a preliminary analysis by downloading January sales from the Tallahassee Board of REALTORs Multiple Listing Service (MLS), and the early prognosis was not what I was seeking.
As we have covered many times in the past, the key to finding the turn in the Tallahassee housing market is getting our inventory levels back down below 6.0 months of supply. Since we are double that now, the turn is not going to happen really soon. But prior to the turn of the market, there will be some other tell-tale signs that it is within our reach this year...
Fewer Homes For Sale In Tallahassee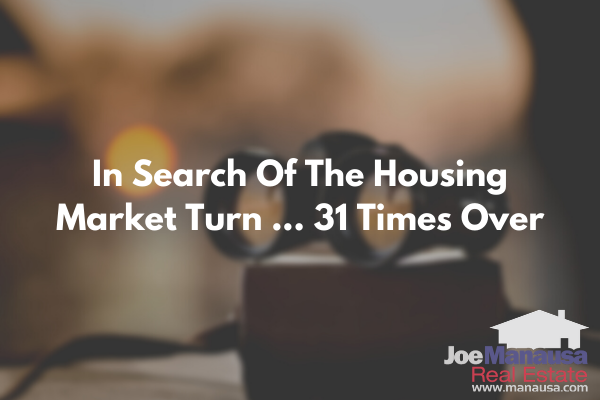 This is the first step in the turn, seeing inventory reduce. As you can tell from the real estate graph below, we are seeing the number of homes for sale in Tallahassee drop. We have been tracking Tallahassee home inventory levels at The Market Bulletin for nearly a year now, so it is always an excellent resource for Tallahassee real estate statistics.
Here, though it is a bit busy, we can see that all but the short-term trend are still for reducing inventory. The 270 Day trend (red line) shows that we have lowered inventory by 1,000 homes in the past 9 months!
Year Over Year Trend Declines
We have seen 31 straight months of declines in the year over year comparisons (ie. January 2009 declined compared to January 2008). Obviously, a Tallahassee housing market turn cannot begin until we see a few of the months go in the favor of a recovery.
This is the one real estate graph that I expect to see improvement on a few times in 2009. Call me an optimist, but I just don't see every month this year doing worse than last year. Finally, we have a graph that shows how much this inventory weighs on the market.
The sales at the bottom (green line) are nearly diminished by the current supply of homes in Tallahassee (red line). The months of supply are the blue vertical columns.
Please Do Us A Small Favor
We work very hard to produce daily content for our long-time readers and first-time visitors. We provide this information for free, hoping to earn your respect and trust and the right to one-day help you when selling or buying a home. Can we get your help spreading the word about our blog?
If you like the content, would you please like it or share it using the Facebook button at the beginning of the post? This simple action will be greatly appreciated! THANK YOU!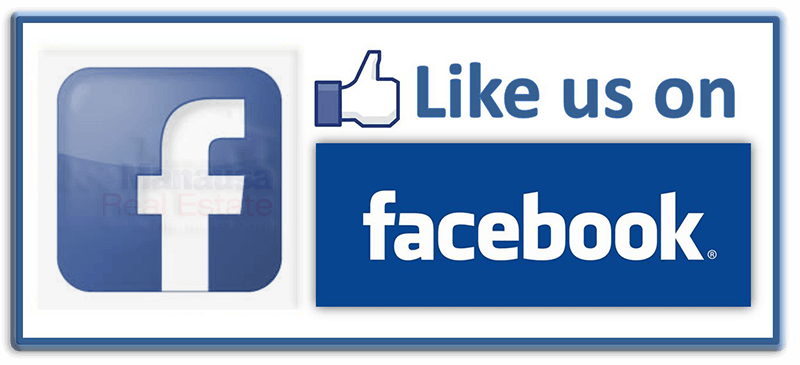 Also like us on Facebook at https://www.facebook.com/joemanausarealestate/
Joe Wrote The Book On How To Sell A Home Today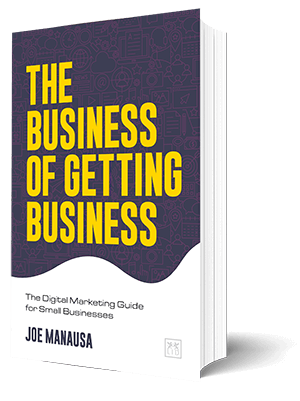 "Location, location, location' is no longer a competitive advantage. Digital marketing and going direct to consumer have made all geographical boundaries obsolete. The Business of Getting Business is a must-read modern-day survival guide for any local business to get to the next decade. Local businesses are on death ground.
They can either take a stand and re-invent themselves by embracing the digital frontier and have a chance to survive the overwhelming odds of digital direct-to-consumer capabilities that have erased all local and national business distinctions, or they can choose business as usual and accept certain death.
The Business of Getting Business is the critical survival guide for those that choose to dig in and fight."
– Anthony Noto, CEO, SoFi and former COO, Twitter
Get the book that explains it all, in a manner that is understanding to all, even technology neophytes. It's available on Amazon, a trusted source for consumers.

Think all REALTORS are alike?
Read what people are saying about working with Joe Manausa Real Estate! You can see thousands of real customer reviews reported on Google, Facebook and Zillow at this link: CLICK HERE FOR REAL ESTATE AGENT REVIEWS.