Recently a long-time reader raised a concern about the growing number of new homes for sale in Tallahassee.
He lived here during the build-up stage of the housing market, and he (like many of us) was devastated when the bubble burst.
Now he wants to know if we are heading towards another housing market collapse. Fortunately, I have an answer for that below (as well as all the new construction listings in Tallahassee).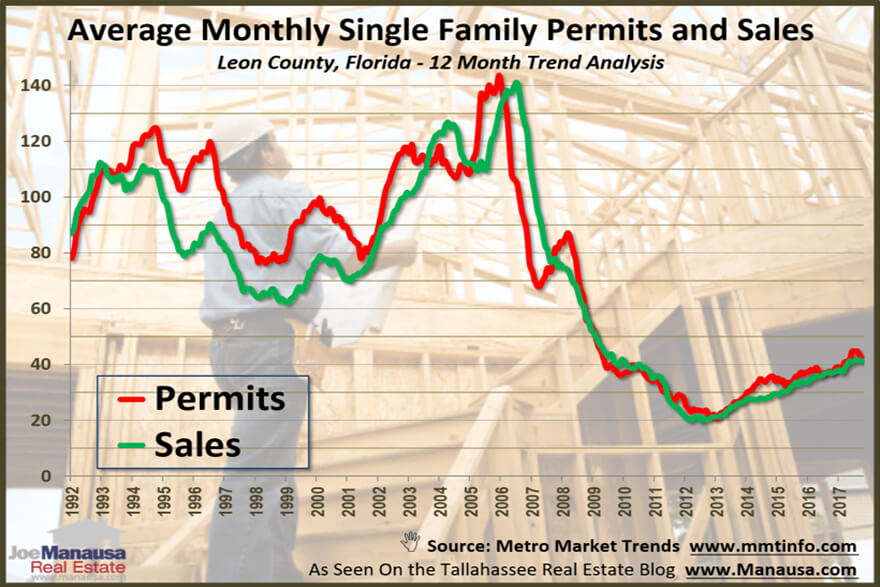 ...