Home Builders: More Houses Are Needed In Tallahassee
Posted by Joe Manausa on Monday, April 13, 2020 at 5:58 AM
By Joe Manausa / April 13, 2020
Comment
Please Do Us A Small Favor
We work very hard to produce daily content for our long-time readers and first-time visitors. We provide this information for free, hoping to earn your respect and trust and the right to one-day help you when selling or buying a home. Can we get your help spreading the word about our blog?
If you like the content, would you please like it or share it using the Facebook button at the beginning of the post? This simple action will be greatly appreciated! THANK YOU!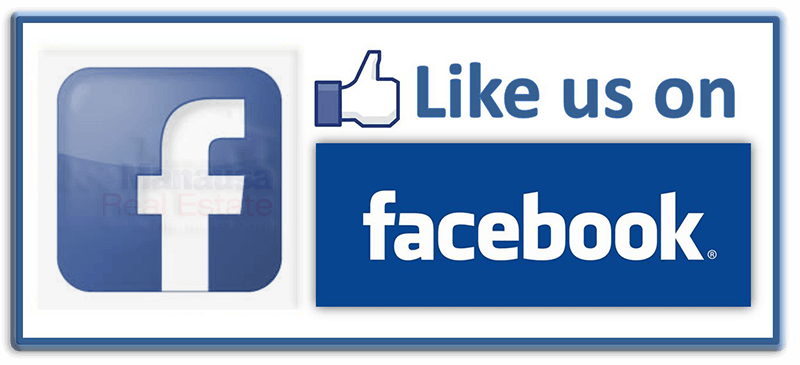 Also like us on Facebook at https://www.facebook.com/joemanausarealestate/
Recent Video Housing Market Reports
Real Estate Crash In 2021?
Are you worried about a real estate crash in 2021? For this to happen, we'll first start to see a rise in the supply of homes for sale, so today's housing market 2020 report is focused on the supply side of housing market conditions. In normal years, October is about the slowest month for new contracts being written and new listings entering the market. But this is 2020. This is not normal. You should know that I do provide a fair warning, for all home sellers, near the end of this video.
Foreclosures 2020: The Coming Coronavirus Foreclosure Crisis
Is there a foreclosure crisis or is it fake news? I'm seeing a lot of videos and articles about the impending doom of the housing market. A tsunami of foreclosures? Evictions by the millions? Home prices dropping by 40%! There are a lot of doomsayers getting a lot of attention these days. Wouldn't it be interesting to take a fact-based look at the housing market instead? Sit back, relax, and watch our Housing Market 2020 Forecast, and you'll discover the real deal about the impending foreclosure crisis in
Tallahassee Real Estate Market Update October 2020
September is over and it's time for a new Tallahassee real estate market update. As with all things 2020, this just does not seem like October in Tallahassee Florida (though the weather is wonderful). Buyers are as active as they were in May, and we still have a chance to finish 2020 with the most home sales in the past 13 years. I have created some graphs that I will share with you now, they accurately depict current housing market conditions and make it possible to forecast what we will see next in the Ta
Joe Wrote The Book On How To Sell A Home Today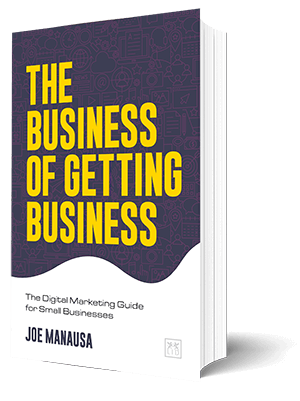 "Location, location, location' is no longer a competitive advantage. Digital marketing and going direct to consumer have made all geographical boundaries obsolete. The Business of Getting Business is a must-read modern-day survival guide for any local business to get to the next decade. Local businesses are on death ground.
They can either take a stand and re-invent themselves by embracing the digital frontier and have a chance to survive the overwhelming odds of digital direct-to-consumer capabilities that have erased all local and national business distinctions, or they can choose business as usual and accept certain death.
The Business of Getting Business is the critical survival guide for those that choose to dig in and fight."
– Anthony Noto, CEO, SoFi and former COO, Twitter
Get the book that explains it all, in a manner that is understanding to all, even technology neophytes. It's available on Amazon, a trusted source for consumers.