The Housing Market Is HOT! Why Are Some Homes Not Selling?
Posted by Joe Manausa on Monday, April 8, 2019 at 5:58 AM
By Joe Manausa / April 8, 2019
Comment
Is Your Agent Too Broke To Be Your Broker?
Most Real Estate Agents Have No Marketing Budget
The average real estate agent in Tallahassee will only sell five homes this year, and more than half will sell two or fewer. This means they do not earn enough money to spend the significant amount it takes to attract MANY buyers to your home.
They certainly cannot spend the type of money needed each day to promote your home and generate the buzz you need to attract MULTIPLE buyers. We are effective. And we spend more money each month marketing our listings than most agents earn in a year.
Let us show you how we can get your home sold for MORE MONEY than anybody else in the market!
Joe Wrote The Book On How To Sell A Home Today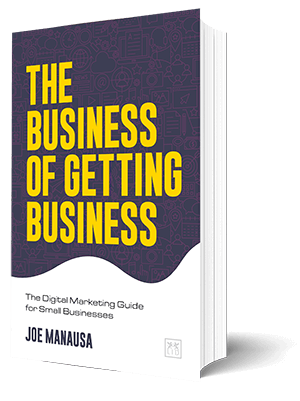 WARNING: The Internet & digital marketing systems have changed the way sellers need to market a home for sale. It's not about getting a home sold anymore, it's about getting a home sold and netting the most money from the sale.
To do this, a seller needs to hit the digital market hard in a coordinated effort that alerts ready-buyers (all at the same time) to ensure buyers understand they are competing for the right to buy the home.
While it only takes ONE buyer to sell a home, it takes MULTIPLE BUYERS for the seller to bid the property up to its highest value in today's market. You see our full explanation about how to sell a house here, or you can buy the book and really get into the nuts and bolts of selling a home in the digital age.
Get the book that explains it all, in a manner that is understanding to all, even technology neophytes. It's available on Amazon, a trusted source for consumers.