Killearn Estates is one of Tallahassee's favorite neighborhoods.
Located within 5 miles of downtown Tallahassee, in the heart of the northeast section of Florida's beautiful capital city, this popular neighborhood offers easy access to I-10, Thomasville Road and Centerville Road.
When you look at the current listings in Killearn Estates, you'll quickly see why home sales are flourishing here.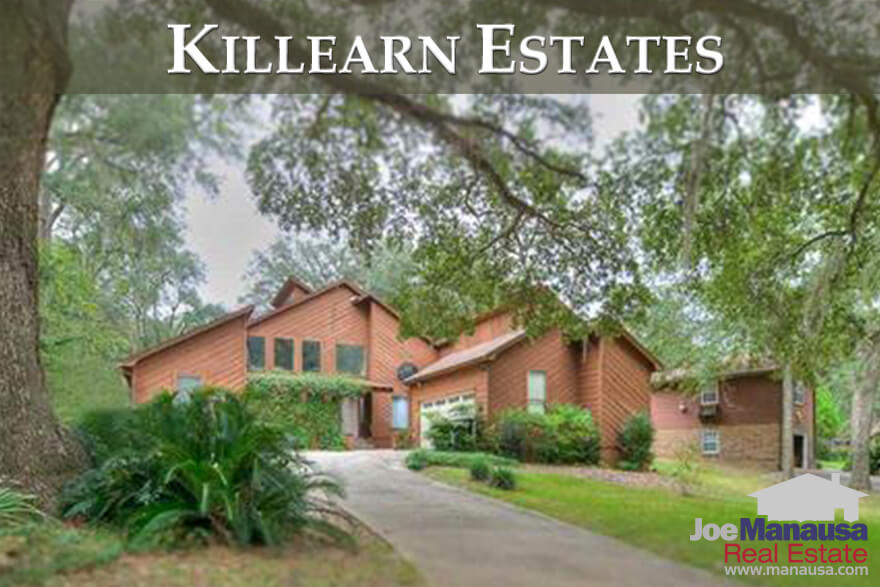 ...