Alex Kinsley
Sales Consultant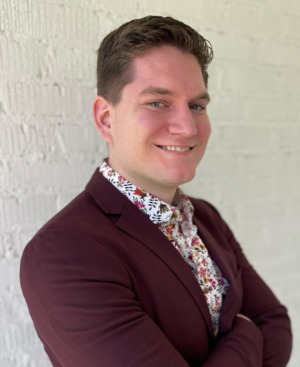 Office:
Joe Manausa Real Estate Office
Alex Kinsley
As a licensed realtor, Alex is well-versed in all aspects of the real estate market, from residential properties to commercial investments. In addition to traditional real estate services, he is also a skilled real estate investor, leveraging his knowledge of market trends and investment strategies to create wealth through strategy and his own market acumen.
What sets Alex apart is his commitment to creating green and affordable housing solutions through 3D printing technology. Alex has partnered with a leading company in the field of 3D printing to pioneer the development of sustainable, energy-efficient homes that are not only environmentally friendly, but also affordable for families and communities in need. This innovative approach to real estate aligns with Alex's core values of sustainability and social responsibility, and showcases their forward-thinking mindset and dedication to making a positive impact in the industry.
Known for his exceptional customer service, Alex goes above and beyond to understand the unique needs of each client, providing personalized solutions and expert guidance throughout the entire real estate process. With a keen eye for detail and a deep understanding of the local market, he ensures that every transaction is smooth and successful, exceeding client expectations and building lasting relationships.
When not working in real estate, Alex enjoys playing drums and playing videogames with his friends. With a track record of success and a passion for innovation, Alex is a trusted real estate professional who is making a difference in the industry and beyond.